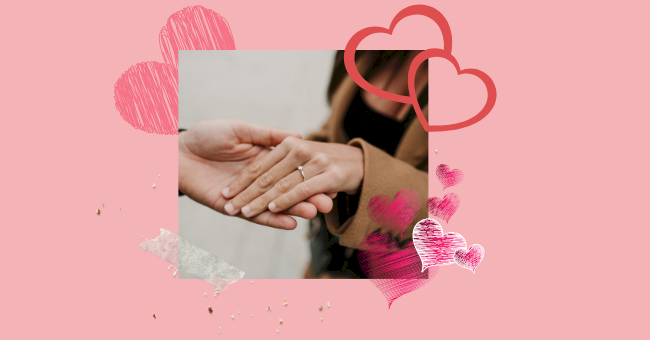 5 Promise Rings Worth Buying
Great relationships call for great symbols of love and unity. A ring is the perfect reminder of the whispered promises between lovers and diamonds will always be a girl's favorite symbol.
A promise ring symbolizes a unique and special love. It is the first step to a long term commitment and solidifying a serious relationship.
Usually intended as pre-engagement rings, these rings show the devotion and love between a couple. Needless to say picking the perfect ring is essential. Here are our five favorite options.
1. Capucinne Sapphire Ring
This 1.6ct mint green sapphire ring is as eye-catching as it is beautiful. The simplicity of the design combined with the stunning reflectiveness of the stone itself makes it an instant winner.
2. Pandora's Cubic Zirconia Heart Rings
These may not be diamonds but they look close enough for a promise ring. And let's be honest the Red Tilted Heart Solitaire Ring with its hand-finished sterling silver and design inspired by the story of Romeo & Juliet is both beautiful and elegantly charming.
3. Tiffany T Collection
A classier and pricier option is the classic Tiffany T Collection of rings. The sleek graphic angles and clean lines create intricate links that will complement anyone with more sophisticated tastes.
4. Cartier Trinity Classic
An ultimate classic is the Trinity ring designed by Louis Cartier in 1924. This signature design of the Cartier Maison features three interlaced bands in pink, yellow and white gold to symbolize love, fidelity, and friendship.
5. Moon Magic Aimée Ring & Arc Band
For the more unconventional women, this Moon Magic design is perfection. Inspired by modern femininity and featuring a one-of-a-kind geometric cut Moon Magic Rainbow Moonstone surrounded by real White Topaz this is the ultimate ring for gemstone lovers.