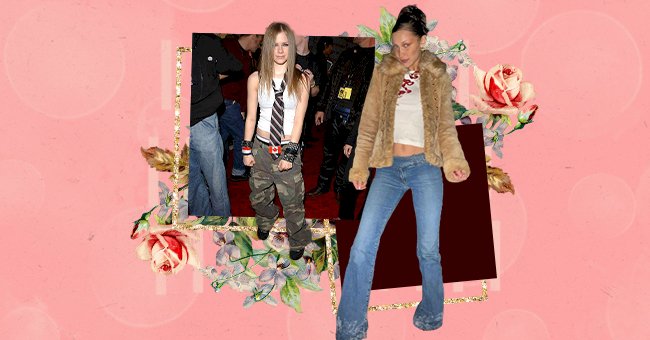 5 Questionable 2000s Fashion Trends Making A Comeback
What once was just a joke now becomes a reality. Some trends of 2000s fashion are making a comeback and we've listed the five most questionable ones.
If you're making fun of some of the most alarming trends of 2000s fashion trends, you should stop right there. Fashion trends work in cycles even for dubious ideas and some of them make their way back.
If you shamefully look at some of your old pics from a couple of decades ago and wonder how the heck you could wear that, here's the thing: celebs are walking around with their 2000s fashion pieces and they're in line to be the next trends of 2021. That said, we've rounded up the five questionable 2000s fashion trends. Are you ready?
Low rise pants
If Britney Spears used to be the queen of stomach exposure back in the 2000s, now we have style stars like Bella Hadid, Hailey Bieber, and Dua Lipa using their pieces. Some of them might even pair them with other 2000s stars like top croppers or a pair of platform loafers.
Visible thong
Hailey Bieber isn't performing full trend but if you have a good memory, you may expose your thong by accident. However, it was also done deliberately. Celebrities like Jennifer Lopez and Emily Ratajkowski are adopting visible tongs now, pointing out that this controversial trend might be around for a while.
Pointed Toe heels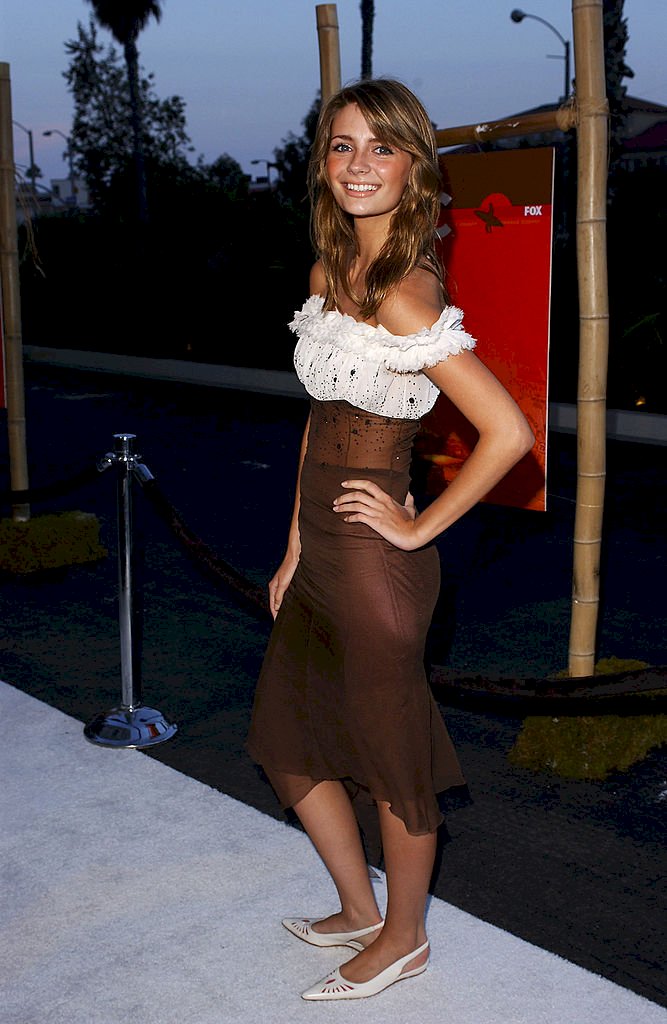 (Photo by Amanda Edwards/Getty Images)
With heels or flats, pointed-toe shoes could also be colorful, made in satin, with animal prints, or in denim. Take a look at some of the red carpet looks and you'll find pointy pumps on 2000s celebs like Hilary Duff, Mary-Kate and Ashley Olsen, and Paris Hilton.
Capris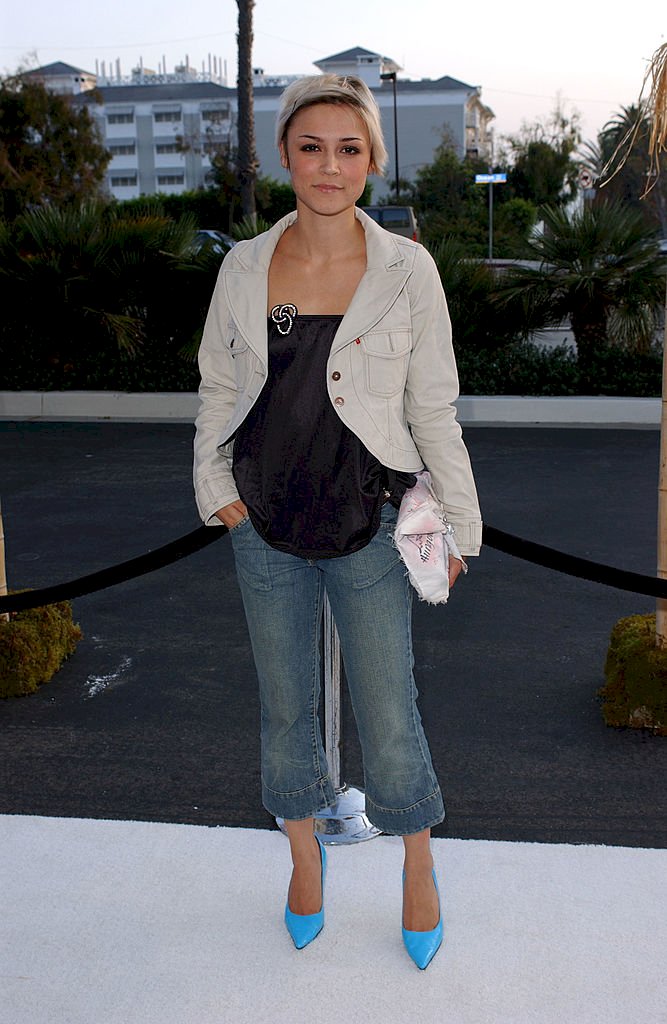 (Photo by Amanda Edwards/Getty Images)
Capri pants are longer than shorts but shorter than trousers. They come down to between knee and calf or ankle length. Although I'd like to say this is bad fashion, it's better if we say "fashion faux-positive", right?
That's because, technically speaking, capris don't fit well in most people because the narrowness of the leg doesn't allow for the material to fall correctly.
Camouflage cargo pants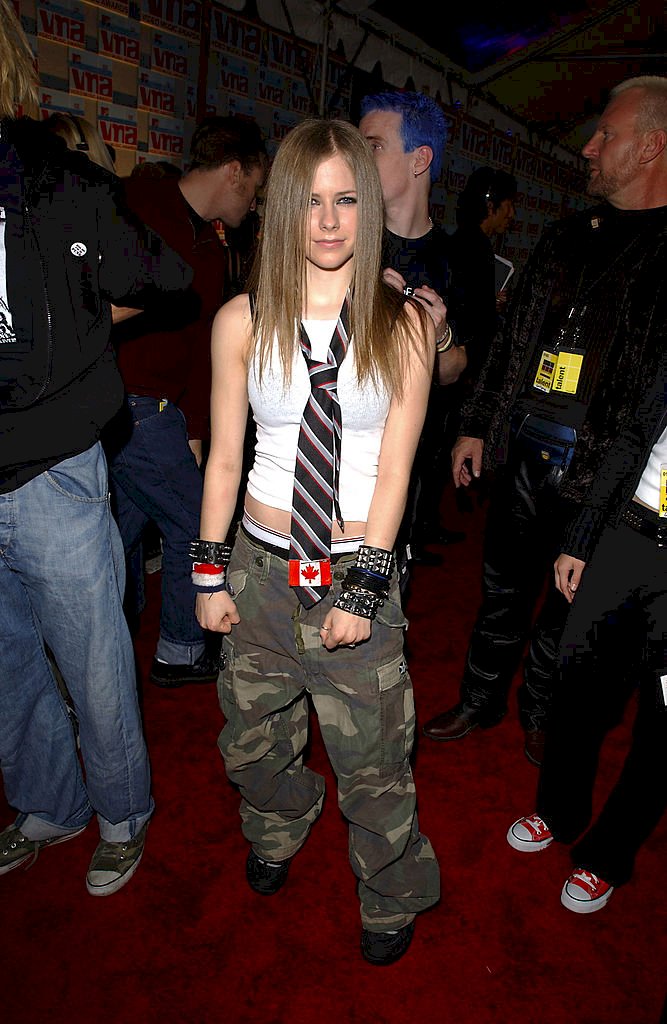 Photo by Frank Micelotta/Getty Images.
Avril Lavigne's skater style paired with a necktie was the look she went to the 2002 MTV Awards to grab hers and her 'skaterboi' style was quite appealing at the beginning of 2000. But let's be honest, this rocker-chic-rebel look isn't so lovely anymore. Let's hope it's not included in the comeback list.