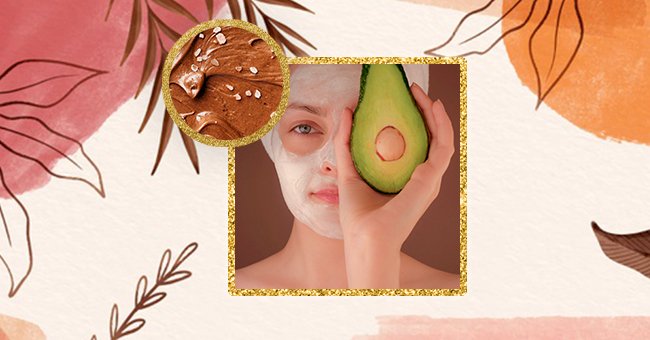 5 Quick Homemade Anti-Aging Masks Worth Trying
If the skin on the face needs more hydration, to be deeply nourished, or to be more toned, a simple cream may not be enough. On the other hand, a face mask is what you need, and you need not look farther from your kitchen.
Many people spend a fortune every year on anti-aging face masks and products that promise miraculous results. In most of these cases, these products are not 100% natural and contain ingredients that act temporarily.
Using completely natural ingredients, such as vegetable oils, multiple kinds of butter, essential oils, fruits, and more, will help you improve your appearance and achieve your beauty glow at a reasonable price.
1. Cocoa Powder + Yogurt + Honey Face Mask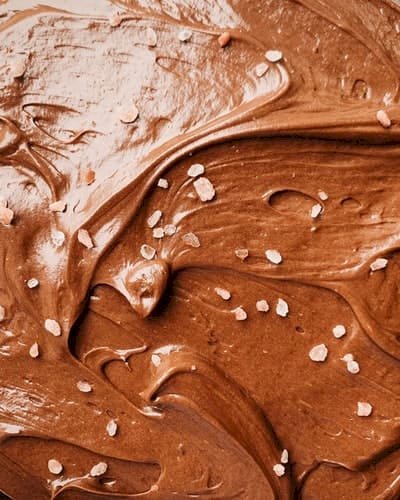 Photo by Irene Kredenets on Unsplash
Something sweet for the palate can turn into something sweet for our skin too! This moisturizing face mask might be tempting to eat but don't. For this, you need unsweetened cocoa powder, whole yogurt, and a jar of honey.
Mix one teaspoon of unsweetened cocoa powder, one teaspoon of plain white yogurt, and one teaspoon of honey. Mix well until you get a uniform cream. Apply to your face, paying attention to the area around the eyes and lips, and let the mask work for at least 15 minutes. Rinse thoroughly with lukewarm water and a sponge if necessary.
2. Turmeric Face Mask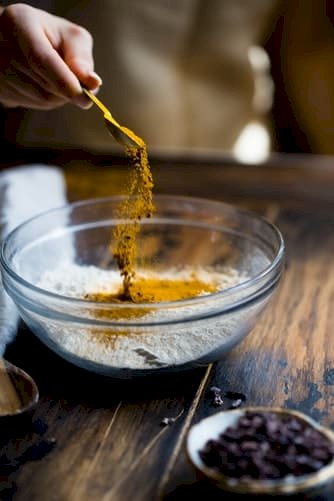 Photo by Taylor Kiser on Unsplash
In eastern countries, turmeric is used not only for cooking and as a natural remedy for the treatment of specific health ailments but also for the skin of the face, body, and hair. It is used to treat acne, eczema, wrinkles, and give a glow.
Pour the turmeric powder into a small bowl, add just a little milk to get a thick paste suitable for even application. Mix well and apply to the skin for 15-20 minutes before rinsing. It can also be used 3-4 times a week.
3. Caffeinated Face Mask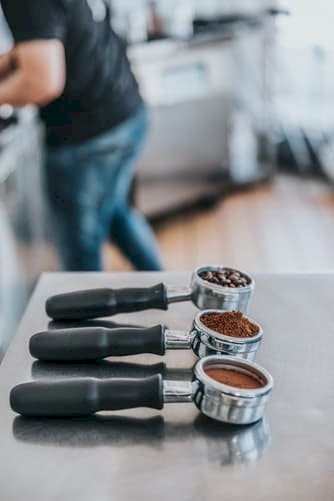 Photo by Nathan Dumlao on Unsplash
Did you know that besides drinking your coffee, you can also use it on your face? Thanks to the rich presence of antioxidants, which effectively counteract free radicals' harmful action, gives coffee its anti-aging properties.
For an energizing and nourishing effect, mix your coffee with two egg whites and beat until stiff. Then apply to clean skin and leave it on for 10 minutes before rinsing off with warm water.
4. Maple Syrup Face Mask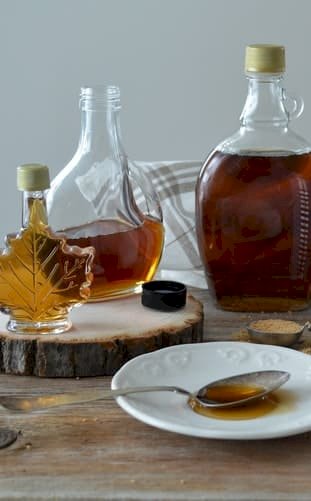 Photo by Nadine Primeau on Unsplash
Yes, I know your pancakes call for the syrup, but you can take a minute to whip up a face mask before breakfast. Maple syrup is rich in manganese, riboflavin, zinc, calcium, and antibacterial properties capable of defending sensitive skin.
Mix a tepid tablespoon of milk, a tablespoon of organic maple syrup, and three tablespoons of oat powder, and then apply it to your cleansed face for 20 minutes. This can also be used as a face scrub. Rinse the mask with warm water as soon as you feel the skin tighten.
5. Avocado + Oats Face Mask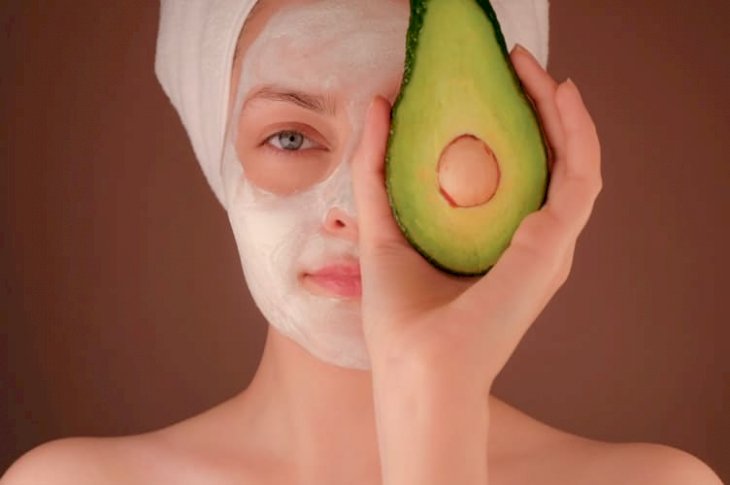 Photo by Kimia Zarifi on Unsplash
This avocado and oatmeal mask can help repair damaged and cracked skin by providing the necessary hydration. In fact, oats have been said to have soothing and emollient power.
Cook the oatmeal as directed on the package and add the mashed or smoothie avocado. Mix together until it is creamy and finally apply to the skin. You can keep it on for 15 minutes or wait for it to dry completely before rinsing.