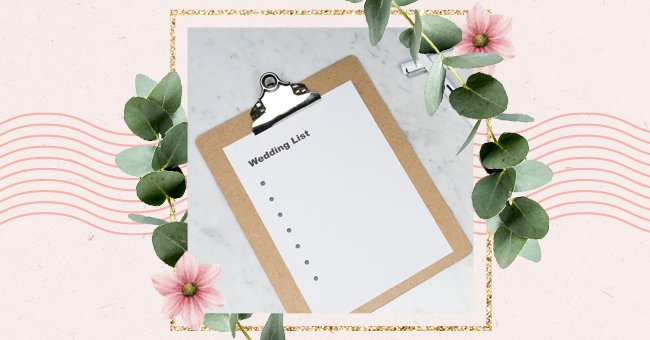 5 Reasons To Hire A Day-Of Coordinator For Your Wedding
Weddings are notoriously busy to plan and just as busy to keep on track on the day of. From making sure guests know where to go and keeping things running on time, it can all be a lot to coordinate.
It's no secret that there's a lot that goes into the big day. Whether you're going for a grand affair or an intimate backyard get-together with close loved ones, it's most likely that you want people to feel accommodated, and as a bride, you want to enjoy this important day. But making sure getting hitched goes unhinged can become the source of panic and stress and possibly take away from the occasion.
Hence the importance of a day-of wedding coordinator. The role is comparatively different from that of the wedding planner but also quite important. Here's why you should consider having a day-of coordinator for your nuptials:
Ensure That Things Run Smoothly
Photo by Sofia Hernandez on Unsplash
Murphey's law states that anything that can go wrong will go wrong. Somehow, this rings especially true on the wedding day. After months of planning and checking and then double-checking, the caterer still manages to deliver food to the wrong address, or the decorations arrive late, and even despite the fairy lights and signs leading to the reception area, guests are scrambling, not knowing where to go or where to put the gift.
Having a day-of-wedding coordinator means there's someone to keep things on track. As someone who's getting married, that means you can enjoy more of your wedding knowing that someone's looking out to make your ideas come to pass.
Problem Solving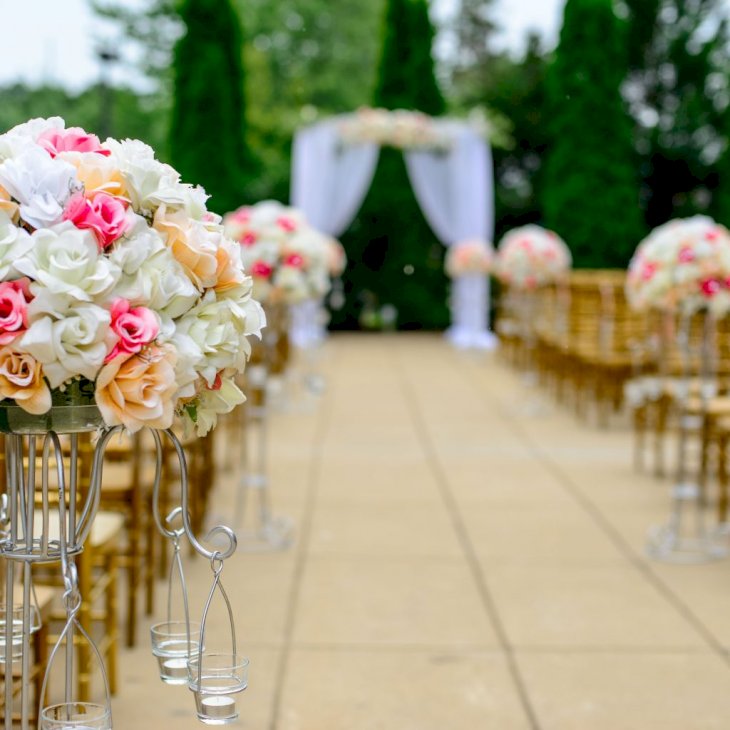 Photo by Shardayyy Photography on Unsplash
One of the primary roles of the day-of wedding planner is to deal with those (un)expected challenges that arise on the day.
If you run into a power outage or the bar is running low, the day-of coordinator can handle these issues. That means less stress for the couple.
Scheduling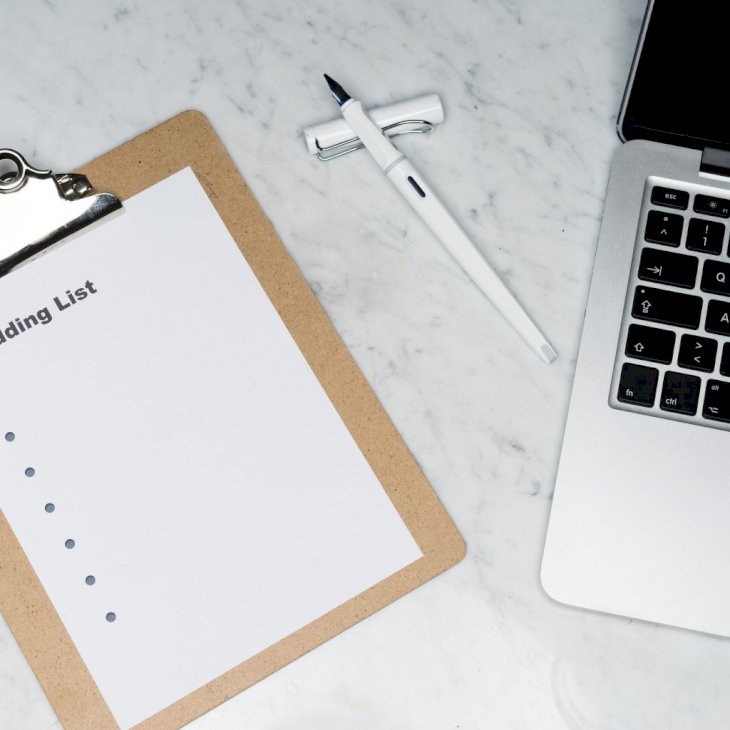 Photo by Markus Winkler on Unsplash
Sticking to time is another one of those tricky wedding day challenges. Sometimes, the makeup of photography will run overtime, and someone needs to step in to remind people to stick to the time.
Day-of wedding coordinators handle the logistics and make sure that wedding activities are happening and how they should.
Managing People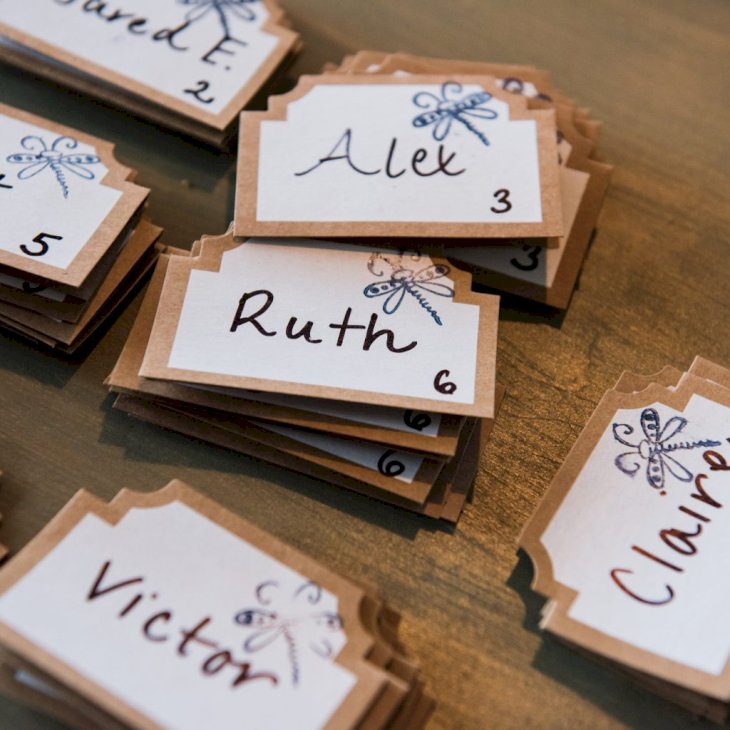 Photo by Christina Victoria Craft on Unsplash
Any event that consists of people leaves room for some degree of chaos. On-day coordinators are responsible for making sure that the one hundred guests in attendance each have a seat.
Also, anyone who might have questions can easily direct them to the coordinator instead of the bride or groom. This goes for guests and vendors. As someone who's getting married, this is your special day, and these are the last issues you need to worry about.
Overall Making The Couple's Day Easier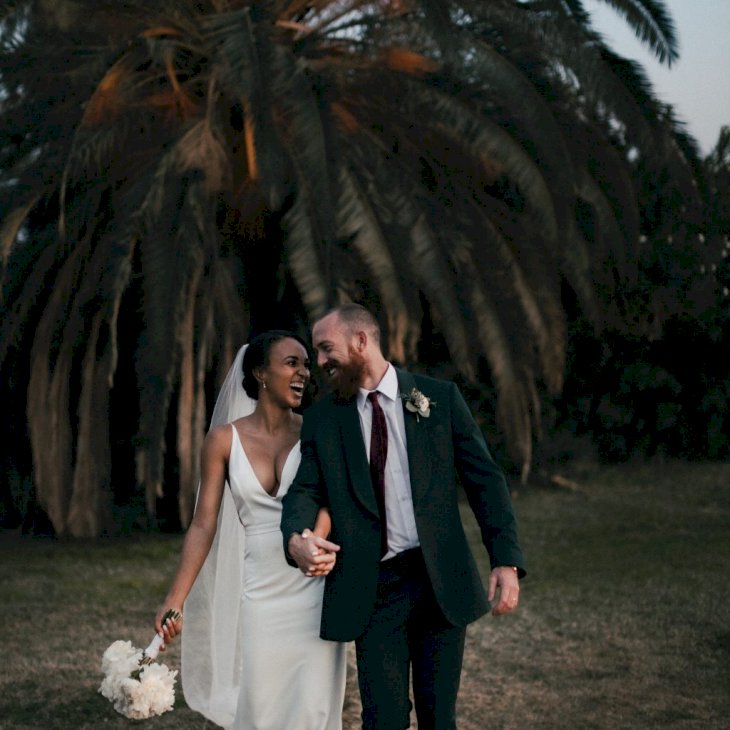 Photo by Jakob Owens on Unsplash
The couple has the chance to take it all in, in the company of their loved ones. Having a day-of coordinator means there's more time and energy to enjoy the day's most precious moments.