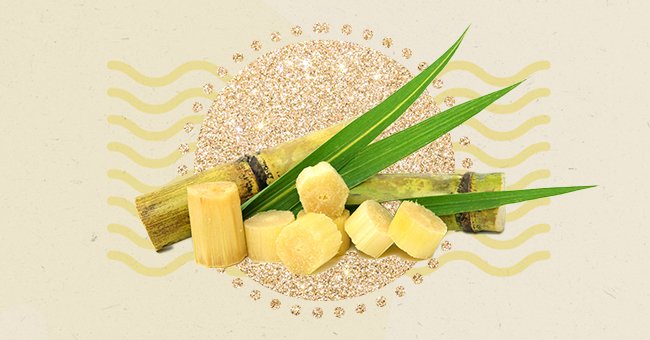 5 Retinol Alternatives To Try
Retinol is a skincare ingredient that has been on everybody's lips (and faces) for quite some time now. It has proved its efficacy in many different skincare regimes and has quickly become a fan-favorite in the skincare community.
However, there are some people whose skin is simply too sensitive or sensitized to use such a harsh skincare ingredient. For these people, retinol is the skincare buzzword that triggers panic and fear.
There are a couple of alternatives to this ingredient, though, and WomanlyLive is here to tell you what they are.
Bakuchiol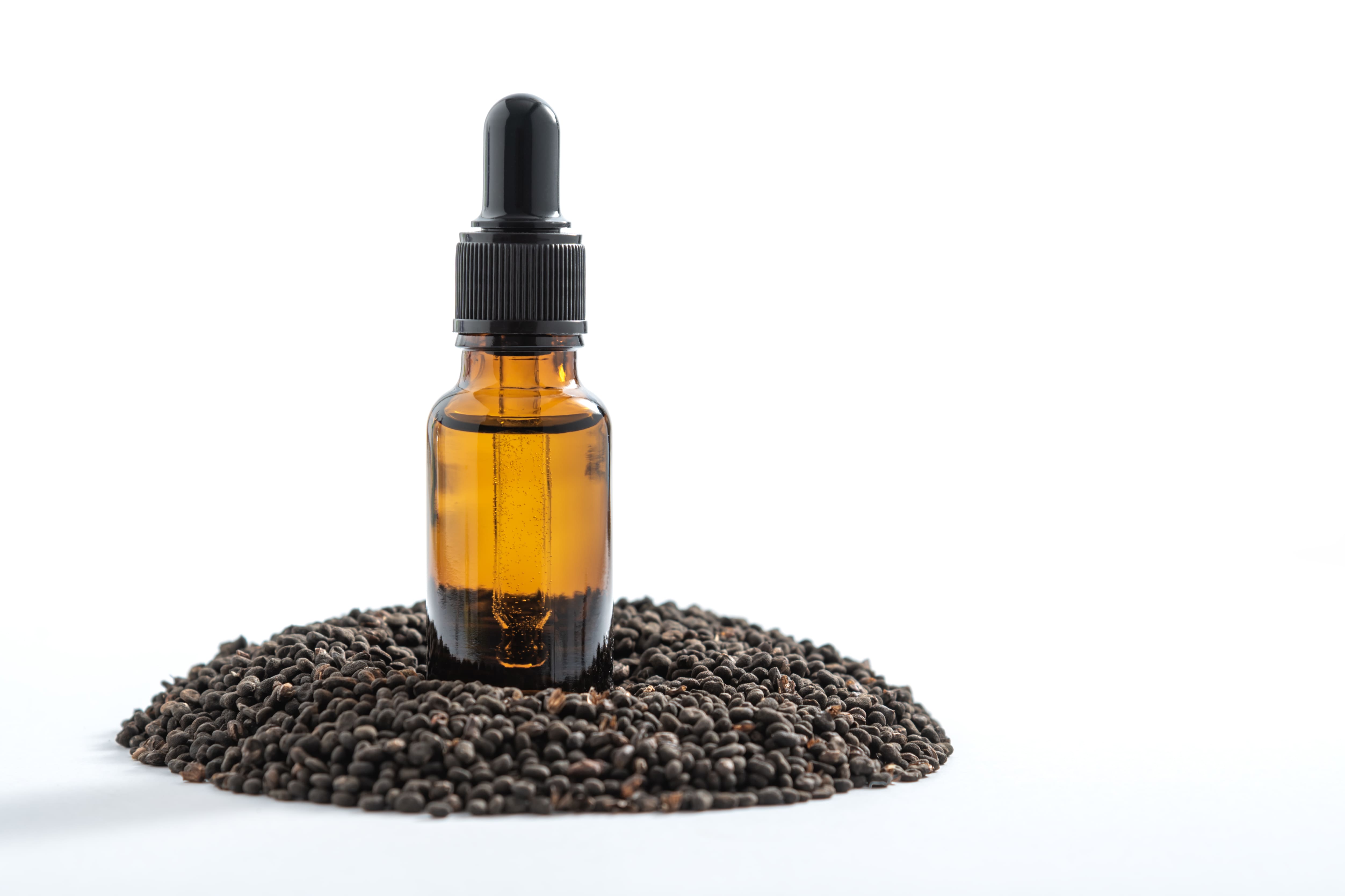 Bakuchiol | Shutterstock
Bakuchiol is one of the best and most effective retinol alternatives. This retinol alternative has been used when people want all the benefits of using ordinary retinol without any of the irritation that retinol causes.
Bakuchiol is a natural ingredient that improves collagen production, reduces pigmentation, and helps to treat the effects of sun damage on the skin. This means that you get all of the effects that come with retinol without ever using the ingredient.
Amino Acids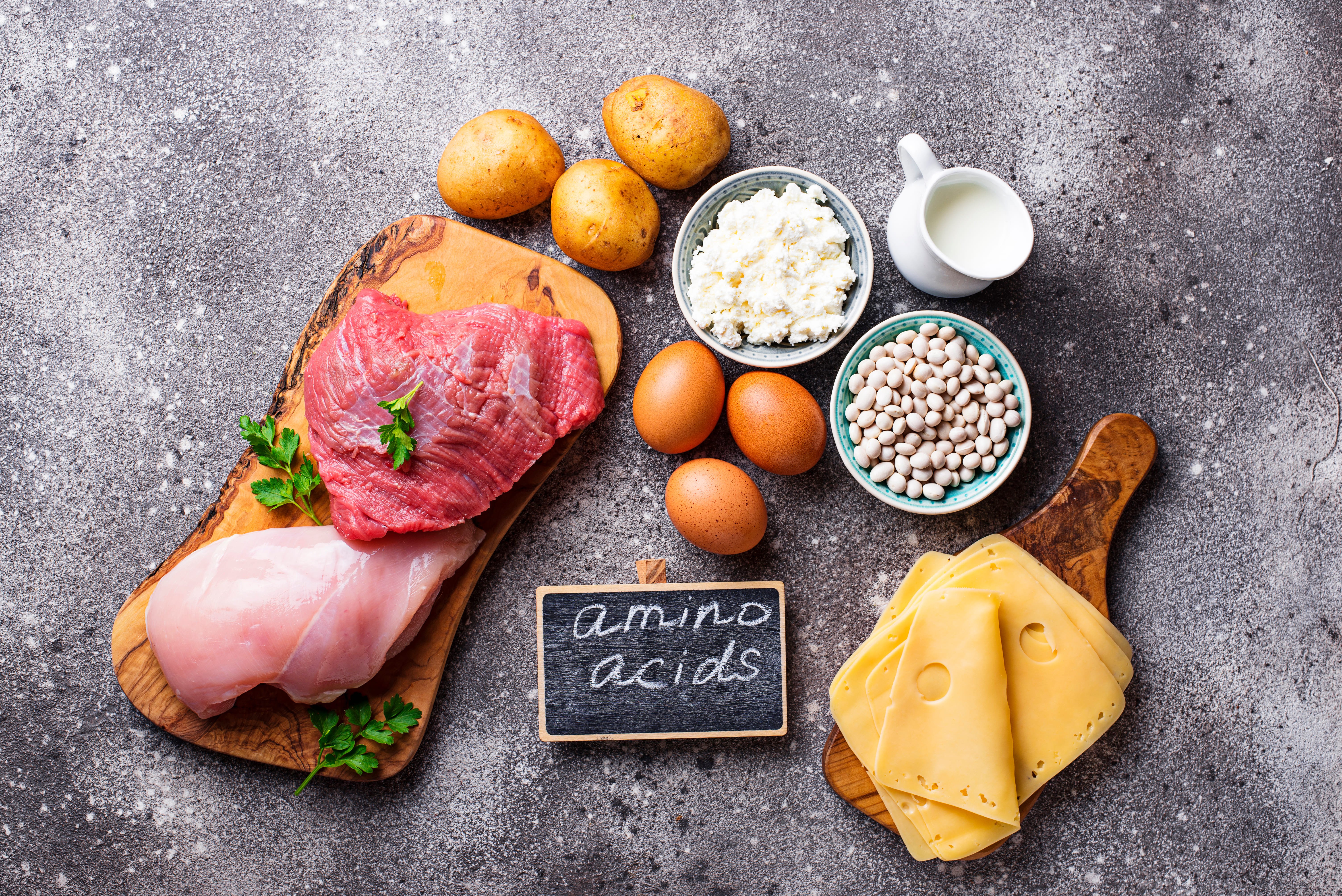 Amino Acid spread | Shutterstock
You have heard it time and again, but amino acids are extremely important not only to your physical health but to the health of your skin as well. You can find amino acids both in foods and in skincare products.
Amino acids help the skin slow down the signs of aging and reduce sun damage and other environmental damage factors that might be causing the skin to look older than it is.
Rosehip Oil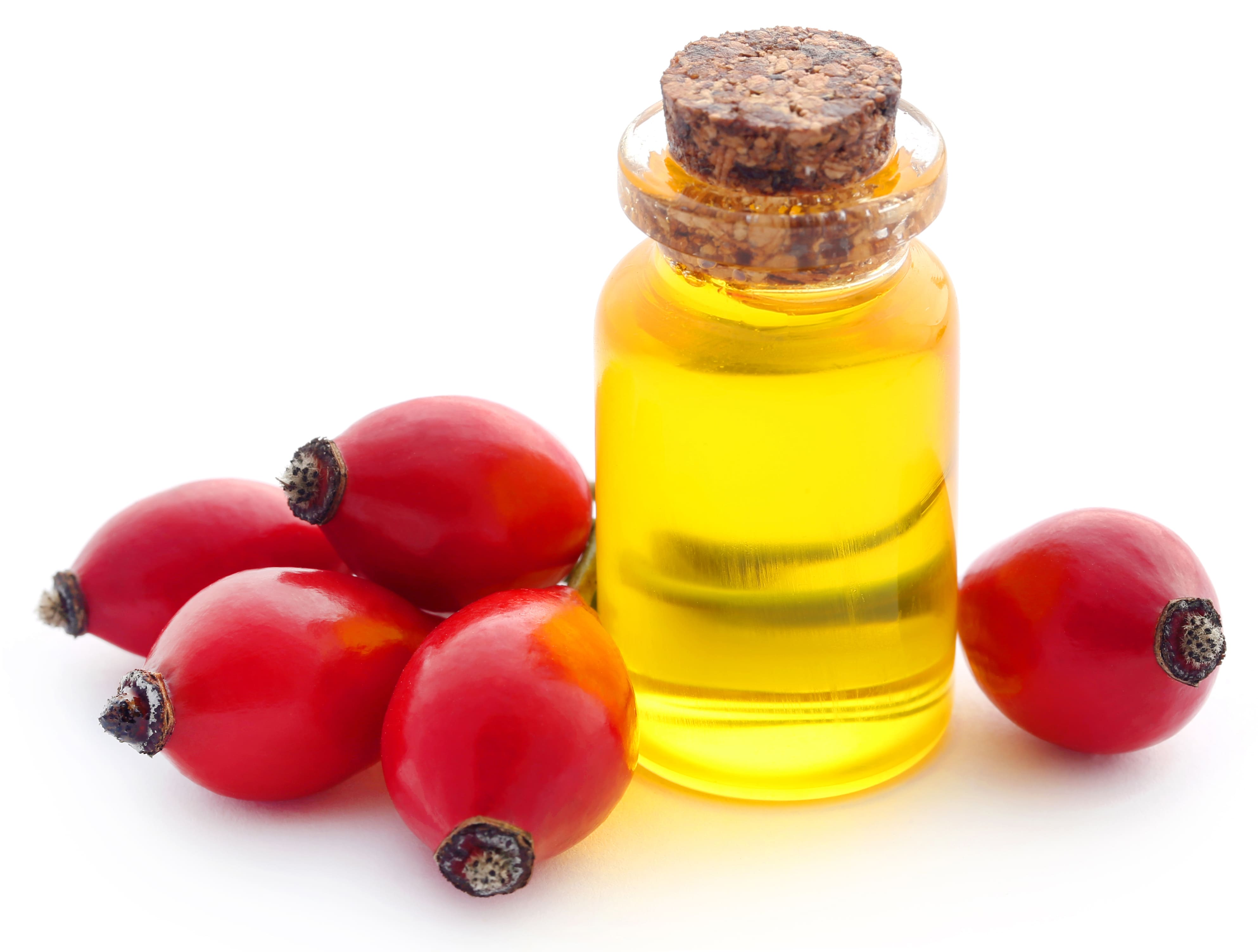 Rosehip oil | Shutterstock
Is there anything that rosehip oil can't do? The answer is no. It is an excellent gentle ingredient with many excellent skincare properties to help you benefit from skincare products without irritating the skin.
Rosehip oil takes longer to work because it is such a raw ingredient, but it will reduce pigmentation and slow down the effects of aging without damaging the skin's barrier or causing it to dry out.
Granactive Retinoids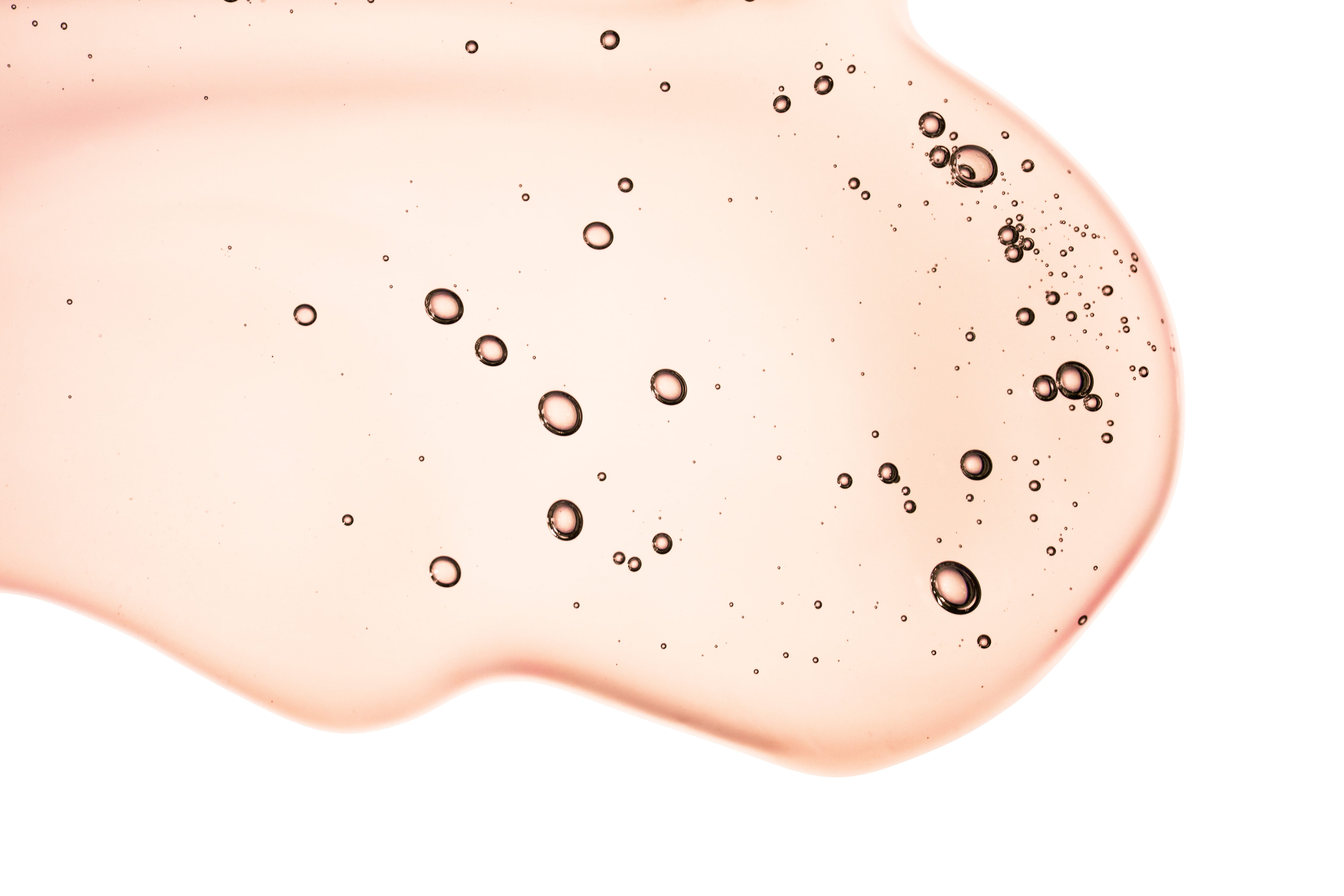 Skincare ingredient | Shutterstock
These are probably something you may have heard of once or twice but never really understood until now. Granactive retinoids are an excellent alternative to retinol if you want something just as strong but not as irritating to the skin.
Granactive retinoids are a blend of chemical esters, gentler on the skin than retinol but still offer all of the benefits that you find in a product containing retinol. This is an excellent option if you have skin conditions such as eczema.
Niacinamide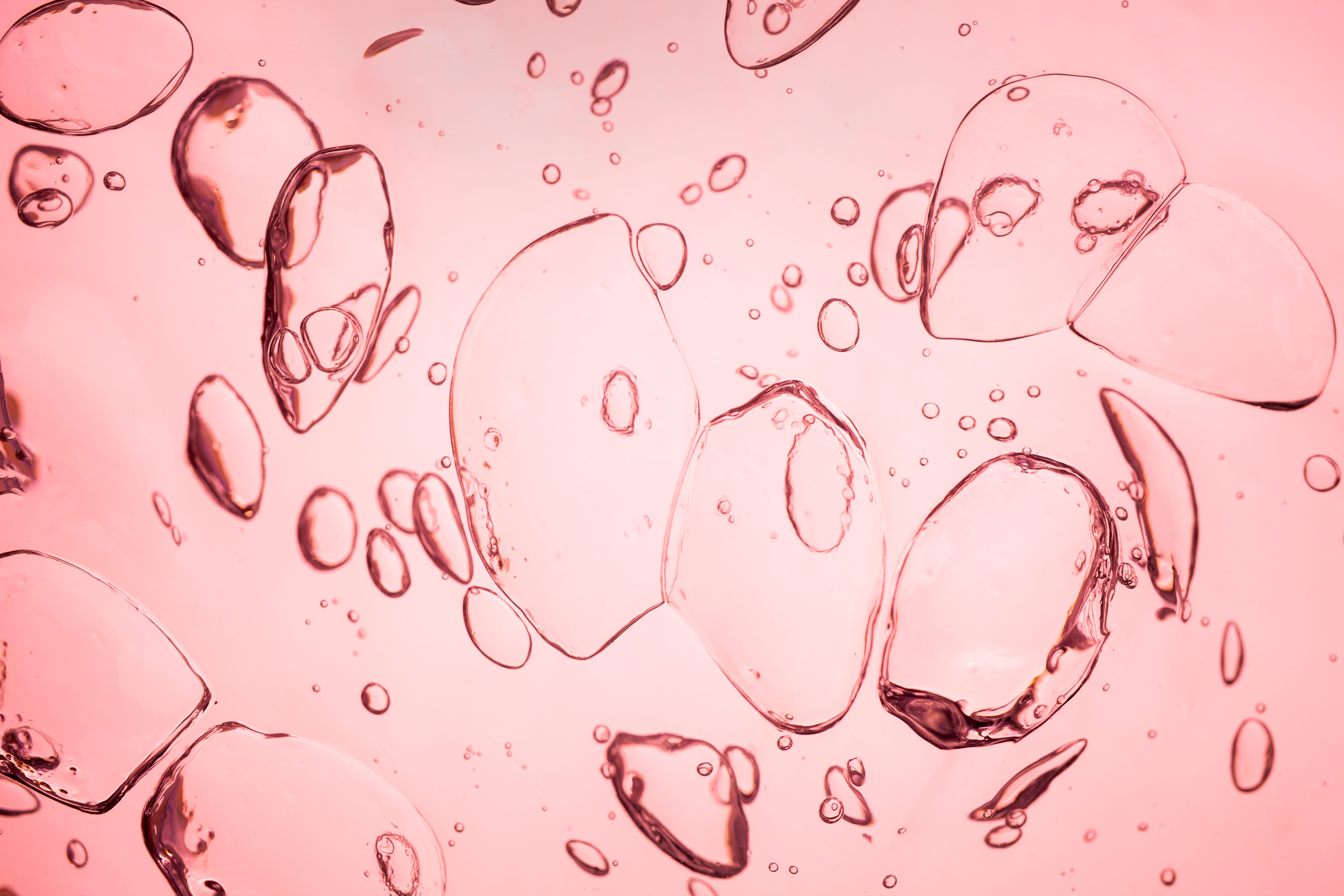 Skincare oil | Shutterstock
Niacinamide is another skincare ingredient that has been mentioned quite often in the past couple of months because of its efficacy as an alternative to much harsher ingredients such as retinol.
Niacinamide is an excellent alternative to retinol because it stimulates collagen production with the skin and is much gentler than retinol for those who have sensitive skin that cannot tolerate retinol.