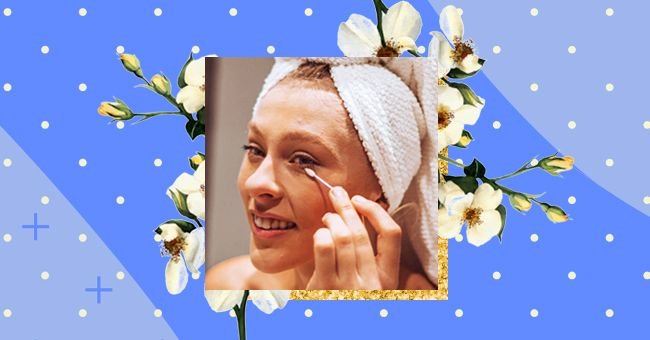 5 Reusable Skincare & Makeup Tools Worth Buying
Sustainability is a major buzzword in beauty lately. Using reusable tools and products is one of the simple ways that you can potentially become more eco-friendly.
The world is faced with an overwhelming waste issue. Beauty products are some of the contributors to this waste as many bottles are purchased and disposed of without being recycled ur reused.
Beauty brands are responding to the problem of waste by offering products and tools that are made from recycled materials and items that can be reused. Here are some of the goodies you can add to your next groceries.
Shampoo & Conditioner Bars
The Sustainable Collection promises an all-natural shampoo conditioner bar that will leave your hair "hydrated , shiny, and conditioned."
Refillable Mouthwash Bits
No more mouthwash in a bottle. Bite offers plastic-free refillable mouthwash bits to help you fight plaque and tooth sensitivity.
LastSwab
Last Object is a company on a mission to reduce waste. They offer sustainable alternatives to single-use products like this cotton swab.
LastRound
"Someone described LastRound as a "shape-shifting fabric", and we couldn't agree more! Stiff when dry, soft when moist. "

Reads the caption.
MakeUp Eraser
This is one you've probably seen all over the socials. The makeup eraser is reusable, machine washable, and they claim it can last three to five years.