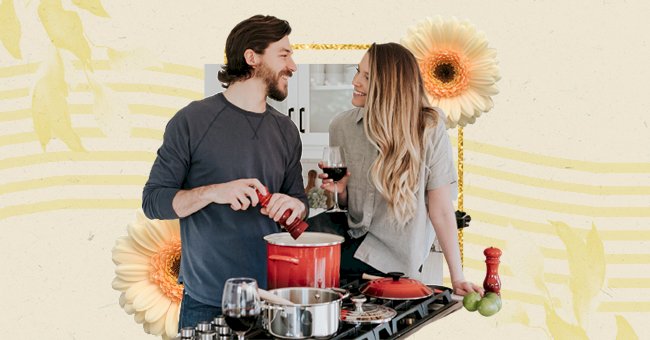 5 Romance Tips To Foster A Long-Lasting Relationships
Making a relationship work requires patience and willpower. After the initial honeymoon phase of falling in love, the moment comes when the couple becomes mature and starts to face life's difficulties together.
In short, being together apparently becomes more complicated. Love and feelings that previously seemed unshakable now creak a little. But really? Maybe not. Maybe you are just facing another phase in the life of a couple.
And not all couples make it through the next levels. Love is like a video game, and you and your partner are gamers. And the more you partner together, the more you will be able to win together.
1. Be Honest About Your Expectations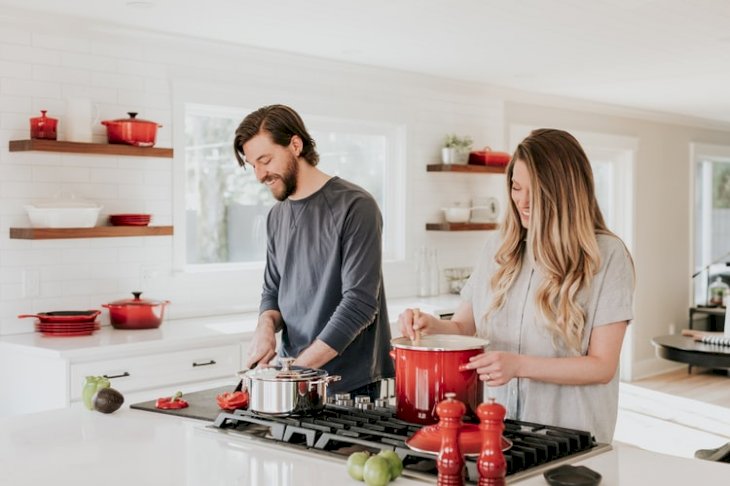 Photo by Becca Tapert on Unsplash
If you want more than anything else to travel or make a career and want a disengaged story, make sure he understands that. Couples can survive many situations, but not radical differences in life plans.
If he is not a friend for the moment but the man in your life, it will be better to clarify your position on serious subjects such as having children or not. These are not speeches to be addressed after a week of being together, but they must be clearly expressed.
2. Always Do What Feels Right To You And Not To Others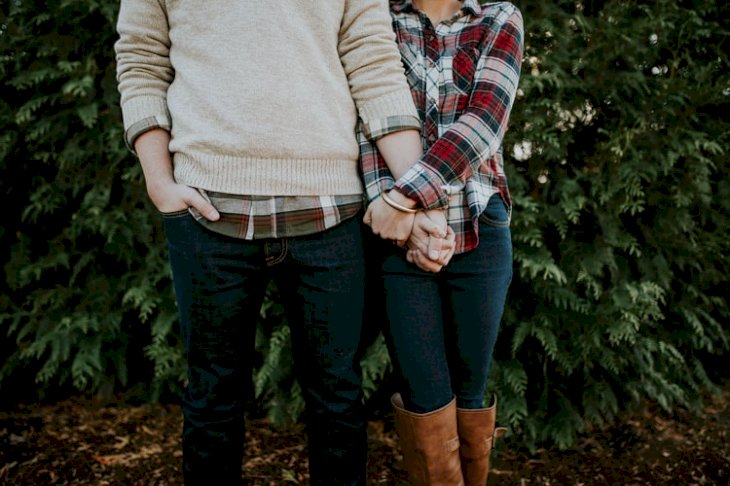 Photo by Brooke Cagle on Unsplash
There will always be someone who feels that they are the master at relationships and want to advise you at every point. Ignore these comments and follow the natural rhythm of your story. Your journey of love is unique to you and your partner.
The stages of love, of the things that bind and divide you, are only a very rough guide, not milestones that you must necessarily reach some point. And don't allow your respective parents/in-laws to meddle in your too much.
3. Don't Become The Queen Of Tragedy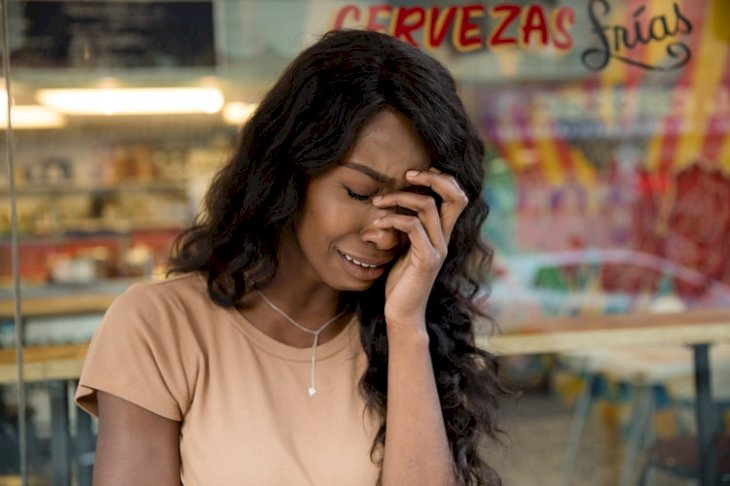 Photo by Thought Catalog on Unsplash
If you are tempted to sigh, sob and scream every time you fight, in the perfect belief that you are breaking up, know that such behavior can lead to break up in the long run.
Avoid unnecessary drama during any discussion because this attitude only discredits your reasons and induces your partner to no longer take you seriously.
4. Communication Is Key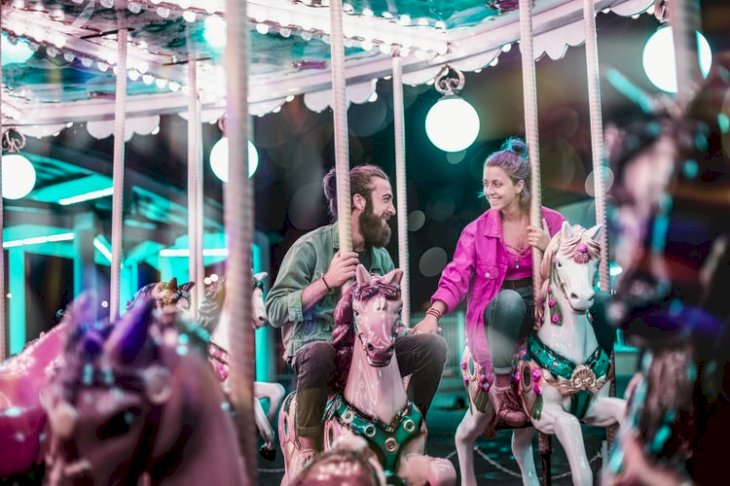 Photo by sept commercial on Unsplash
This may seem like redundant advice in an age where we are all perpetually connected and hungry for communication. But that is not so. Talking and communicating does not just mean agreeing on the shopping list or the activities of the day. It is imperative to let your partner know about your state of mind.
Especially if something is wrong or bothering you, explain how you feel. If you find that you don't like something about your partner's behavior, try to make it clear in time. Avoid pointing fingers at each other and talk openly and freely about things.
5. It's Impossible To Win An Argument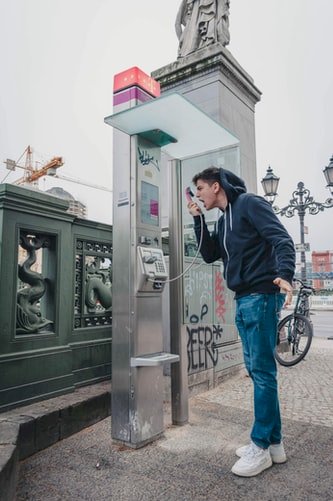 Photo by Alexandra Mirgheș on Unsplash
No one will ever win in a couple's argument. The goal of conscious communication is to create more harmony in the relationship and find a solution that can reconcile the visions.
Repeating the same ideas repeatedly in an attempt to be told that you are in the "right" will not lead to happiness.