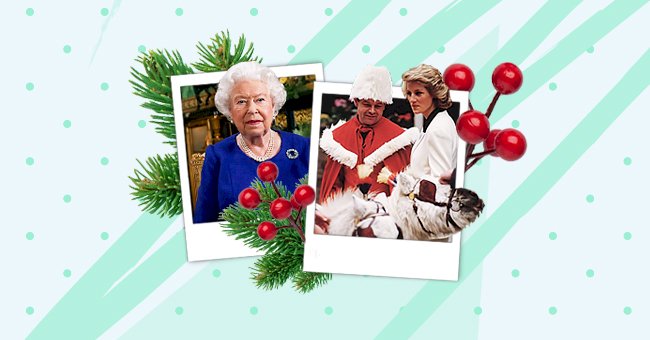 5 Royal Family Scandals That Shocked The World
Every family has skeletons in their closet, some creepy many simply embarrassing things we wish everyone would forget. The British royal family is no different.
Unfortunately for the royals, forgetting is not something they can hope for as their mistakes and scandals are often highly publicized. Here is a look at some of the most scandalous, awkward, and sometimes hilarious PR nightmares from the royal family.
King Edward VIII Choosing Love Over The Throne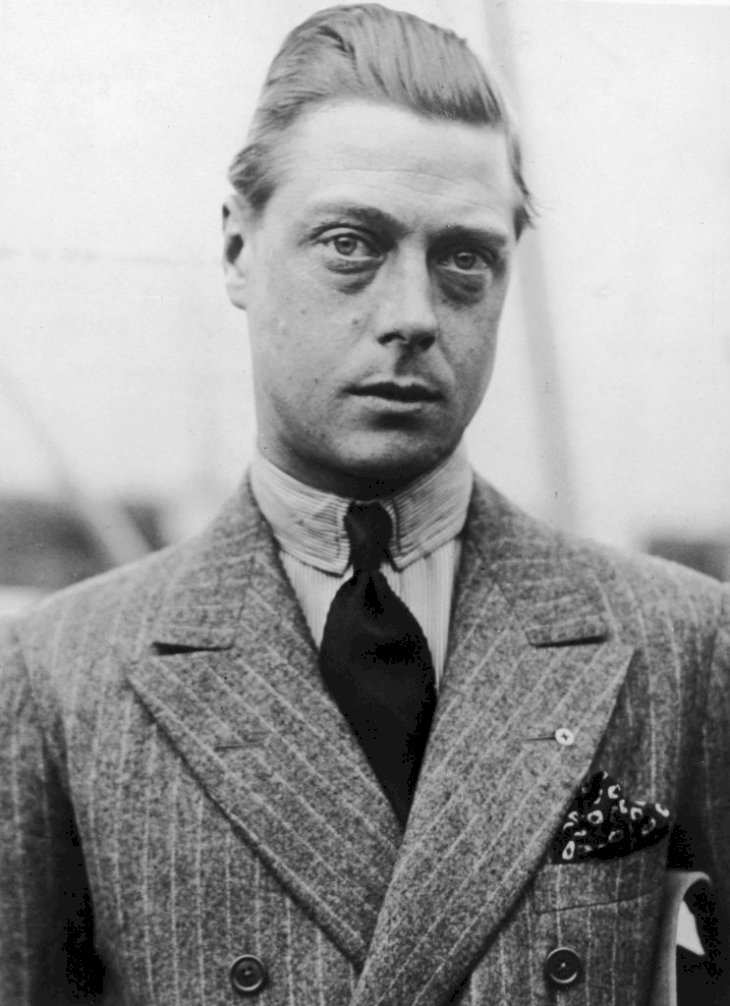 Getty Images
Edward VIII was crowned King in 1936. However, just a year later, he decided to renounce his title so that he could marry Wallis Simpson.
Simpson was an American socialite who had been divorced twice before. When Edward proposed, there was social and political uproar resulting in the Church of England forbade him from marrying a divorced woman. As a result, he decided to abdicate the throne which changed the line of succession entirely.
Prince Charles First Drink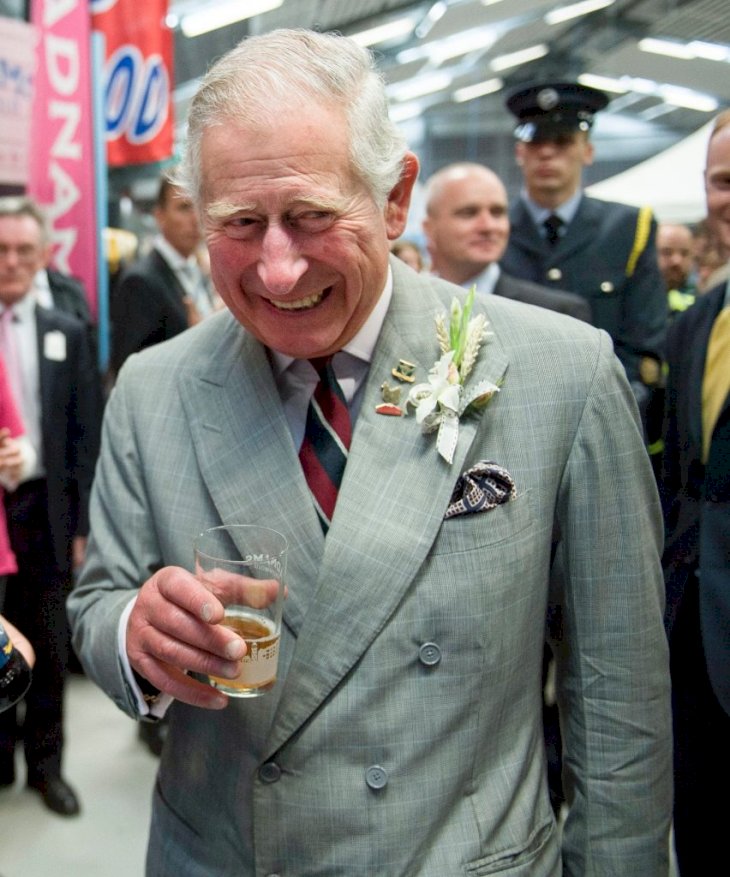 Getty Images
When Prince Charles was just fourteen, he snuck into a pub in the village of Stornoway Harbor and ordered a cherry brandy. Unfortunately for him, a tabloid reporter was in the pub and overheard him order. The incident became a national scandal.
"I said the first drink that came into my head, because I'd drunk it before, when it was cold, out shooting."

The prince recalled in an interview for Vanity Fair.
Princess Anne's Love Story With A Royal Staff Member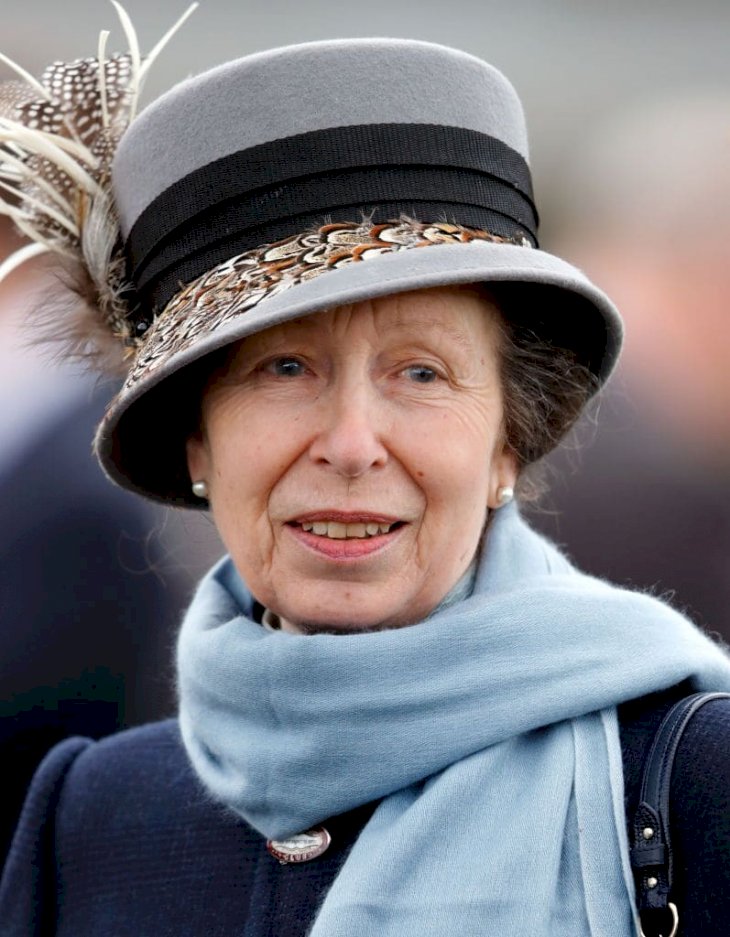 Getty Images
Princess Anne is the only daughter of Queen Elizabeth II. She was married to Olympic equestrian Mark Phillips for nearly 20 years before they divorced in 1992. The ultimate nail in the coffin for their marriage was reportedly a claim from The Sun, a British tabloid, that they had anonymously received letters written to the princess.
While the letters were never published out of fear of being sued for copyright, it was later announced that the princess had fallen in love with her one of her equerries, Timothy Laurence. After her divorce from Phillips was released, she went on to reveal that she was marrying Laurence.
Kate Middleton's Marilyn Monroe Moment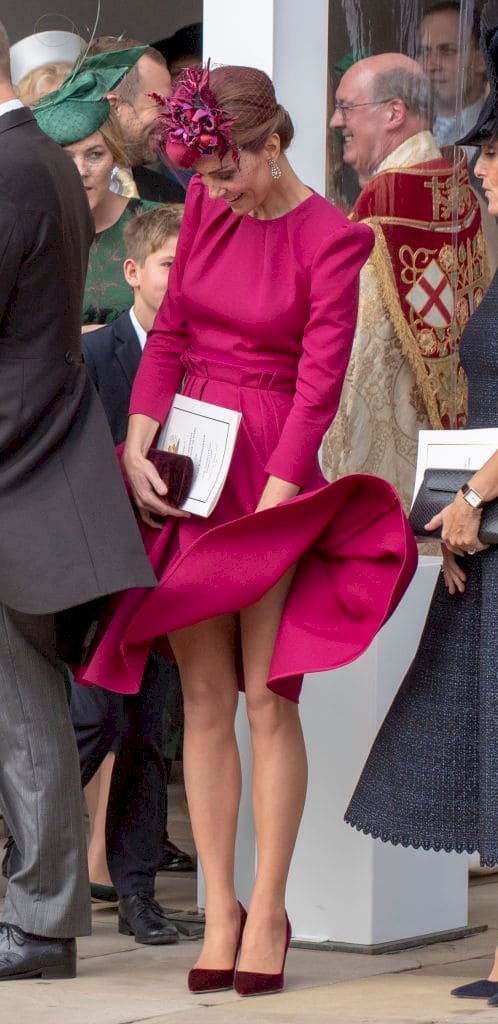 Getty Images
Before the Duchess worked out the Queen's trick of sewing weights into the hemline of her dress, she had a number of oopsies. The Us Weekly reported that a German tabloid published photos of her with her dress flying up Marilyn Monroe-style.
The palace, however, chose not comment on the decision to publish the photo. It's not the first time that the duchess had to scramble to keep her dress down either. She experienced something similar at the wedding of Princess Eugenie of York to Jack Brooksbank at St. George's Chapel on October 12, 2018.
Fergie's Toe-Licking Incident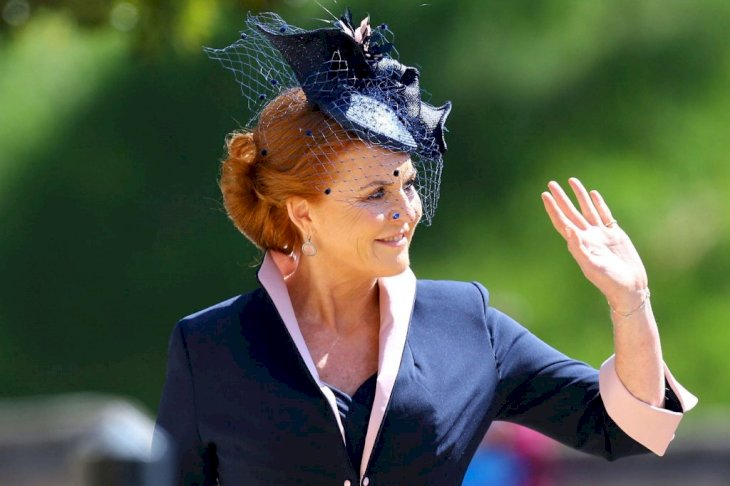 Getty Images
Sarah Ferguson, who is affectionately referred to as Fergie, was married to Queen Elizabeth's son Prince Andrew. They tied the knot in 1986 but six years later, a horrible scandal rocked their marriage.
Paparazzi photographers of Fergie vacationing with an American financial advisor named John Bryan surfaced. One particular photo shows Bryan apparently licking Fergie's foot. Following the scandal, their marriage appeared to fall apart and Fergie and Andrew separated in 1992 before they divorced in 1996.