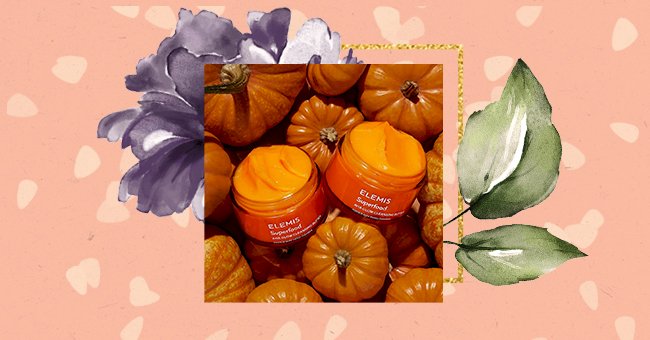 5 Skincare Items Worth Buying This Spring
The spring energy comes with a lot of newness. While nature does its thing, you go ahead and get that spring glow loading.
Your skin might be changing as the weather changes. Perhaps you realize that your skin is less dry as such; you might be looking to change some of your products or your routine. Alternatively, you might just be a skin enthusiast looking to try something new with the season.
Especially as you might be going out more often soon, you might want to get a glow to go with the new spring flowers and vibrance. These five products are worth adding to get your glow:
Purple Clay Mask by Touch of Finesse Co.
The Touch of Finesse Purple Clay Mask ($50) helps you get gorgeous glowing skin by drawing out the toxins and pore-clogging residue.
Additionally, it promotes brighter skin while simultaneously reducing the appearance of fine lines. The mask is formulated with bentonite, vitamin A, and lavender oil.
Weleda Skin Food
Who doesn't love efficient skincare products at a reasonable price? The brand has created sustainable, eco-conscious products for a long time now and has made a name for itself with its plant-powered formulas.
The Weleda Skin Food ($12) is suitable for dry and scaly skin, formulated for the face and body. Some of the key ingredients included are sunflower seed oil, sweet almond oil, and beeswax.
Elemis Superfood AHA Glow Cleansing Butter
This cream looks delicious enough to eat (but don't). The cleansing butter melts away makeup and pore-clogging dirt on the skin.
Use the Elemis Superfood AHA Glow Cleansing Butter ($58) paired with the Elemis Glow Priming Cream to promote healthy, glowing skin.
Dr. Merritt Skin Co. Daily Facial Serum
The Dr. Merritt Skin Co. Daily Facial Serum ($17) is a 100% pure plant-based serum made for daily use to moisturize and rejuvenate the skin.
It's packed with ingredients like ylang-ylang oil, sandalwood oil, roman chamomile oil, and sweet almond oil. It works gently but effectively to penetrate the skin and work magic.
Isle of Paradise Super-Size Tanning Body Butter
A self-tanning butter containing natural ingredients like coconut, eucalyptus, and peppermint oils? Summer won't know what hit it.
The Isle of Paradise Super-Size Tanning Body Butter ($45) gives lasting results and a decent sun-kissed, golden coverage, ready for swimsuit season.