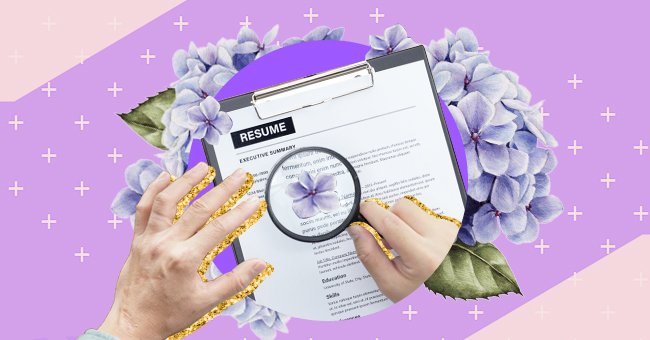 5 Steps To Finding A New Job
Entering the working world can be a scary experience. Looking for a new job can be confusing. Many of us find ourselves wondering where to start when faced with the decision to find a job.
Here are ten steps on where to start looking for a new job including the top job sites to use, how to use your connections to boost your job hunt, how to be interviewed successfully, how to follow up, and advice on how to get hired.
1. Find the Best Job Listings
Shutterstock
While newspapers are a great place to start, the world has moved online. There are a number of sites to use to find job openings that simplify the search for jobs. Don't be afraid to use job search engine sites, job banks, company websites, networking sites, niche job sites, and advertisement sites to find jobs based on the filters you choose.
2. Focus Your Job Search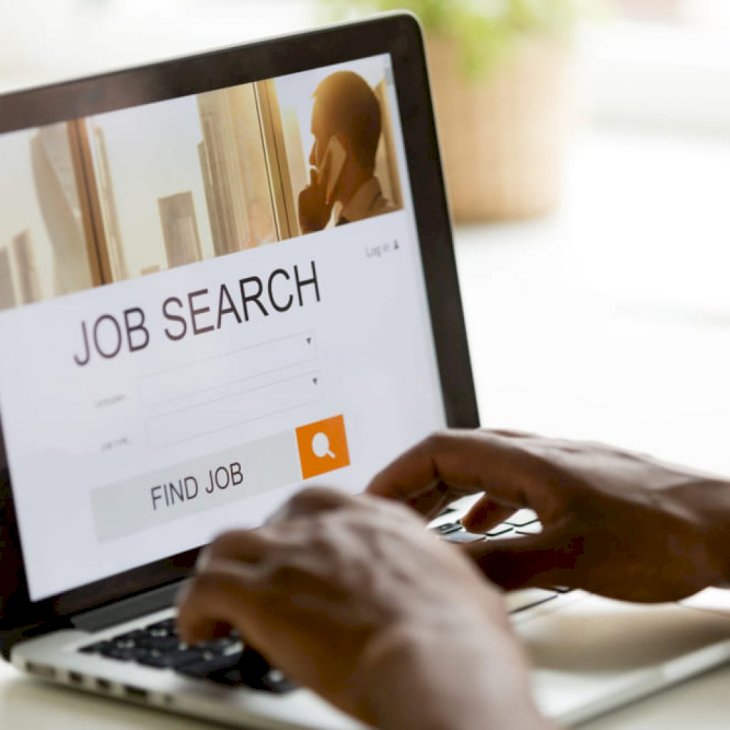 Shutterstock
To get the best results out of job search engines make sure you keep your search focused. Using keywords that match your interests and the location where you want to work will ensure you see jobs within the ideals you have in mind.
It will also allow you to narrow in on more relevant job listings. Don't be afraid to use advanced search options to specify exactly which locations you want to work and the specific positions you want to land.
3. Build Your Professional Brand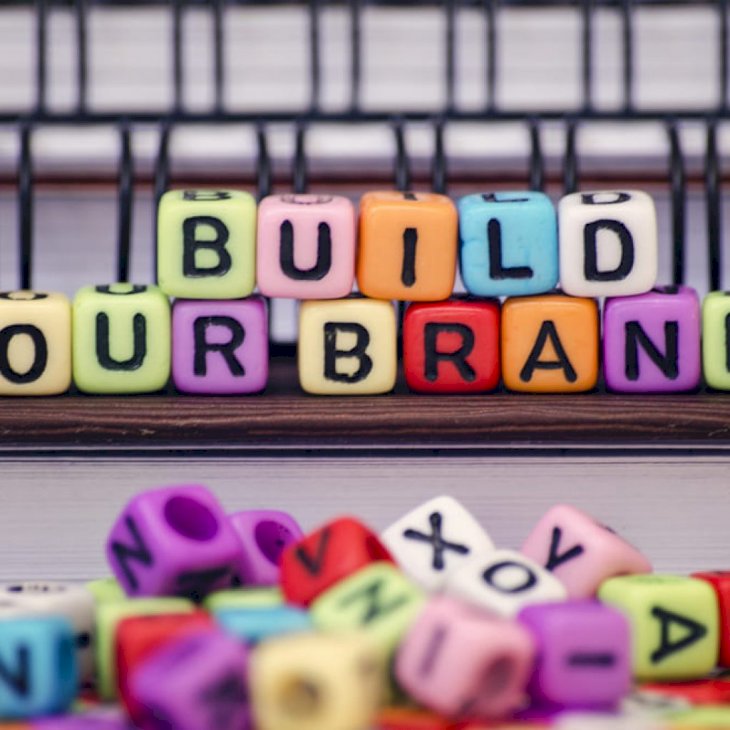 Shutterstock
Having profiles on sites like LinkedIn is the perfect step to building a strong personal brand. Branding yourself portrays your professional aspects to recruiters, employers, and contacts and sets a strong positive impression of you as a candidate. They are more likely to be interested in someone who they feel they know than someone with no background.
4. Network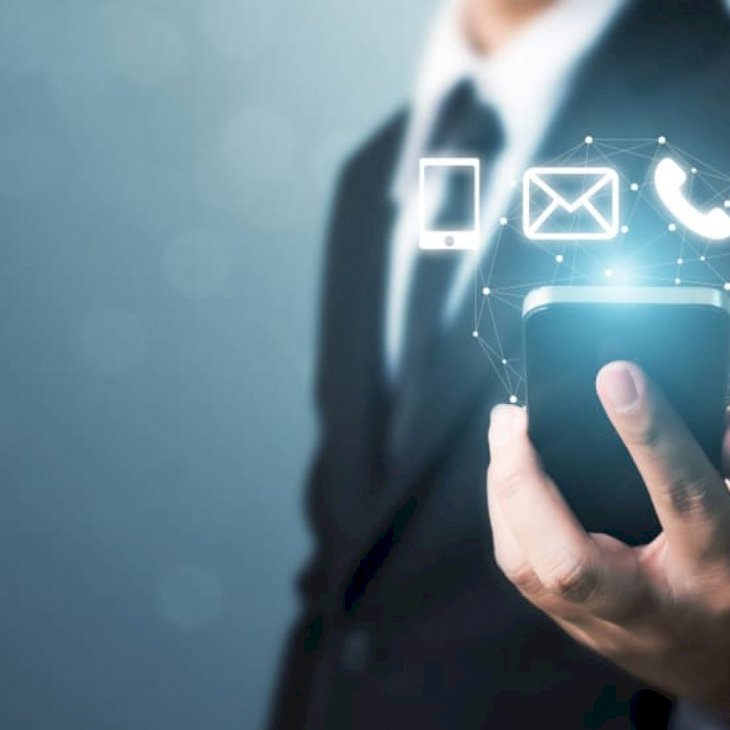 Shutterstock
Once you have created profiles on networking sites, it is important to start networking on the sites. Your networking skills can often be the deciding factor in landing a job. Connect with everyone you know, because help during your job search may come from unexpected places.
Anyone could connect you with someone who is looking for their next employee. From a college graduate to alumni from your university, everyone might know someone who can help you. Another great way to build a network is to join professional associations.
5. Use Job Search Apps and Tools
Shutterstock
Aside from networking and using search sites, there also a variety of apps, widgets, gadgets, and tools to help expedite your job search. Some of these also offer options to help manage your career later on.
Using them will help you organize your job search and save valuable job searching time. Plus you can then do your searching while on the go.