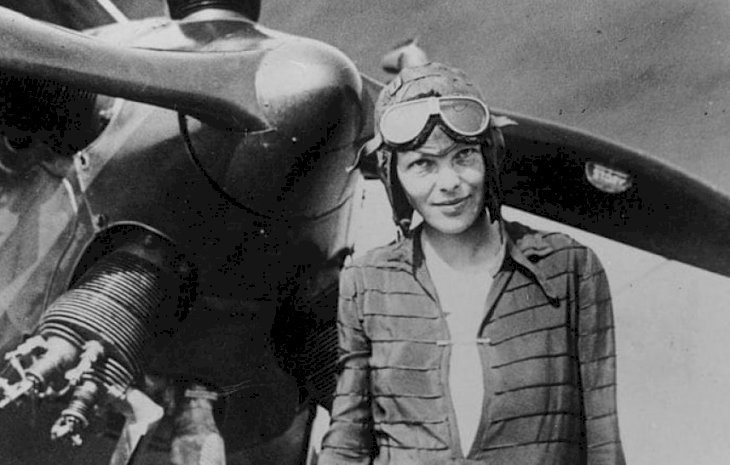 5 Strong Women That We Can All Draw Inspiration From
We need women mentors to learn from; women who faced the same difficulties and challenges we do. We look up to these women who are scientists, politicians, aviators and pioneers for women's rights, and racial inequality.
Women have made an impact on the world throughout the ages, breaking the rules and showing their male counterparts what it takes to be role models. We look to these strong women to get inspiration. From political activists to raising families, the women in this list show strength, fearlessness, and courage.
1. Marie Curie (1867-1934)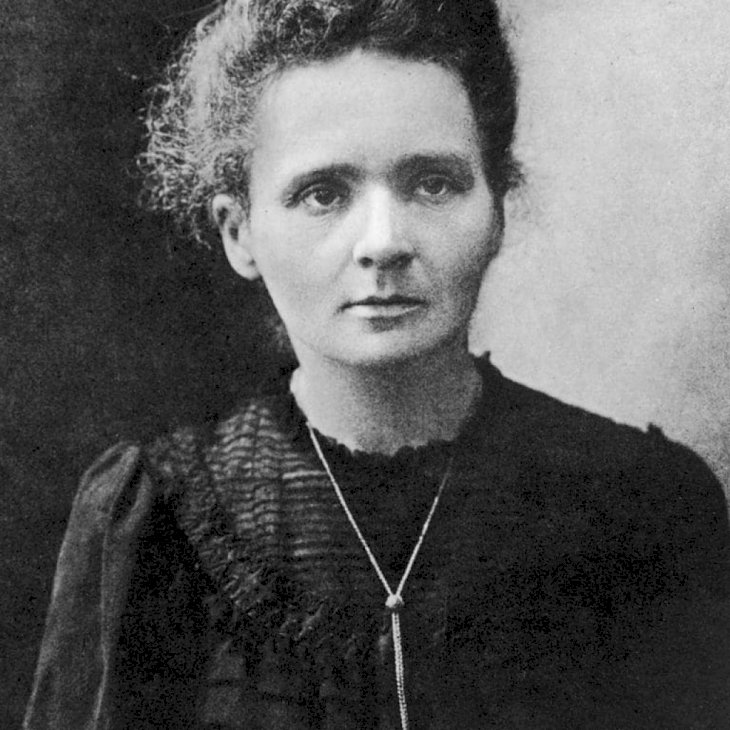 Getty Images
Curie was a Polish-born French physicist and chemist who is famous for her pioneering research on radioactivity. Her discoveries led to cures for cancer. She and her husband, Pierre, also identified two new elements: radium and polonium. She was the first woman to be awarded the Nobel Prize and the first person to win it twice and in two different sciences.
Marie Curie, a mother of two girls, was a woman of enormous intellect and action. During the first World War, she was often on the front lines with the mobile x-ray unit she developed, checking on soldiers' injuries. Though the odds were always stacked against her, her determination to excel in her scientific career never waivered. Her legacy is preserved by the cancer society that bears her name and continues to help terminally ill patients all over the world.
2. Rosa Parks (1913–2005)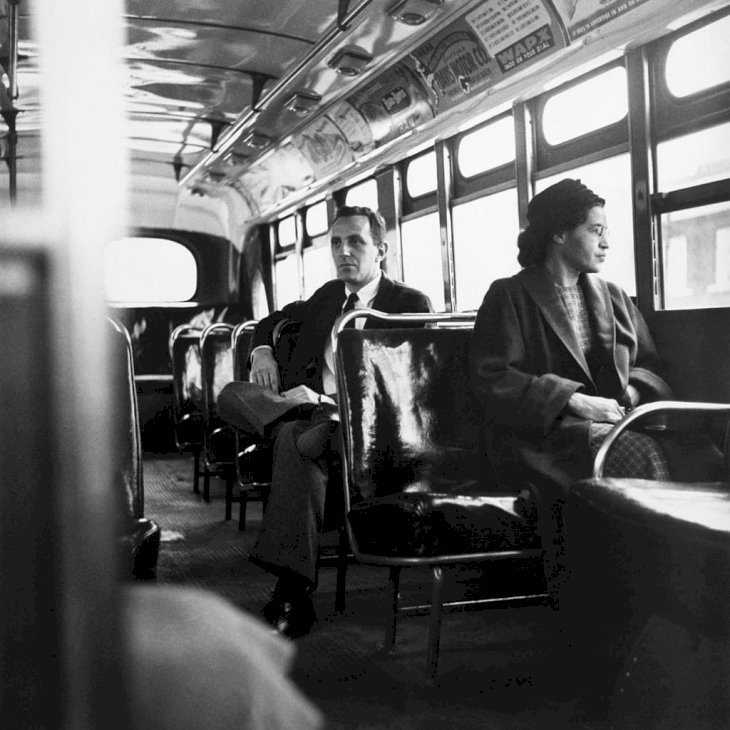 Getty Images
Rosa Parks, a 42-year-old African American seamstress, was arrested on a bus in Montgomery, Alabama, in 1955, for refusing to give up her seat so that a white person could sit down. Parks's act of defiance sparked a 13-month bus boycott by the black community and led to the civil rights movement of the 1960s. Rev Dr. Martin Luther King, Jr was thrust into the national spotlight during the boycott and quickly became the face of black activism.
Rosa Parks lost her job due to her role in the bus boycotts and faced death threats from whites in Montgomery. She moved to Detroit in 1957 and worked for a black congressman. She was awarded the Congressional Gold Medal in 1999, the highest civilian award in the US. Parks died in Detroit in 2005 but will always be remembered as the mother of the civil rights movement.
3. Ada Lovelace (1815 – 1852)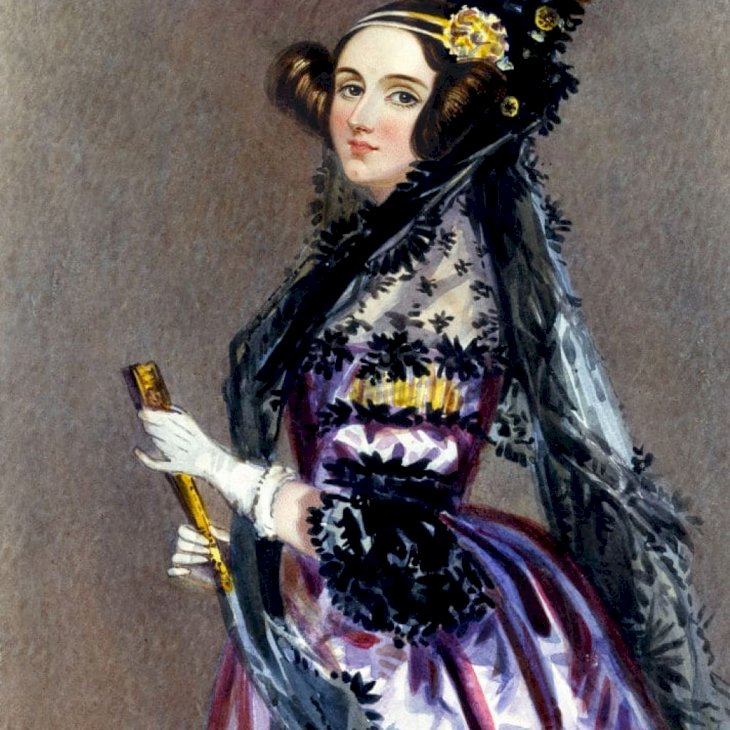 Getty Images
Lovelace, daughter of the famous poet Lord Byron, was an English mathematician. She was also the world's first computer programmer and became famous almost a century later for publishing an algorithm for a computer.
Her notes on Babbage's Analytical Engine were recognized posthumously as being the first description of a computer. Ada was charming and considered the likes of Charles Dickens among her friends. Her algorithm showed she was a genius, who was years ahead of her time.
4. Amelia Earhart (1897 - 1937)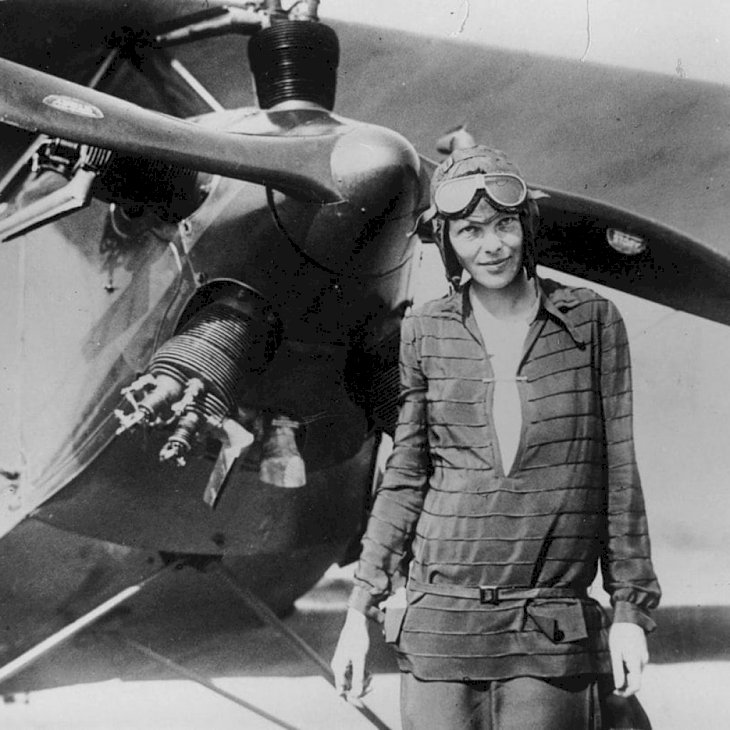 Getty Images
Amelia Earhart was a rule breaker. This American woman was a trailblazer, who refused to be boxed in by her gender. She played basketball, did auto repair courses, and attended college briefly. She then took flying lessons in 1920 and was determined to become a pilot, passing her flight test in 1921.
Earhart was the first woman to fly solo across the Atlantic. Earhart set many aviation records as an aviator, but it was her attempt to circumnavigate the globe that led to her disappearance over the Pacific in 1937. She was presumed dead though her plane wreckage was never found. Her disappearance remains a mystery to this day.
5. Fatima al-Fihri
Wikimedia Commons
Fatima, a Muslim woman from Tunisia, is credited with being the founder of the first known university over 1000 years ago. The University of al-Qarawiyyin in Fez, Morocco, is recognized by Guinness World Records as the oldest existing and continually operating educational institution in the world.
Al-Fihri's concept of a university is the blueprint for universities today. Her idea for an educational hub providing opportunities for advanced learning spread throughout the world in the Middle Ages. Europe's oldest institutions, including the University of Bologna (founded 1088) and the University of Oxford (founded around 1096), is a result of her innovative ideas.