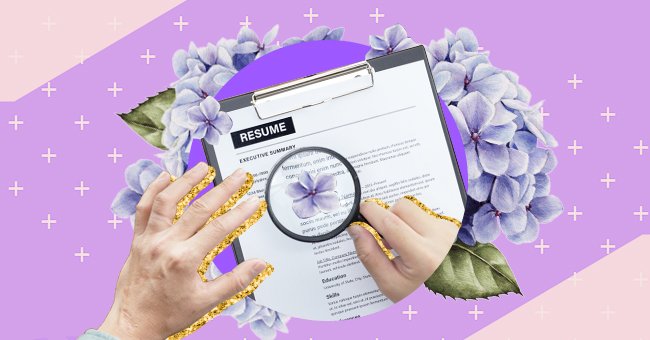 5 Things To Consider When Updating Your Resume In 2021
We are done with 2020 but not with the pandemic, which means the job market has become competitive and virtual. And if you want to land the job of your dreams, it's time to polish your resume by adding relevant skills.
We are living in ever-changing times, marked by coronavirus affecting us personally and professionally. While we gear up to become swifter in our job search, an essential part of the whole process lies in getting our resumes in order.
With the booming remote jobs suddenly becoming a part of our new normal, it has become essential to showcase our unique profiles. Find out the five elements critical to heed when updating your resume this year.
1.Switch The Objective Statement With A Resume Summary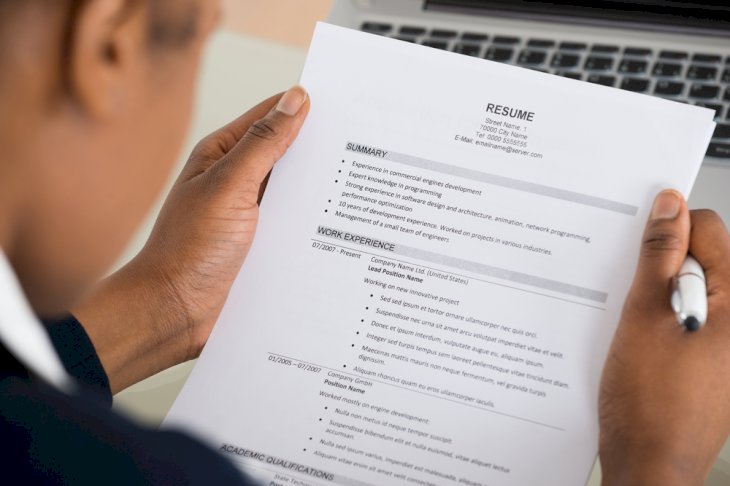 Shutterstock
It can be mind-boggling to get your resume format right and follow a design template. However, it would help if you tried to change the way you address different sections on your resume, starting with the objective in the beginning.
Start using a "resume summary" instead of an objective statement because using "objective" in your resume is quite an old school thing. The summary should give a brief description of your skills, experience, and what makes you different from other candidates.
2.Highlight Your Experience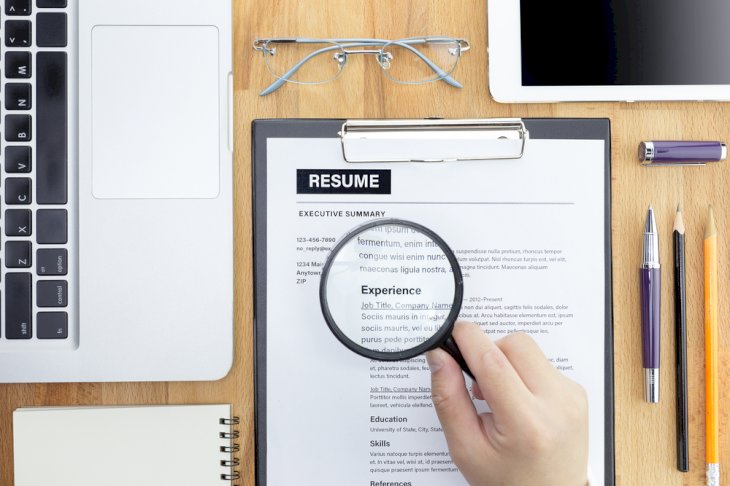 Shutterstock
You may be a highly experienced candidate, but it doesn't make a difference if you don't know how to highlight your experience. Make your experience section brief, easy and clear to understand so that you can make an impression on the recruiter within seconds.
3.Showcase Relevant Certifications And Skills
Shutterstock
If you only have a handful of skills to put on your CV, it will likely leave a bad or no impression. In 2021, companies are searching for candidates who have relevant skill-sets and various certifications to add value to their organization.
You should find out which skills and certifications are relevant to your field and from where you can take them. Many websites are now offering exciting courses and certification programs online at minimal cost and even free, so avail such opportunities.
4.Tailor Your Resume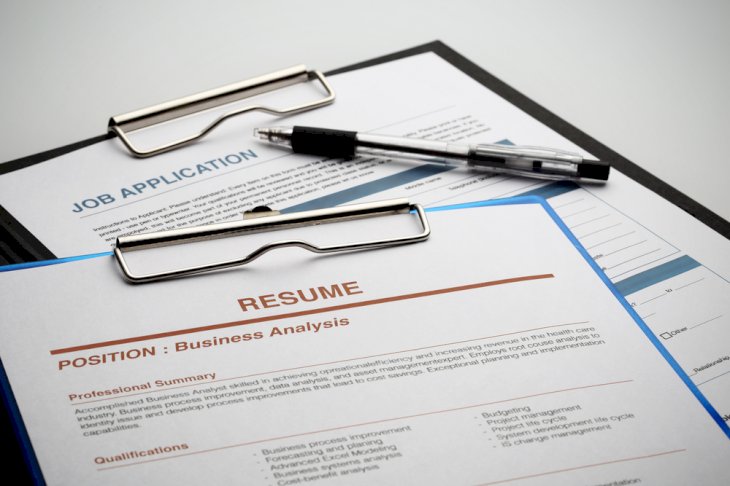 Shutterstock
Please let go of the idea that you can use the same resume for every job. Every job has an entirely different requirement and requires a specific set of skills and experience from the desired candidate. It would help if you customized your resume based on the job needs.
5.Know What To Add And What To Omit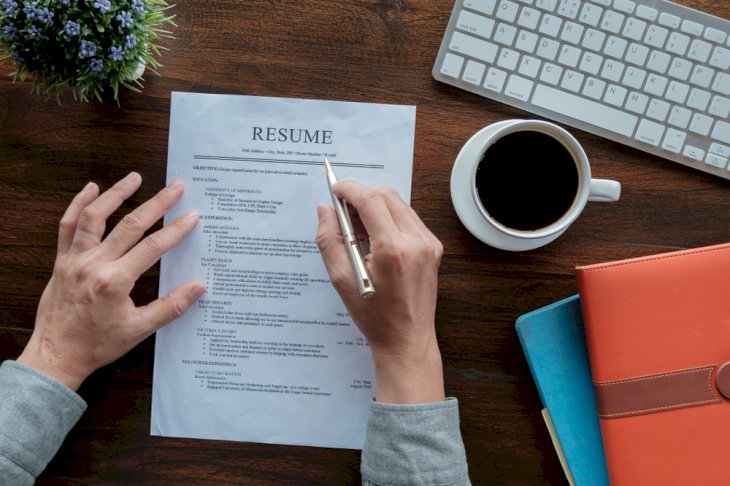 Shutterstock
You cannot make a very lengthy resume and assume it will make a lasting impression. Nobody has time to read lengthy summaries because hundreds of candidates are waiting for their turns, and recruiters don't have enough time to spare.
Follow the golden rule, "keep it short and professional." If you're applying for a remote job, do not include your residential address, but add your email address and contact number. Make sure you put your experience and skills on top and then add your education details.