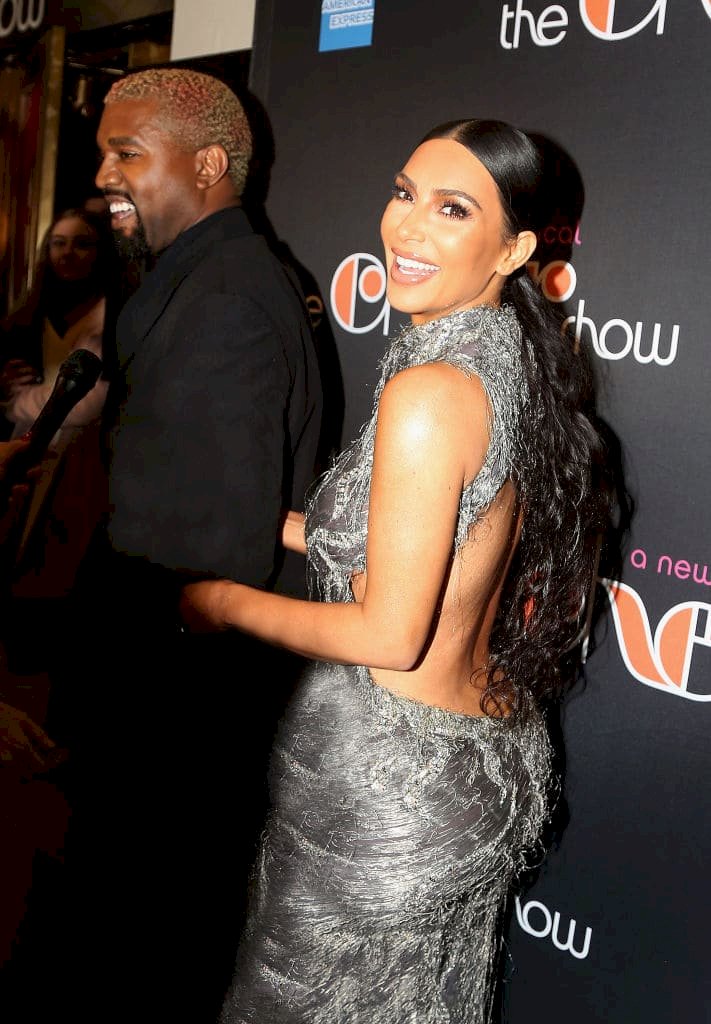 5 Times Kim Kardashian Didn't Let A Wardrobe Malfunction Ruin Her Night
The Kardashian and Jenner clan are known for their fashion savvy. However, trying to be the center of attention can often end with you making the wrong statement.
Arguably one of the more infamous of the sisters, Kim Kardashian-West will be the first to admit she's had her fair share of wardrobe malfunctions over the years. Nevertheless, the reality star is not one to let a tiny oh no moment ruin her mood. Here is a look at some of eyebrow-raising wardrobe moments that she has smiled her way through.
A Bit Cheeky...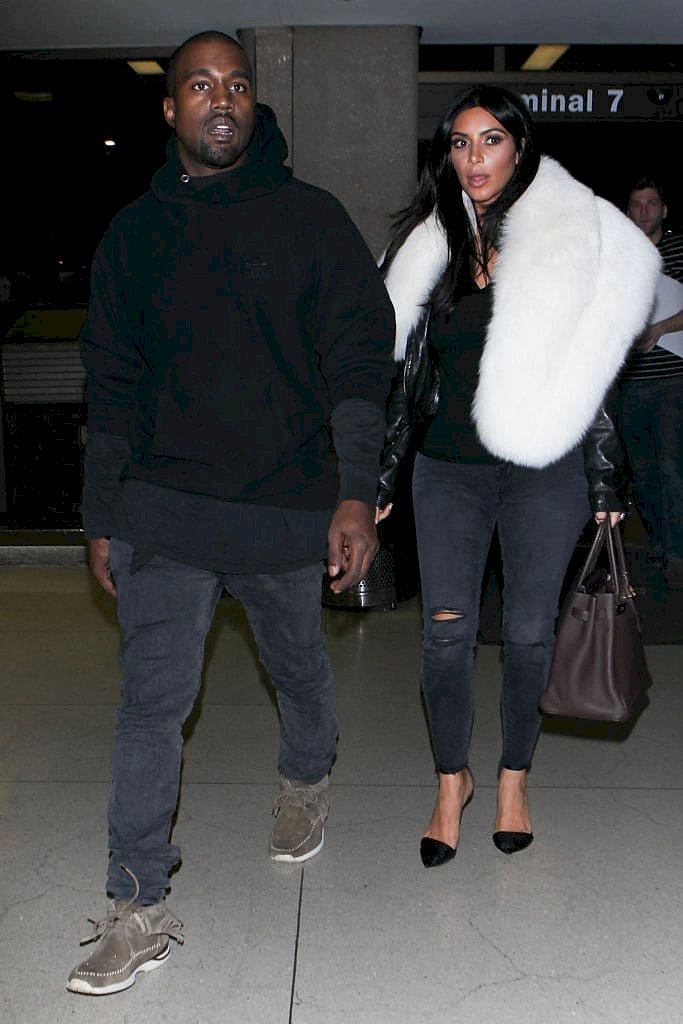 Getty Images
When Kim K and her husband Kanye West took a trip to New York in 2015, they followed the regular airport security screening. Kim donned a tight pair of denim jeans, a jacket, and a tee for the trip. However, her casual ensemble raised a few eyebrows when she bent down to put on her heels after passing through the security check. 6tfr
As she bent over, the crowd around her was given an unpleasant view of her buttock cleavage revealed after her jeans rode down a little too low. Kim remained blissfully unaware and continued out of the airport as though nothing happened.
Christmas Surprise
In 2018, at her lavish Christmas party, Kim wore a gorgeous white silk dress with a deep plunging neckline. Reports claim that Kanye warned Kim that the dress was a dangerous idea, she decided it was too good to not wear.
Unfortunately for her, Kanye was right. At the party, Kim decided to slide down the snow slide with her long time friend Paris Hilton and as they slid down so did Kim's dress.
"She had a nip slip at the Christmas party. I was waiting for the nip slip and now I'm satisfied!"

laughed Kanye after the incident.
Spanx You!
There's one fashion faux pas Kim can't seem to escape. Her love for Spanx and control wear is well-known especially after she launched her own underwear line called Skims.
The short, skintight, or see-through outfits she usually picks out paired with the Spanx unfortunately often results in unsightly wardrobe malfunctions. From the time in 2018 when it showed under her stunning leather dress when she left Madeo's to it poking out whenever she wears dresses with high slits, it seems Kim can't control her Spanx.
Peek-A-Boo
Another malfunction caused by Kim's penchant for short, skintight clothing is her flashing the cameras her underwear accidentally. On more than one occasion, paparazzi caught an eye full when Kim was getting in or out of a car.
One occasion was when Kim and Kanye decided to go one a day and she donned a white shimmery shirt and tight black leather skirt. Even though the star was actually wearing a bodysuit, at the moment it appeared as though she was flashing the camera a rather sparkly pair of undies.
Backless Oopsies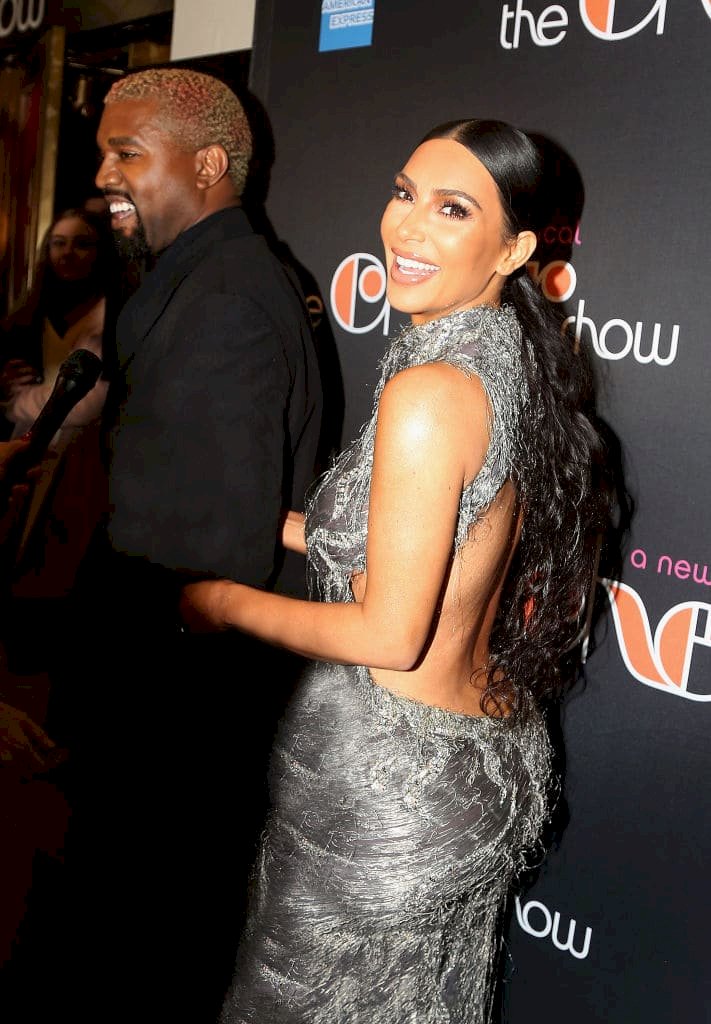 Getty Images
Kim Kardashian is not one to shy away from making a statement. She looked impeccable in a shimmery silver backless gown at the Cher show back in 2018.
However, as she walked the red carpet with her husband, the dress shifted to reveal just a little bit too much. However, Kim was quick to catch the slip and immediately fixed it before laughing out loud and turning it into a simple joke.