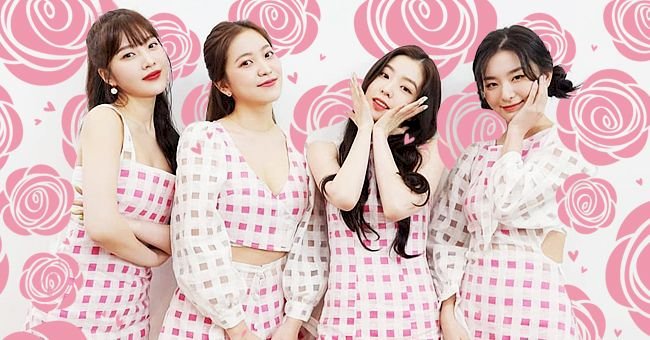 5 Times KPop Idols and Their Fans Blew Everyone Away With Their Generosity
Last week, amid protests across the United States and around the world over the killing of George Floyd in Minneapolis, many people on the Internet finally discovered that K-pop fans are a formidable political force.
However, it is not the first time Kpop fans and their idols have made a difference to the world. Here are five times Idols or fans left jaws dropped from their generosity.
1. Idol Birthday Donations
A trend in Korea over the last few years amongst Idols is to celebrate their birthdays by making substantial donations to their favorite charities. From BTS Jin donating to the Korean Animal Welfare Association in 2018 to Kang Daniel's donation to the Miral Welfare Foundation, Idols are using their platform to better the world around them.
Big Bang's Seungri even involved his ramen business Aori F&B in his birthday effort for 2018. He donated proceeds to Green Umbrella ChildFund Korea and the business staff even did volunteer work as part of his birthday celebration.
2. Fan's Take A Cue From Their Idols
Fans followed the example set by their idols and many opt to donate or do volunteer work in tribute to their beloved idols to celebrate their birthdays or congratulate them for achievements. Many fans have organized drives to plant trees, donate blood, and clean up cities in the name of their idols.
Aside from volunteer work, many fans and fan clubs also collect funds to donate money and food to various organizations. Over the years, Kpop fans have donated significant amounts of money to NGOs, UNICEF, and local charities.
3. Pandemic Donations
Amongst them were BTS's JHope and Suga, IU, Red Velvet, Super Junior, and Yoona. Kang Daniel, Hyun Bin and singer-actress, Naeun Apink, as well as Chanyeol and Lay also donated funds to local hospitals and communities.
4. Children's Day Donations
Singers IU, Changmin, and pop duo Davichi were just a few popular Kpop stars to donate to ChildFund Korea and Good Neighbors for Children's Day this year. Children's Day is celebrated on May 5 every year in Korea.
"It's Children's Day and we wanted every child to be happy on this day. As little as our help may be, we hope that it helps build a future where children can grow up confident and hopeful."
5. Black Lives Matter Donations
Finally, in response to the BLM protests that broke out in 2020, BTS and their fans as well as other KPop fans left the world stunned by their generosity. BTS and other groups under Big Hit Entertainment jointly donated $1 million to the ongoing anti-racism movement in the U.S. and beyond.
In response, their fans decided to match their donation and raised $1 Million in under 24 hours. The move proved that BTS, Army, and Kpop fans, in general, are a force to be reckoned with when it comes to putting their money behind movements they believe in.