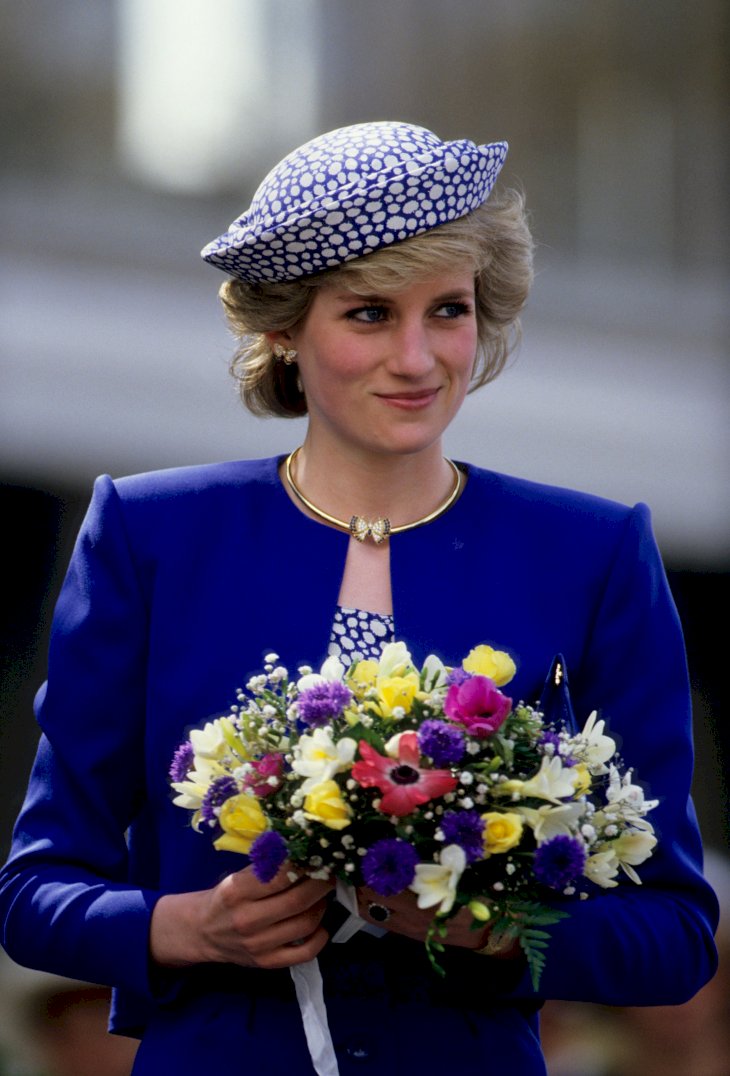 5 Times Princess Diana Left Lasting Impressions On People
The late Princess Diana was known for her warm way with everyone she met. Her reputation for always going the extra mile to make everyone around her feel better was widely known.
It even earned her the title of The People's Princess. Years after her passing, many people still hold onto fond memories of the princess. Here are five times she left a lasting impression.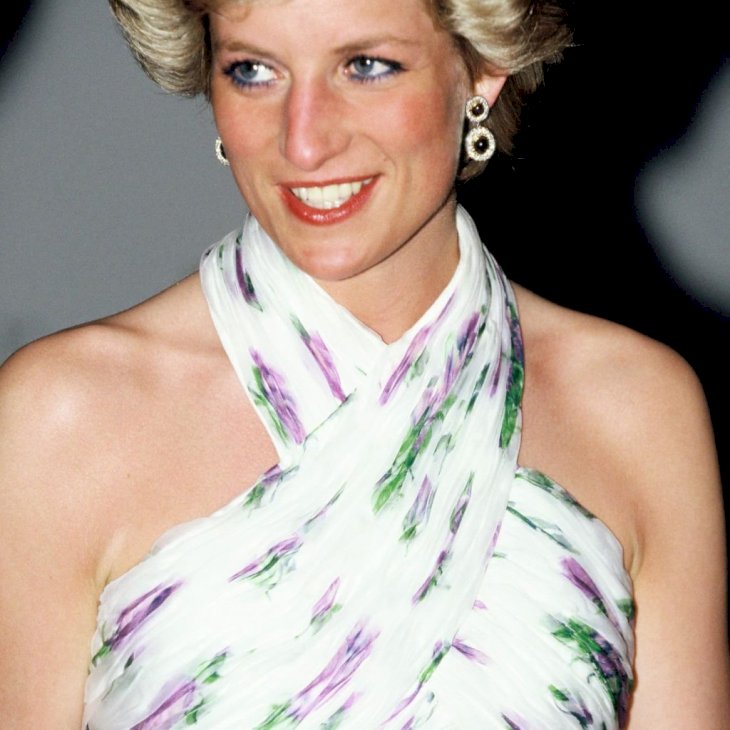 Getty Images
One of Jubilee Client Support Co-ordinator's Lorraine Kiss fondly remembers the late princess. She was a young nurse at a small community hospital in Derbyshire when the Princess visited in April 1992.
"There was lots of excitement and the patients dressed in their best outfits. We had tea and cakes and Princess Diana talked about her boys. "Diana was tall, beautiful and very calm, she took her time talking to the patients."
Designer Victor Edelstein's Memory Of Her Impact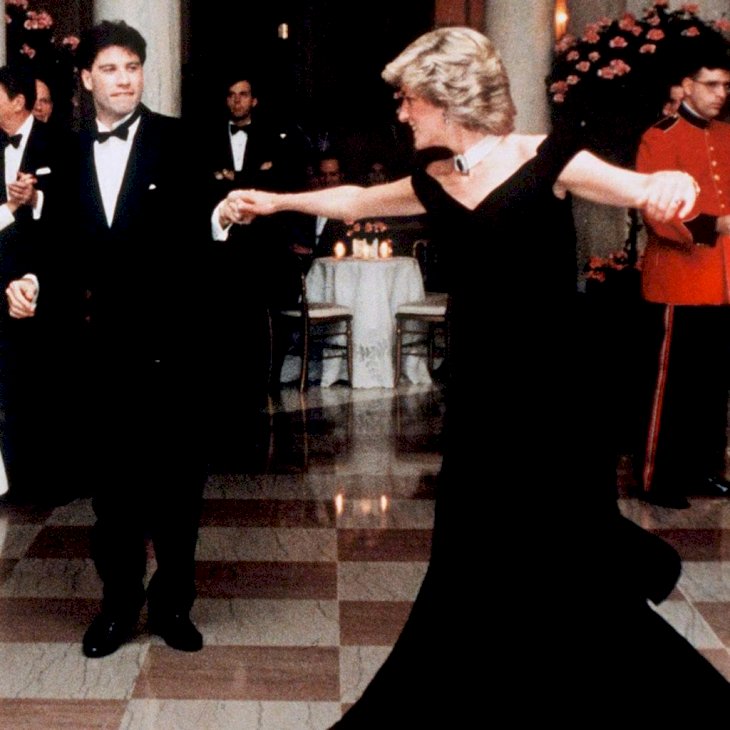 Getty Images
Victor Edelstein designed the stunning midnight-blue velvet gown that many consider the piece that made Princess Diana a style icon. She wore the dress while dancing with John Travolta at the White House and the dress became known as the "Travolta" dress.
In fact, it was one of her favorite pieces, and she wore it multiple times to state visits, to film premieres and for her last official portrait, by Lord Snowdon, in 1997. After her divorce, she auctioned the dress for £100,000. Victor shared that he believed the dress was only popular because the princess wore it.
"When Diana wore the dress at the White House, the press were very interested. I got ridiculous calls from American fashion journalists asking: "Why navy? Why velvet?" And I thought, "Give me a break!"
Suffolk Visits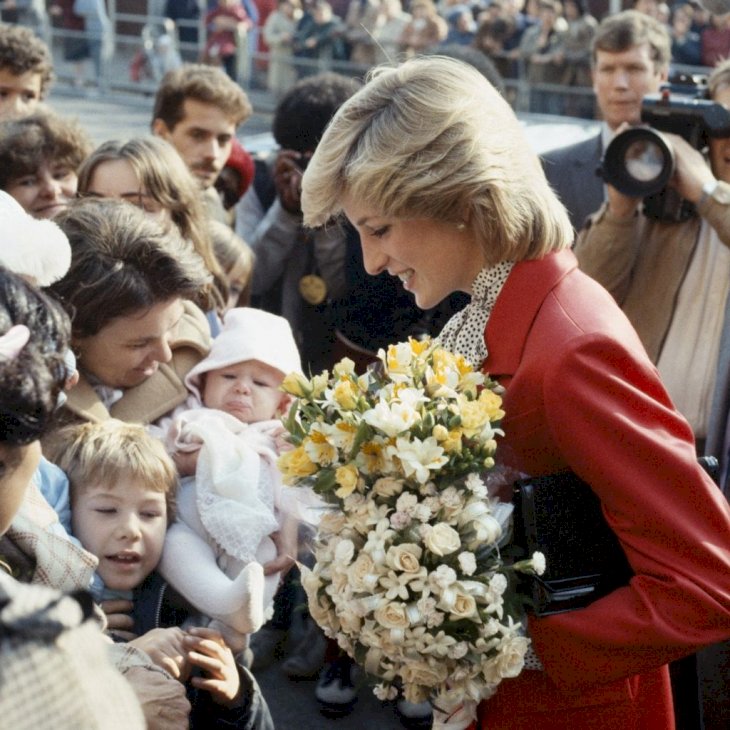 Getty Images
The Princess of Wales had visited Suffolk and north Essex many times. Each time, she was greeted by massive crowds in the street.
From her 1986 visit to Suffolk Show where she spoke to guests and the farming community to her final visit in 1993 when she opened St Nicholas Hospice in Bury St Edmunds and William Wood House in Sudbury, the princess won a permanent spot in the hearts of Suffolk residents. Needless to say, she is sorely missed.
A Patient's Memories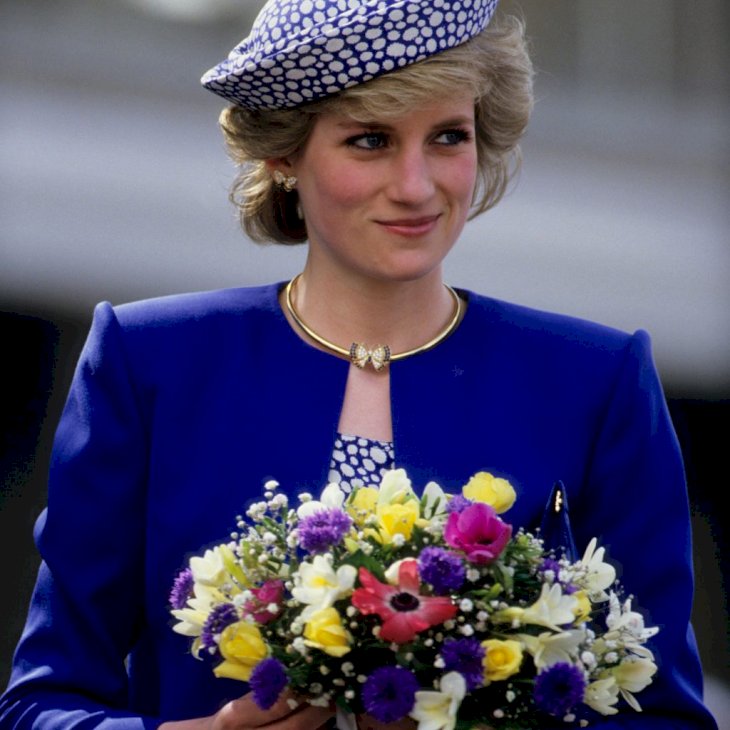 Getty Images
Long after her passing, many still hold fond memories of the princess. According to Us Weekly, Prince Harry met a patient at Mildmay Mission Hospital who met the late Princess Diana years before his visit to the hospital. The patient was just 2 years old and had been born HIV positive. She opened up about her memories of the princess saying:
"Your mother's lap was so comfortable and I cuddled into her."
The director of the hospital's fundraising efforts, Kerry Reeves-Kneip also praised the princess. He called her "absolutely incredible" and "gave a lot of love and comfort to the people here."
Memories From A Royal Photographer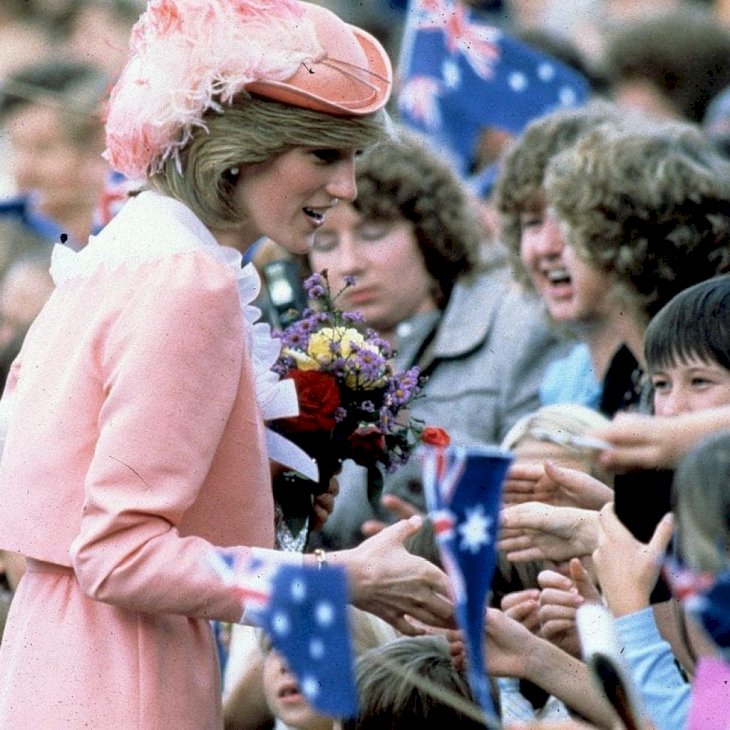 Getty Images
Photographer Tim Rooke has had a close working relationship with the royal family. He has photographed multiple members of the royal family including Prince Charles, Prince William and Duchess Kate Middleton.
However, some of his fondest memories while working was the times he worked with Princess Diana as she was a "very warm person" who was "great to photograph." Rooke said to Us Weekly on an episode of Royally Us:
"Often, what we do can be very boring. It can be someone walking from a car into a doorway. … What the Princess of Wales used to do, she would always just turn before she went into the building, so she'd just look at you at the last second, and it always produced great pictures,"