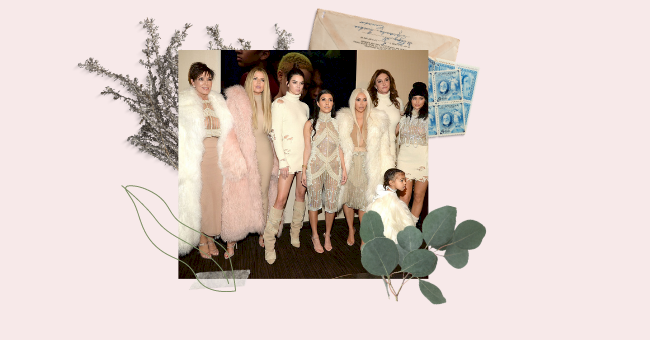 5 Times the Kardashians Trolled Each Other Online
From hilarious comments to spicy captions, the Kar-Jenner clan loves their sibling banter and we do too. Needless to say watching them troll each other makes us immensely happy.
Seeing their sibling rivalry on Keeping Up With the Kardashians is one thing but seeing their online interactions is a whole other pot of gold. They're quite supportive of each other and the slight digs every now and then show their sisterly love.
Trolling your siblings online is like a rite of passage, unsurprisingly, the Kardashians are no strangers to taking shots at one another.
Remember when Kim cried about losing her diamond earring and Kourt told her "Kim there's people that are dying" ?? Well, if one of her more recent captions are anything to go by, Kim certainly hasn't forgotten.
A worthy IG post, right?? Based on the comments, Kylie seems to think so. Khloe doesn't share the sentiment. Khloe just couldn't resist poking some fun at Kourtney. She sarcastically commented, "Can you explain what's happening here. What is this for?" Whatever it's for, Kourtney killed it.
Kylie and Stassie are always taking pics together with some of the most ridiculous poses/expressions. Kimberley finds it quite amusing based on her IG where she over-exaggerated one of Kylie's poses with Stassie and captioned it "The new Kylie and Stass! #SisterSwap"
Although she may be the oldest, Kourtney is really the shortest out of all her sisters. It's no surprise that Khloe takes digs at her height every now and then. After all, Khloe is the younger sister and she's 5'10" and Kourtney's just 5'00".
5) Brows or the Lack Thereof
Skinny eyebrows were a really big thing back in the day if this old pic of Kim and Kourt is anything to go by. A rare self-burn, Kimberley posted this throwback of the two of them and fittingly captioned it " It's the brows for me…" It's the brows for us to Kim!