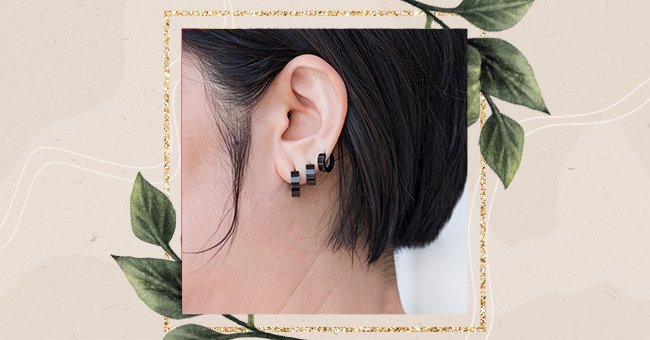 5 Tips On Removing Sideburns
Facial hair is something that none of us wants to have to deal with. No matter your gender, facial hair can be extremely irritating and cause more headaches than it does anything else for you
However, for women and those who identify as women, having sideburns can be something that severely affects your confidence. Sideburns are the facial hair that no woman wants to deal with because they can seem innately masculine and allow you to feel more masculine when you would prefer to feel feminine.
That's why we're going to give you some tips on how you can get rid of your sideburns.
Epilating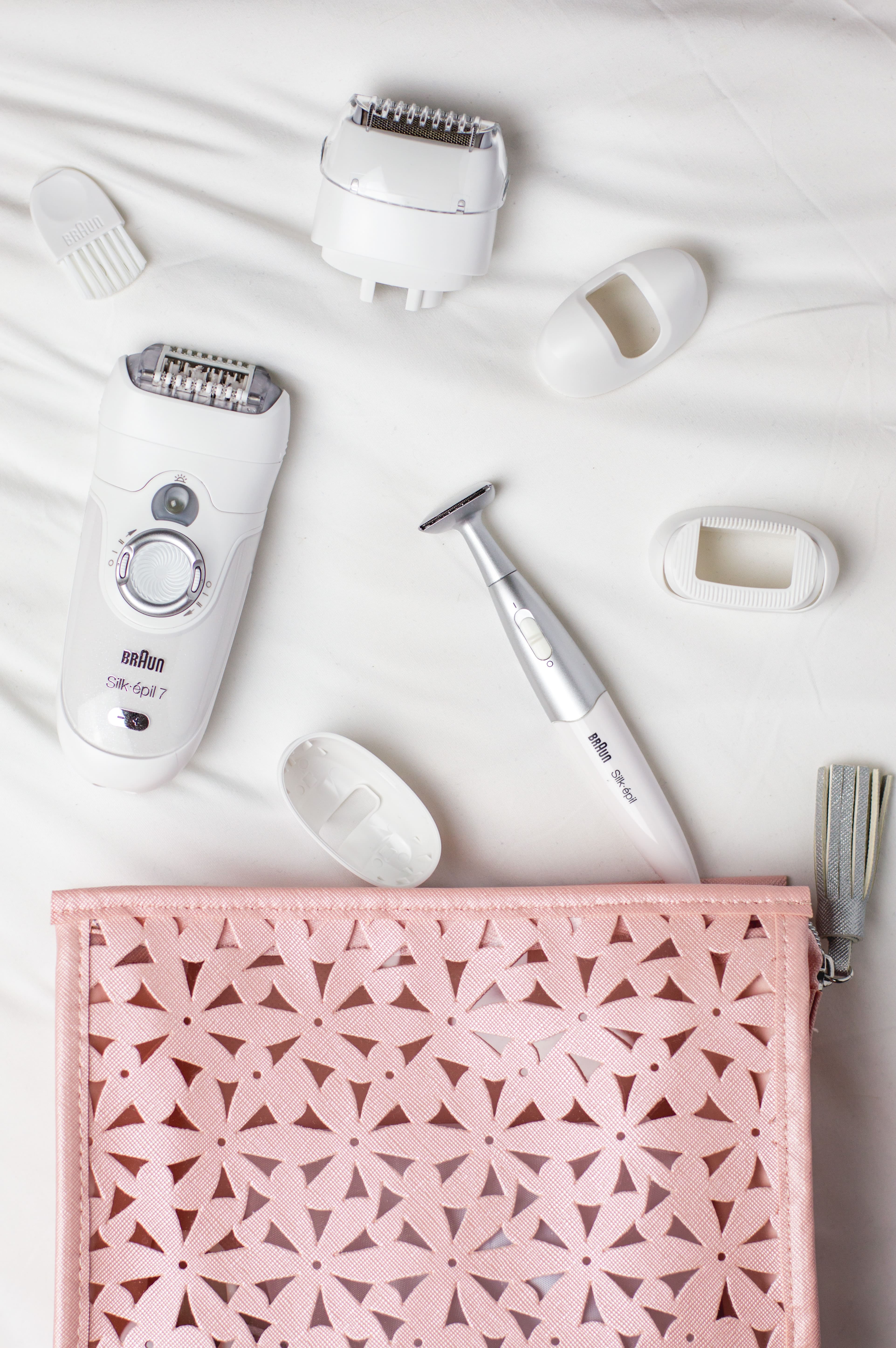 Epilator kit | Unsplash
You have probably heard countless horror stories about women and epilators. They are known to hurt a little more than the average hair removal process, but they offer longevity that you may not get from other hair removal methods.
For this reason, epilating is an excellent way to remove your sideburns and ensure that they do not come back quickly. However, you must be cautious with this method as you mustn't epilate into your hairline.
Waxing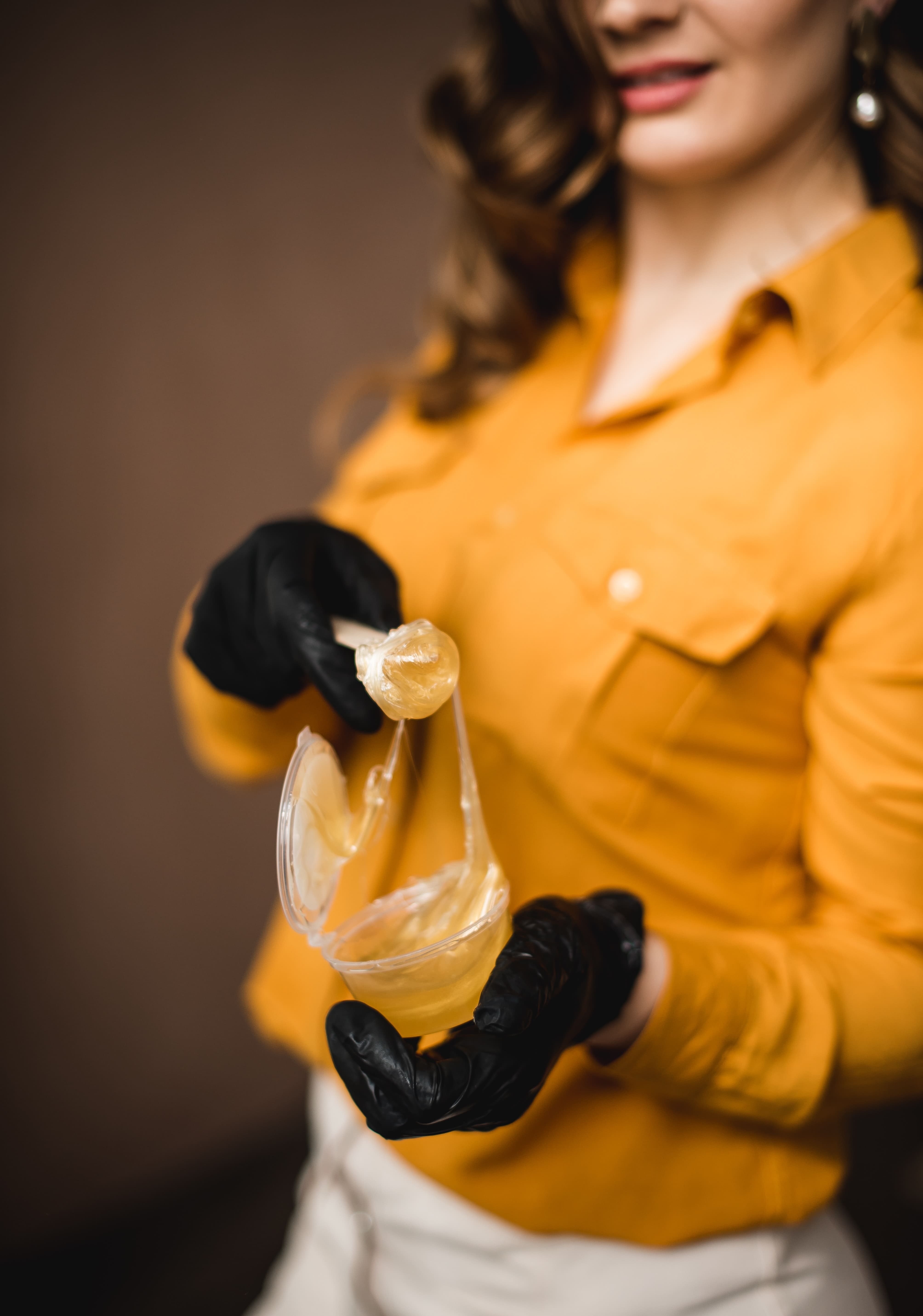 Sugar wax | Unsplash
Waxing is one of the favored hair removal methods because of the permanency that it offers. Your hair will become softer and more sparse the more you wax, making it a great hair removal method.
If you want to ensure that your sideburns are made up of softer hair and grow back a little less each time, then you should try waxing. However, this must be done at a salon, as you should never wax your facial hair by yourself.
Dermaplaning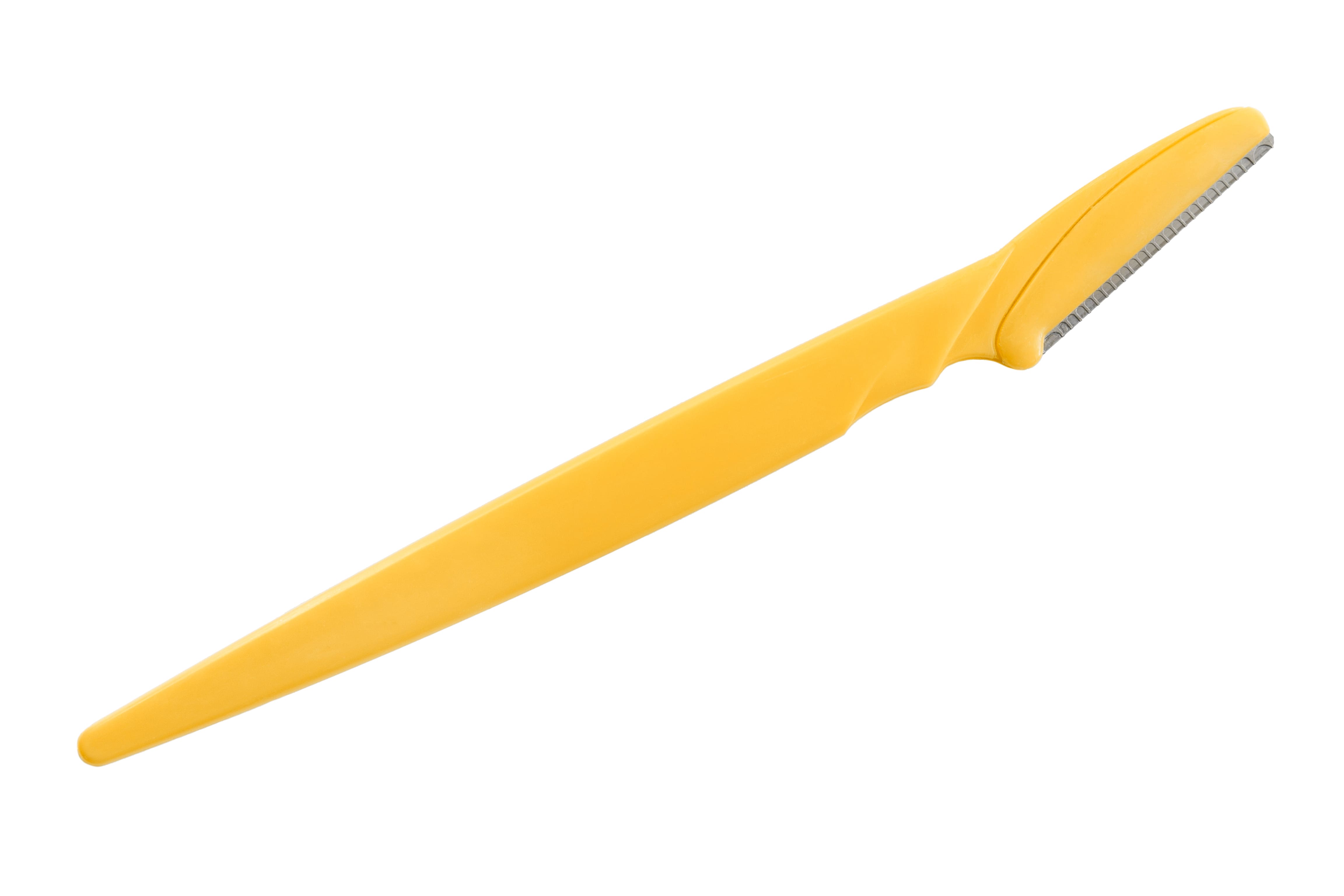 Dermaplaning tool | Shutterstock
This is the preferred method of sideburn removal by dermatologists because they tend to believe that it is gentler on the skin and will remove the sideburns without causing any sort of damage to the skin's layers.
If you want to try dermaplaning your sideburns, you should find an aesthetician that will do the job for you. You need to know exactly what you are doing when dermaplaning; otherwise, you could cause serious and permanent damage to your skin.
Shaving
Woman shaving | Shutterstock
A fan favorite, shaving. Each of us knows how to shave and has been taught that this hair removal method is one of the best because it is quick, painless, and accessible to most people who might not be able to afford other hair removal methods.
If you do choose to shave your sideburns, you must exfoliate your skin beforehand and ensure that you shave only your sideburns and not into your hairline, as this could result in a botched hairdo.
Laser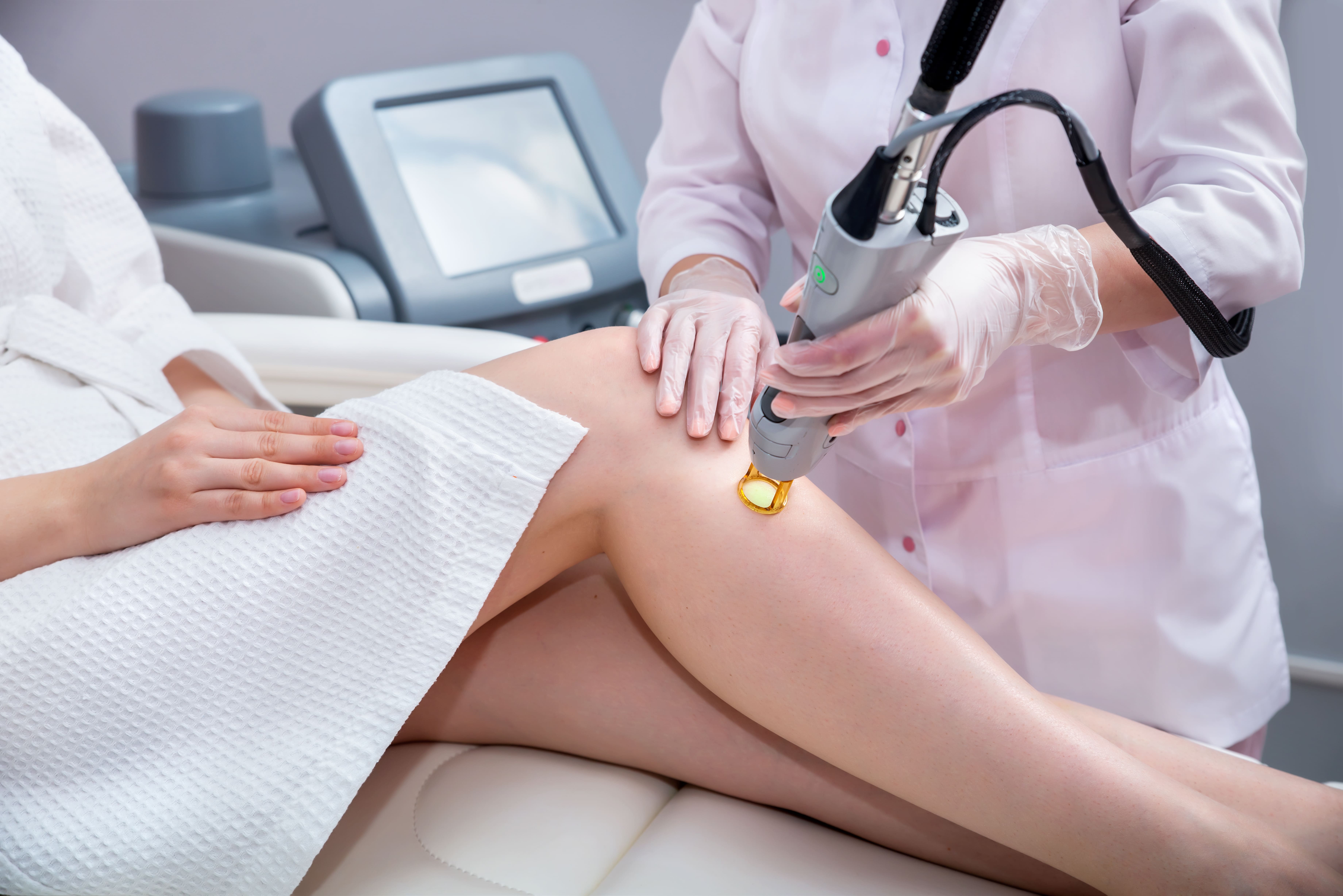 Laser hair removal | Shutterstock
If all else fails, a laser will always be there for you. Laser hair removal is one of the most effective and permanent hair removal techniques as it burns the hair follicle, ensuring that nothing will be able to grow out of it again.
If you choose to do laser hair removal on your sideburns, you must consider the safety precautions that come along with the treatment. If you do not properly prepare for the treatment, it could cause permanent damage to your skin.