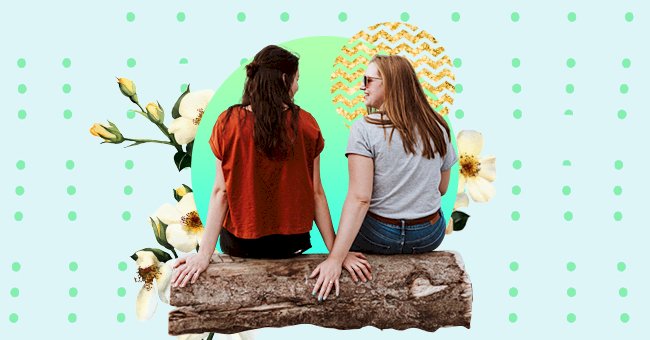 5 Tips That Will Help You Become A Better Listener
Human beings long to be heard and understood, more than anything else. Effective listening is both a skill and quality that can be developed with persistence and effort.
We all thrive upon the deep connections and community spirit we share, especially in times of crisis. Everyone is going through something or the other, and the least we can do is hear each other out and share the load.
Listening to talk rather than understanding is pretty common, with the world running fast and everyone getting busy with their problems. In case you're wondering what it takes to be a good listener, here are some simple tips to keep in mind.
Maintain Eye Contact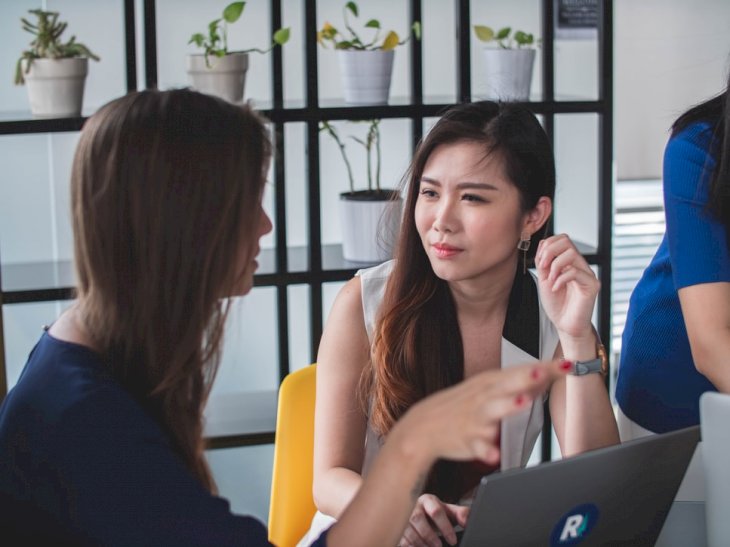 Photo by Mimi Thian on Unsplash
One of the most important steps to follow when seeking to listen carefully is making eye contact with the other person. When we do that, it feels as if we're interested in what is being said. It also looks responsible on our part and pleases the person who's talking.
Sometimes when we avoid eye contact, it might seem like we are least bothered and don't honor who's speaking or what they are saying. Whether you're listening to someone in person or over a video call, make sure you are not looking around too much while they talk.
Listen To Understand And Not To Speak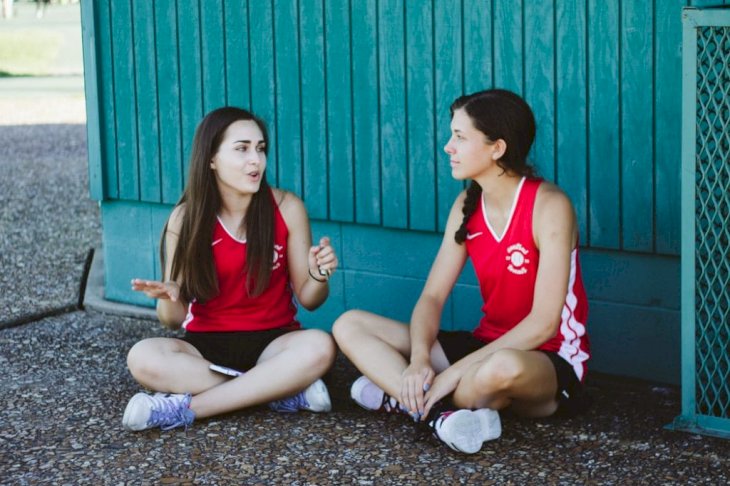 Photo by Andrea Tummons on Unsplash
If you're hearing them out because you're too impatient for your turn to talk, it will look highly unprofessional, careless, and rude. Listen carefully to what is being said, and don't act irritated or unconcerned because that can hurt people's sentiments.
You can talk, but make sure you do so to comfort them or figure out a solution. Remember to give your input when asked for a piece of advice or share your point of view.
Avoid Unnecessary Interruptions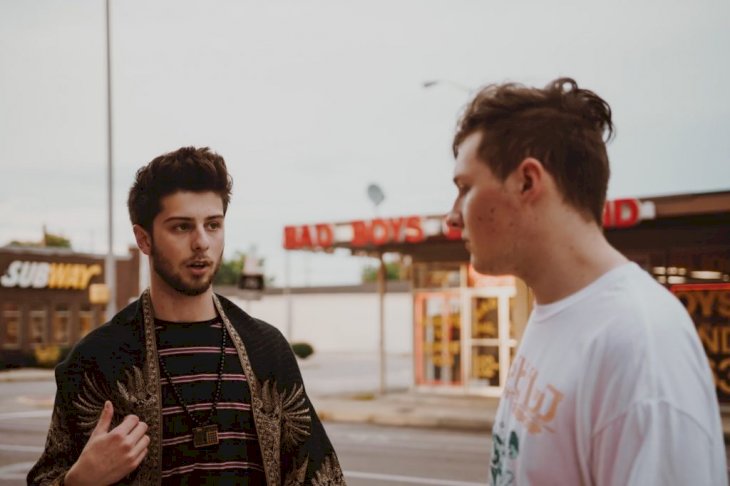 Photo by Yuvraj Singh on Unsplash
Please make an effort to stop cutting people off midway through a sentence or a significant point in the conversation. You may not have a bad intention to do so, but sometimes it might give off a negative vibe and upset the other person.
If you have any questions that you want to ask or any useful suggestions, let them wait. In case you feel like you might forget what you want to add, later on, write it down or make it clear before you start listening to them.
Focus On Non-Verbal Cues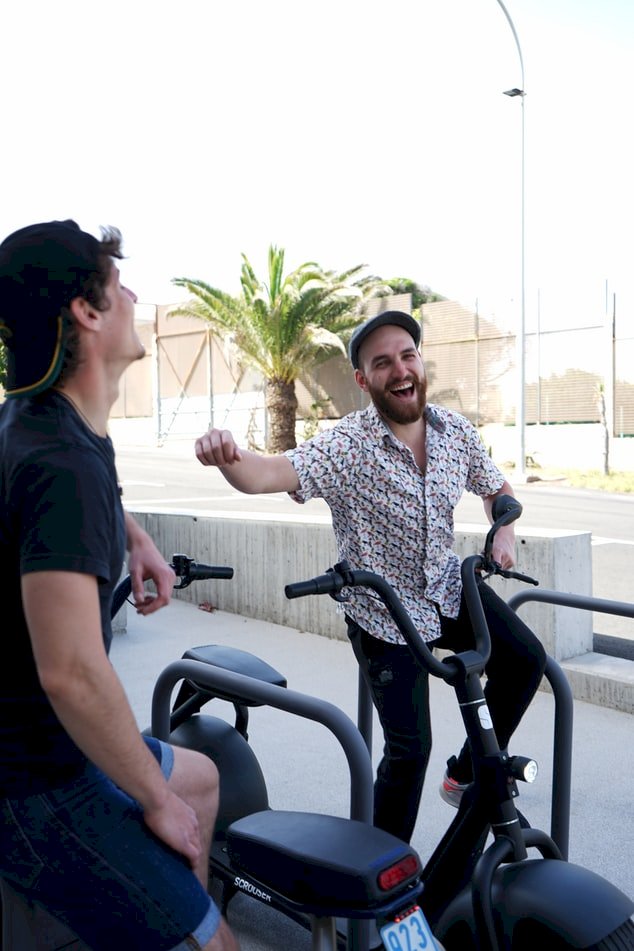 Photo Kumpan Electric on Unsplash
Sometimes, the person might be going through a very trying moment, and they may not be able to say everything clearly. Keep an eye out for any non-verbal cues they display, like facial expressions, hand gestures, head nods, and the like.
You can also take help from these non-verbal ways by using them effectively where and when necessary. For instance, during the conversation, try to nod your head or give them a comforting hand gesture of reassurance.
Don't Make It About Yourself.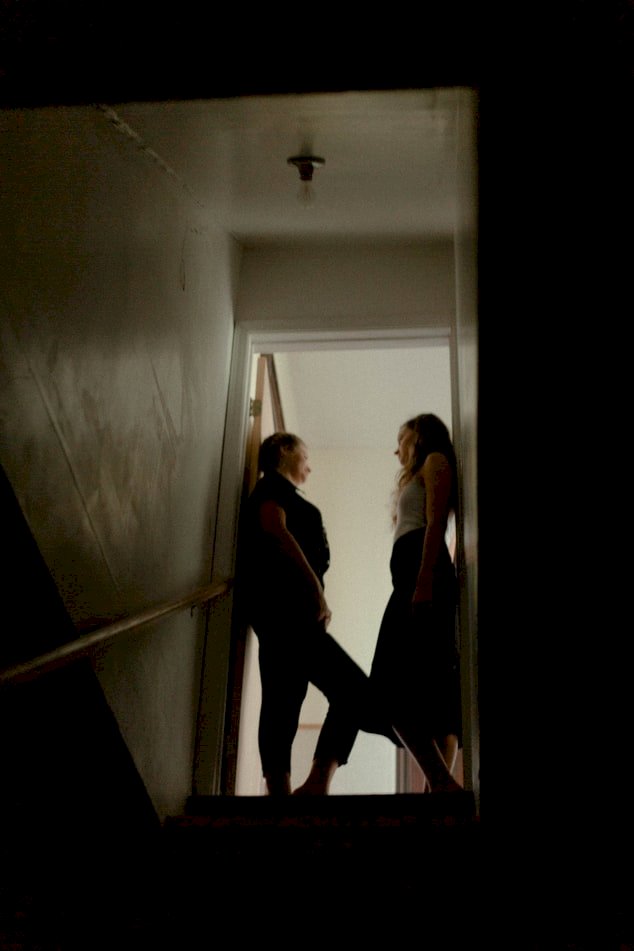 Photo by David Fanuel on Unsplash
When you're hearing someone else's story, you need not forcefully make yourself a part of it. Please don't resort to ways where you're trying to tell them how you would have handled a similar situation because it isn't about you.
Try to keep yourself out of the whole scenario and put yourself in their shoes. When you will view things from their perspective and avoid any unnecessary judgments, chances are people will confide more in you even in the future.