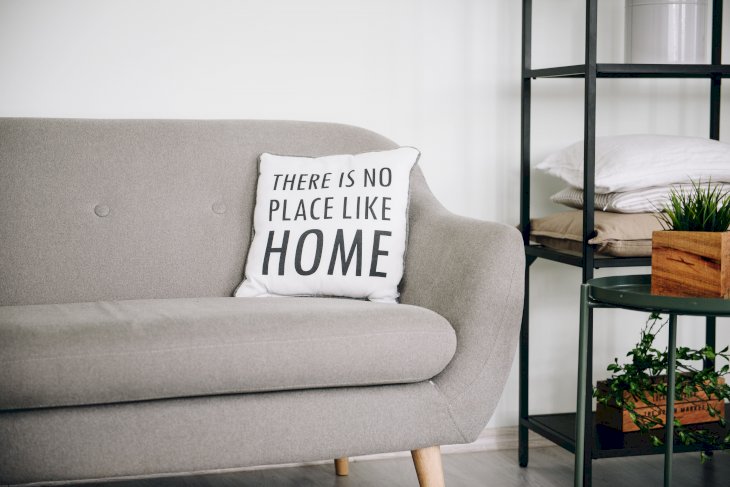 5 Tips to Help You Balance Your Career and Home Life
The recent pandemic has seen more women forced to work from home. Trying to balance a career and a household at the same time has become a necessity. Working from home can prove challenging, especially if you do not have a separate place to work.
For example, while working at the kitchen table, your mind is distracted by the messy grocery cupboard, unsorted laundry, unmade bed, and trying to supervise the children while they tackle their virtual learning. The pile-up of never-ending chores combined with work can leave you feeling burnt out and exhausted, however, the key to surviving is balance. Here are 5 tips on how to balance work and home.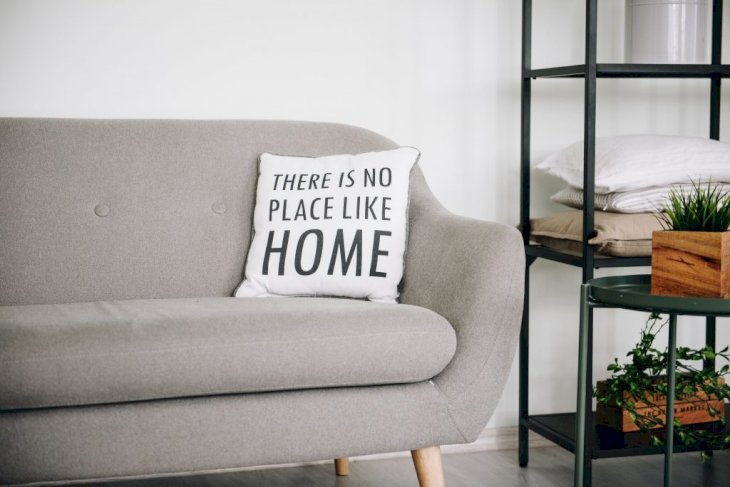 Unsplash: Anastasiia Chepinska
1. Have a Plan and Set Goals
Taking it one day at a time, and meeting each crisis when it presents itself, is not a plan. It is essential to face these realities upfront and not underestimate the challenges ahead, as this will assist in understanding your needs.
Questions that will need to be factored in include, "Do you need quiet to focus and can you get it? How often will you need to multitask while working? Can you predict the best times to take calls?"
Break down your goals into smaller goals, then set out to achieve them through hard work and by putting them at the forefront of your daily routine.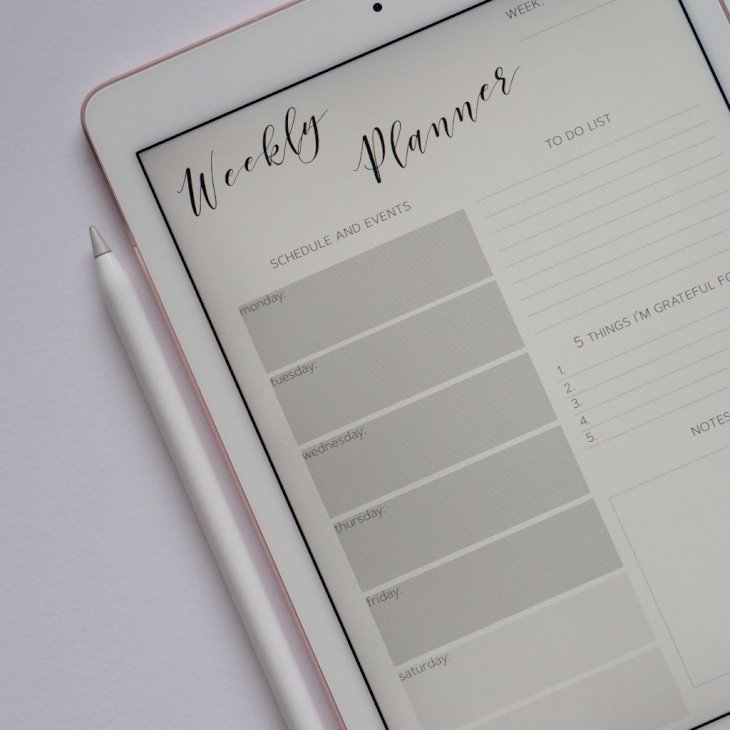 Photo by Jess Bailey on Unsplash
2. Set Ground Rules
Setting some boundaries around work is also vital to create a sense of balance for everyone in the household when a family member works at home. Clarify work-at-home ground rules for family members, yourself, and even your coworkers.
3. Get Organized
To get organized, one needs time management. Time management requires a schedule. Make sure you understand your priorities and don't get distracted from the schedule. "Figure out your family's priorities. A calendar can include dates when bills are due, a chore chart for the kids, a list of school and family events, extracurricular activities, birthdays, and more."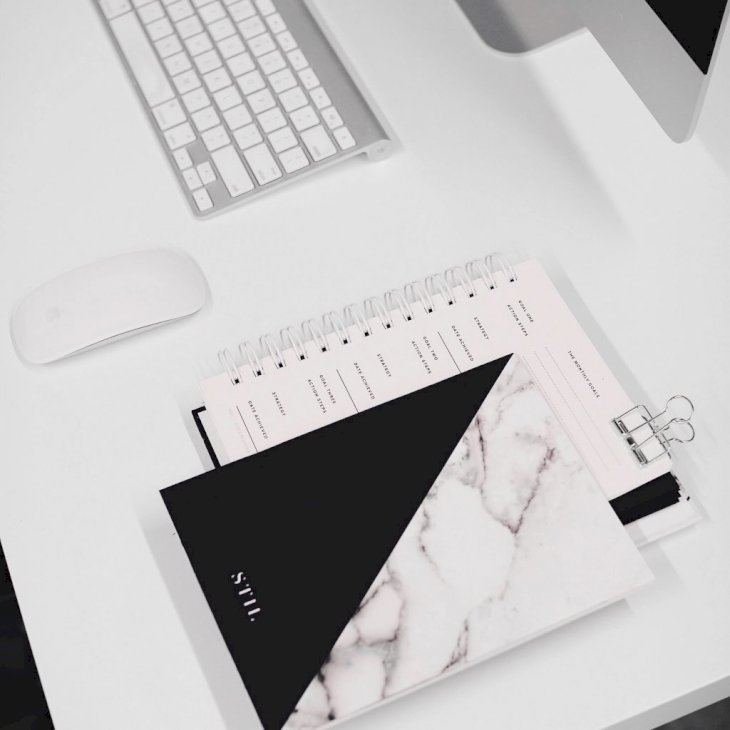 Photo by STIL on Unsplash
4. Effectively Communicate
Working from home can cause a disconnect with the team, therefore, it is important to touch base and communicate with the team. You can try to have some verbal communication, whether by telephone or by computer tools such as Slack.
Similarly, since quarantine has brought all members of the household into a confined space, it is vital for open communication. If you require more support from your partner during this time, verbalize this. Don't assume or expect your partner to know what you require. If you fail to communicate effectively, it could bring unnecessary tension into the home.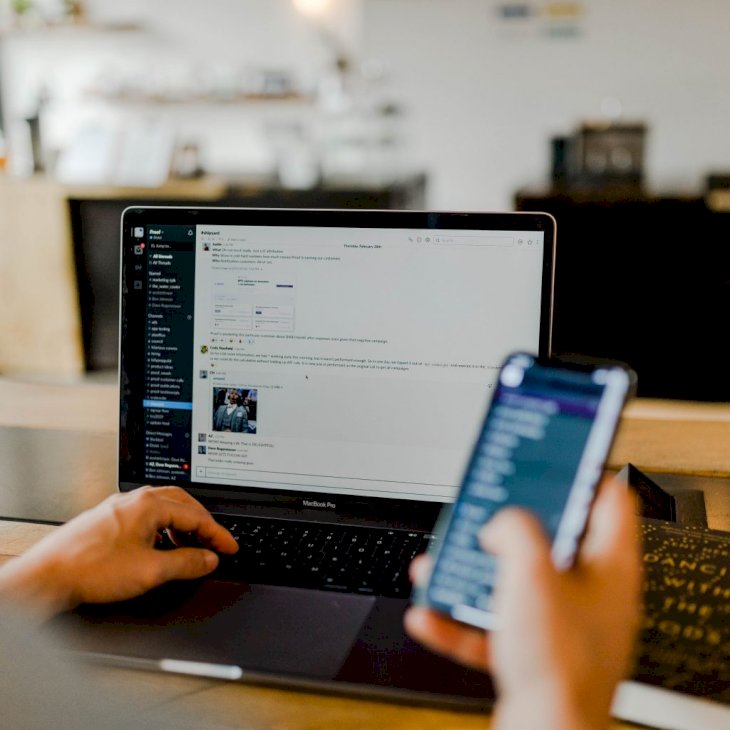 Photo by Austin Distel on Unsplash
5. Take Breaks and Unwind
"When you work at home, career and family can blend in such a seamless way that it seems like there's no time for yourself."
Another obstacle to this new work/home balance is the feeling of being "trapped" in your own home. It is important to take a break and not work nonstop for a long period of time, that is, get up every hour to stretch and walk around, and don't miss lunch.
Photo by Avrielle Suleiman on Unsplash
Also, self-care and taking time to unwind at the end of the day are crucial to the feeling of well-being. In the long run, it is worth taking time for yourself.