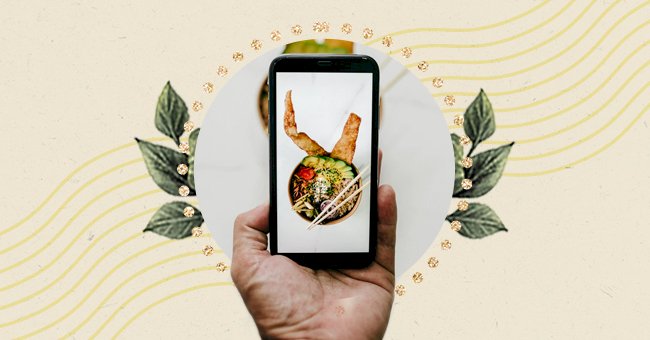 5 Tips To Taking Stunning Food Pics
Time to stop contemplating those stunning and yummy food pics on your Instagram and learn how to shoot them yourself.
Among many other photography types, food pictures can arguably be considered one of the most challenging. It requires more than skills, which can be learned and applied, but patience, the right place, technique, angle, light are just some. And those things are just the basics.
If you wish to go further into your food photography and level up your game, you can learn these tips and get beyond the basics.
Play With The Background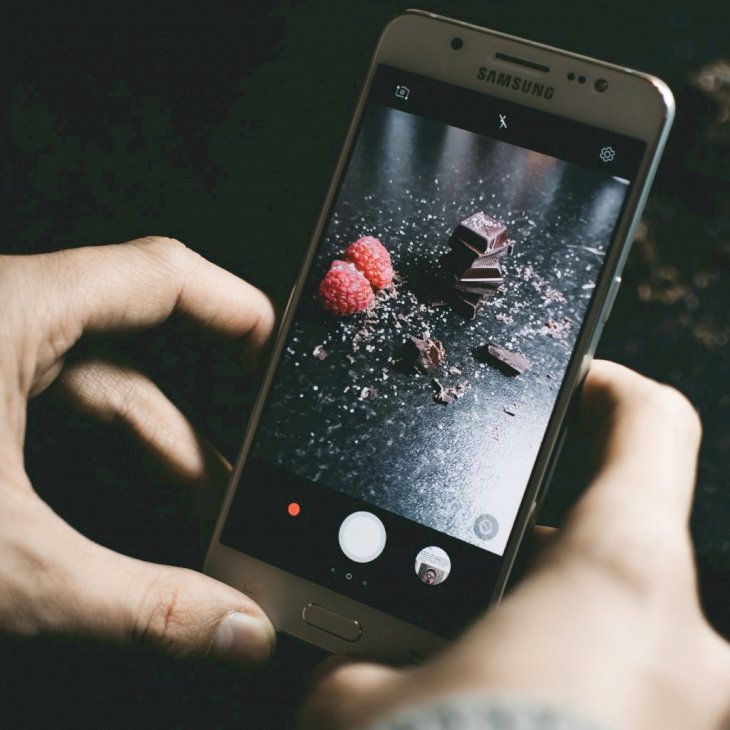 Photo by Lisa / Pexels
When shooting from the front of the food, keep a great foreground and background to play with. Try and take advantage of the negative space (also called background) to integrate it into the picture. For instance, you can surround your dish with some of the ingredients you used in the recipe.
Use The Top-Down Approach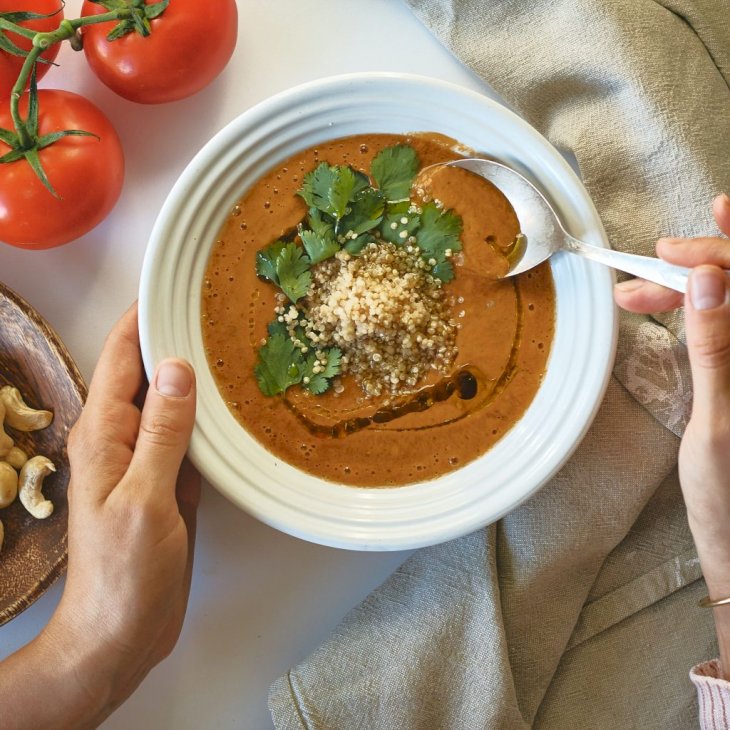 Photo by Lena Volkova on Unsplash
The decision in which angle you should shoot the food depends on what's on the plate, literally! Things like soups and pizzas are better photographed if shooting from the top-down approach.
On the other hand, food like pancakes, cakes, salad in a jar, someone cooking or chopping, you can try different angles, such as front ones.
Use a Diffuser, A Reflector, Or Special Light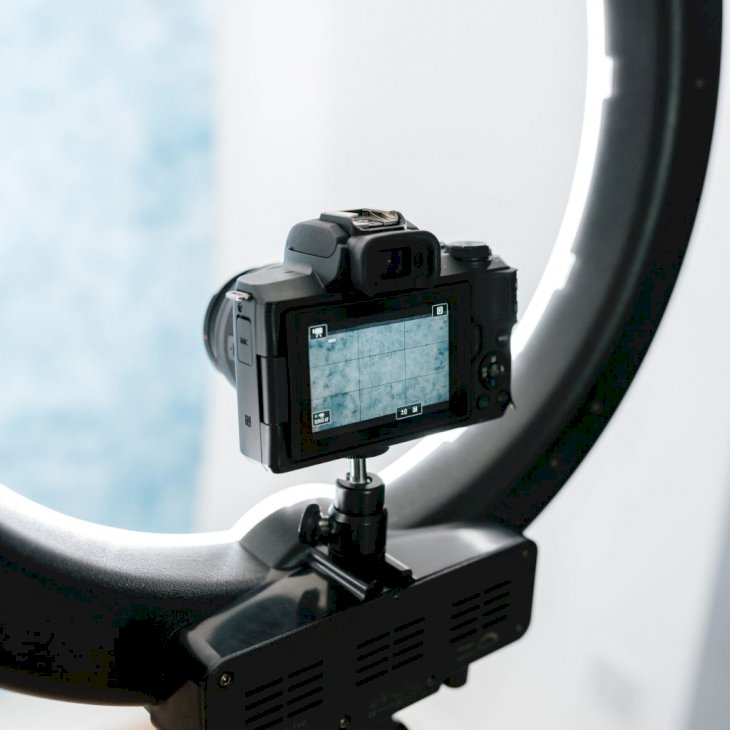 Photo by Anete Lusina / Pexels
Poor light can ruin any possibility of a great photo. That said, light is one of the most important things when taking any pic. Sometimes, working with natural light might not be enough, as it can reflect unwanted shadows.
Acquiring a few tools will definitely take your food photography to the next level. You can buy a diffusor, a reflector or a specific light.
Pay Attention To Liners and Layers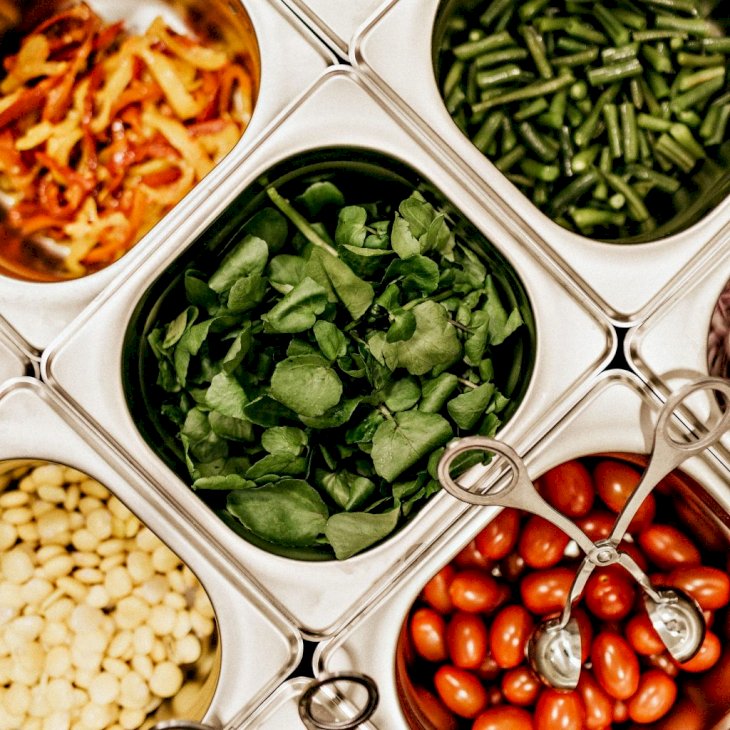 Photo by Jonathan Borba on Unsplash
Another golden photography rule is to create compositions with liners and layers. You can be creative and play around with the food you're shooting or use props or ingredients to create lines and layered effects in your images.
Come Closer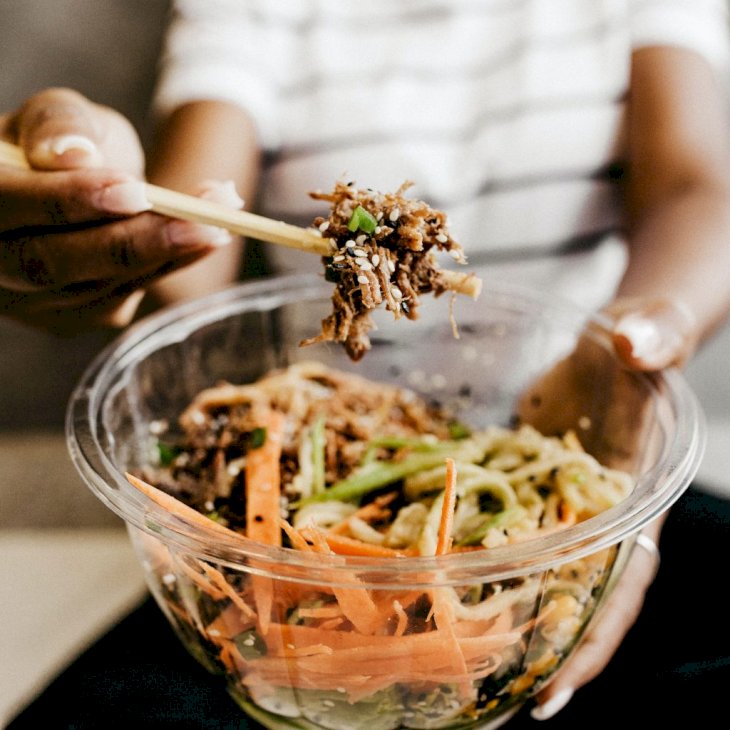 Photo by Jonathan Borba on Unsplash
Don't be afraid to come closer, you know, the devil is in the details. Explore the tiny elements, such as texture, colors, layers, and everything else you find interesting.