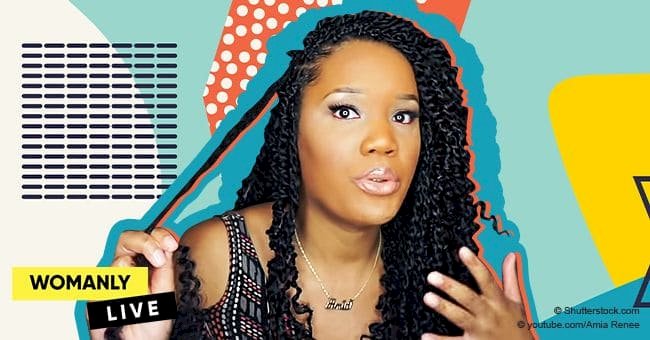 5 Trendy Hairstyles That Are Easy To Maintain During Lockdown
The pandemic saw many of us stuck at home. While picking the perfect hairstyle seems like a first world problem, maintaining and cleansing your hair forms an important part of self-care and basic hygiene.
Thus it is no surprise that once hair salons opened again many people rushed out to get a new easier to maintain hairdo. Here is a look at some hairstyles that are proving to be extremely popular in 2020.
Passion Twists
According to award-winning and celebrity hairstylist Dionne Smith, passion twists are the new trendy style for natural hair. Dione specializes in natural hair textures and has worked with the likes of Venus Williams, Mel B, Regina King, and Kiki Layne.
"Passion twists and crochet locs are the ultimate natural hairstyles that look wonderfully bohemian for the summer months. The reason they're so on-trend is because they're a much quicker way to wear protective styles without your stylist spending hours creating them – they're a quicker, more modern take on single braids or twists."
Natural High Bun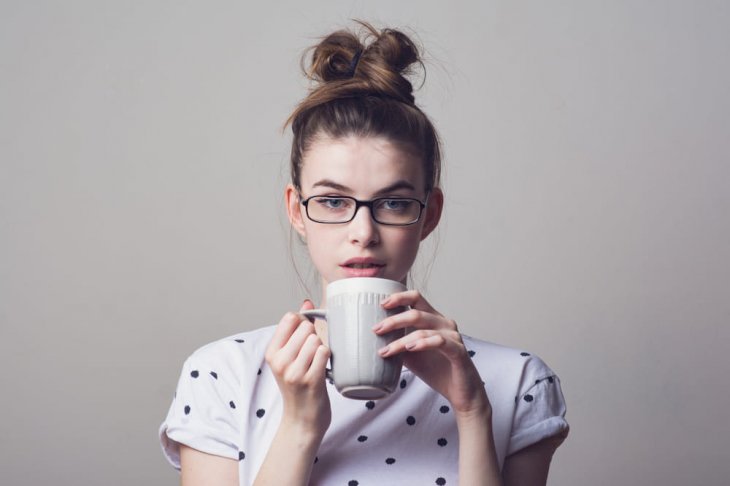 Shutterstock
If you're like me and you're attached to your long hair but can't be bothered to style it every single day then this is the style for you. A simple messy bun keeps your hair up and out of your face as well as off your neck.
Natural hair is known for its volume so creating a fluffy bun will be no issue. Just make sure you have enough cute hairpins or scrunchies to dress your bun up.
Classic Bob
However, for those who are ready to ditch their locks, the classic bob is making a massive comeback. According to celebrity hairstylist Harry Josh, the short hair trend will be a sort of "backlash for the monster long hair extension trend." Especially since maintaining extensions with the rolling lockdowns is far from practical.
If there's one short hairstyle that will reign supreme, it's the classic bob. "I think the bob will still be a trend going into 2020. Women want more versatility and can easily achieve a sleek and sophisticated bob with the right length for their face."

says Nicole Casamassima, stylist at the Nexxus Salon in New York.
Au Naturale
Hairstylists agree that it is not just bobs making a comeback. Another growing, and very welcome, trend is embracing the natural texture of your hair.
Recent trends show more and more women embracing their beach waves and natural afros. Not only are they a lot easier to manage but it also takes minimal effort when all you want to do is chill.
Wigs
Finally, if you normally hit your local hairdresser a few times a month and have become accustomed to the constant change, lockdown would have felt like hell. However, a good way to still change up your look is to invest in some good quality wigs.
Not only do they come in a variety of colors but also a variety of styles. So why not use the time at home to experiment without committing to a whole new style or color.