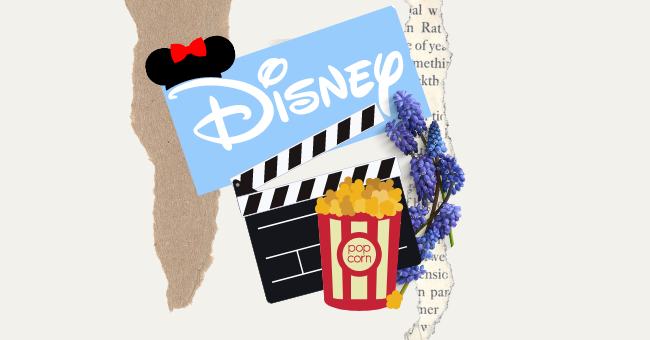 5 Underrated Disney Movies You May Have Forgotten
Disney has a vast number of productions in its arsenal. Unfortunately, while some become unforgettable cult classics, others fall through the cracks and get forgotten.
The Walt Disney Company is the ultimate animation company. The "House Of Mouse" company has spun many "tales as old as time" packed with princesses and heroes.
But it's no surprise that when churning out hit after hit, some fall into the shadows of others. Here are five brilliant Disney films you may have forgotten.
1. The Sword in the Stone
This Disney animation follows one of the most well-known stories in history, King Arthur. The film was released in 1963 and followed the journey of a peasant boy, Arthur, in his journey to kingship.
Arthur wants to help Kay, his foster brother, become a knight. While helping Kay he meets Merlin, a wizard, who convinces Arthur of his kingly fate. This leads the two brothers to London where they learn Merlin is right.
2. The Fox and the Hound
"The Fox and the Hound" was a 1981 film following the friendship of Copper a hound dog and Tod a fox. Their relationship is impeded by their owners as their kinds are natural enemies.
As they age they grow apart and to save their friendship, they need to overcome their differences. The story brings to light the difficulties one can face in a friendship.
3. The Emperor's New Groove
This 2000 film follows the adventure of Emperor Kuzco. The emperor is turned into a llama by Yzma, his deceptive, power-hungry advisor. Kuzco seeks the help of a peasant llama herder Pacha to help him return to his throne.
4. The Hunchback of Notre-Dame
This 1996 film is about a disfigured Bell- ringer, Quasimodo. He is locked in the Notre Dame Cathedral Tower. His only friends are gargoyles and he wants to be around other people.
This comes to fruition when he meets a Gypsy, Esmeralda. When Frollo realizes Esmeralda's presence, Quasimodo tries to protect her.
5. Lilo and Stitch
Released in 2002, "Lilo and Stitch" follows a story of an alien fugitive, Stitch, and his friendship with a human girl, Lilo. Lilo's love for her family and friends helps open Stitch's heart, enabling him to care for others. It's a truly touching story that is highly underrated.