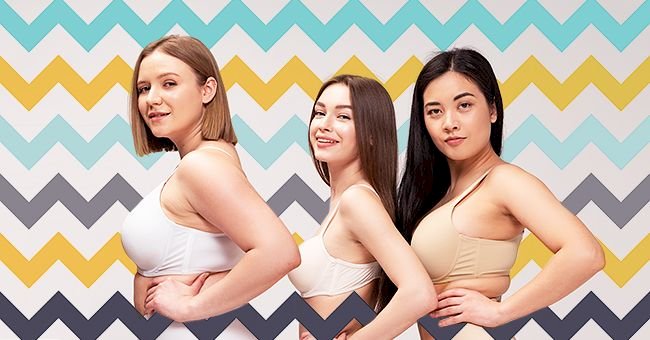 5 Underwear Mistakes That Are Ruining Your Outfit
Have you underestimated the value of wearing good inners? When was the last time you bought new underwear? What do you look for?
We probably do not think about underwear as much as we think about the dress type that goes with your body shape. Most of us buy lingerie out of necessity.
We would be surprised to know that there are some common mistakes we make while choosing underwear. These mistakes can end up ruining your perfect outfit, that you probably planned for a week prior. Let's explore some of these mistakes.
1. Creating Panty Lines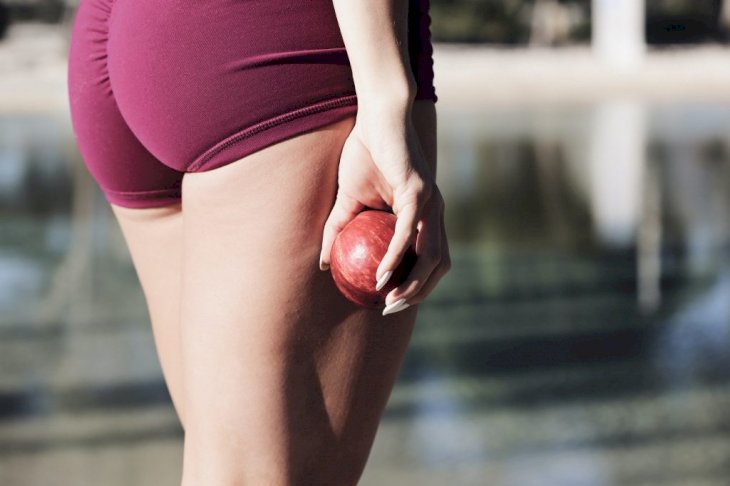 Photo by Caroline Attwood on Unsplash
Visible Panty lines ruin an outfit in an instant. If you're into wearing body-con dresses, then you need to invest in some seamless underwear.
Most people opt for the thong to eliminate this problem. But if this is not your thing, there are still many seamless boyshorts that you can try.
2. Buying based on Size and Not Fit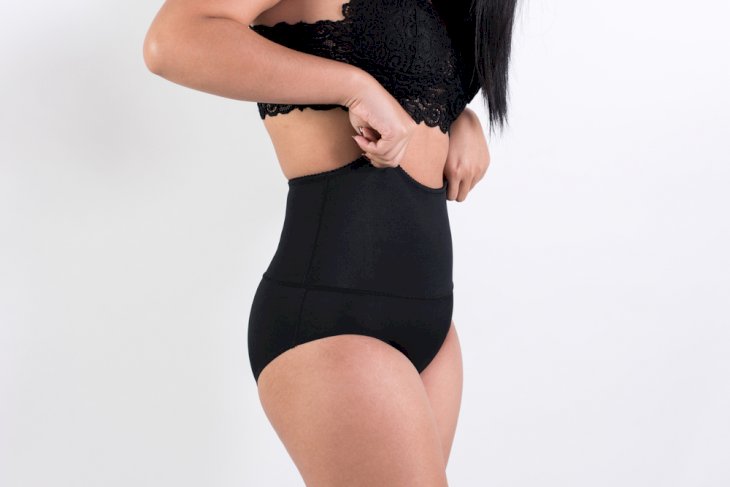 Shutterstock
If you can try on your panties when you're out shopping, it would be great. Too tight underwear is unflattering. No one likes the muffin top caused by ill-fitting underwear.
Besides ruining your outfit, too tight underwear can also cause skin irritation. Being comfortable is always in style, so don't be afraid to buy a size up.
3. Wearing the Wrong Underwear Color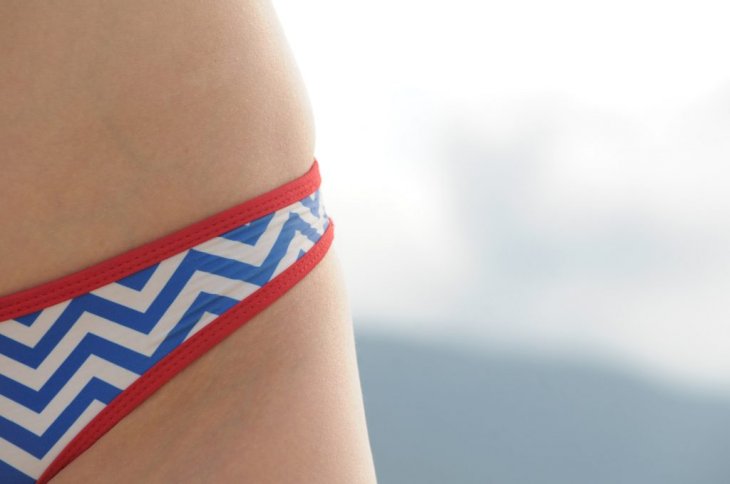 Photo by Juli Kosolapova on Unsplash
The mistake we make here is wearing dark underwear under light clothing. It will show out. It just looks tacky and inappropriate. As you reach out for your little white dress, try to find underwear that will disappear through the clothing.
4. Underspending on Underwear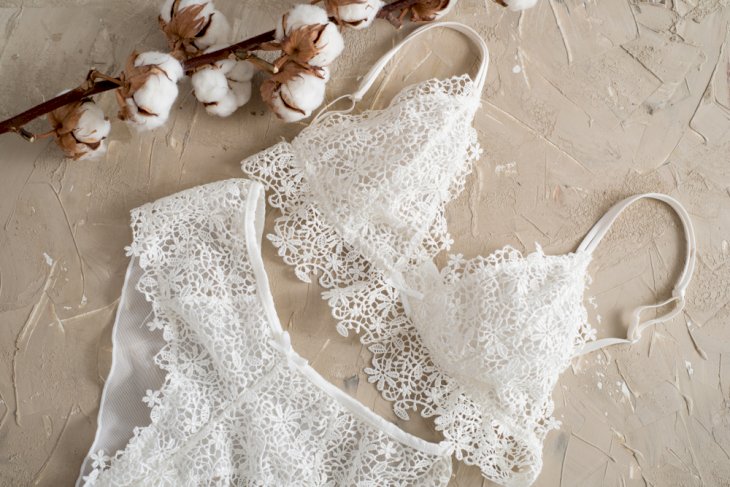 Shutterstock
The right underwear has the power to make or break how you walk, look, and feel throughout the day. I know you save for a pair of heels. Think of your underwear in the same light. It is the foundation of your outfit.
Cheap underwear tends to be of low quality, the material may irritate your skin, and the seams may draw lines through your outfit. Treat yourself this season; get a matching set that will make you look harmonious.
5. Buying Underwear That Does Not Suit Your Body Type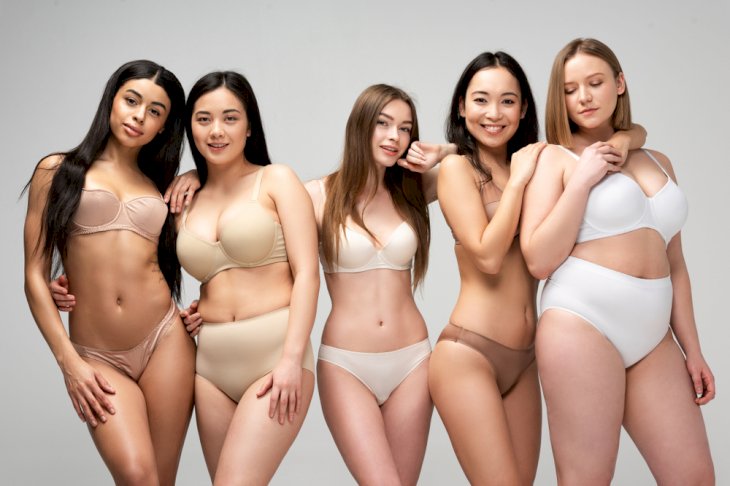 Shutterstock
Yes, even underwear is made with body types in mind. Finding the right underwear for your body type is essential because it will help accentuate all the right places. And it will complete your bomb outfit.
Investing in the right underwear will complete your look. And will have you feeling comfortable all day.