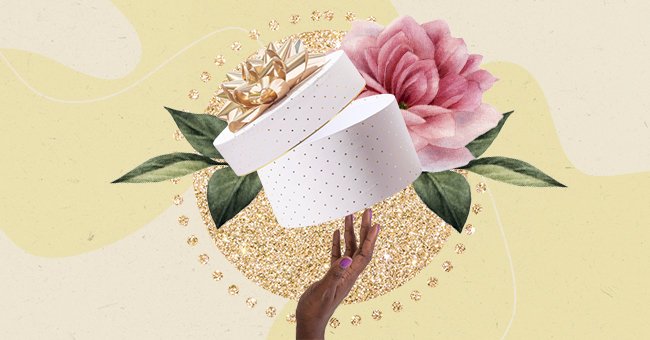 5 Unique Ways To Give Yourself A Treat
Everybody can do with a simple pick me up now and then, especially if it doesn't cost a lot of money. Pampering yourself can be a regular occurrence if you are clever about your activities.
'Treat yourself' has become a term that people throw around quite often these days, especially since the pandemic hit. Many people have been working towards better well-being after becoming more self-aware.
Unfortunately, some people still skip out on pampering themselves often because of budget constraints. As a result, we have found some unique, budget-friendly ways to treat yourself whenever you need it.
Favorite Candy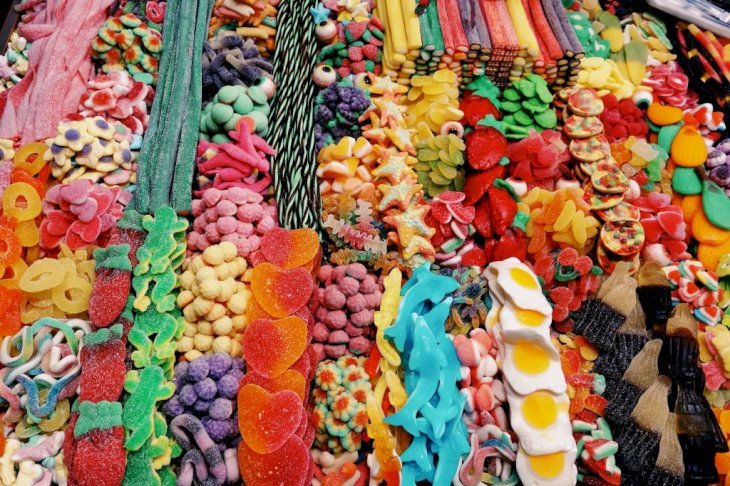 Photo by Luis Aguila on Unsplash
We all have that one sugary treat that we can't resist if someone offers it to us. While we can always wait until birthdays to indulge, buying a packet of your favorite candy and eating a piece a day is a fantastic treat.
Give Yourself Flowers
Shutterstock
We all deserve the gift of flowers from someone special, but what if someone special is yourself? So treat yourself to a beautiful bouquet when you are out on your next grocery run to lift your mood instantly.
To make this treat more interesting, visit a florist and try to pick the flowers of your dreams for an arrangement. This step will make your new bouquet even more special every time you look at it.
New Undies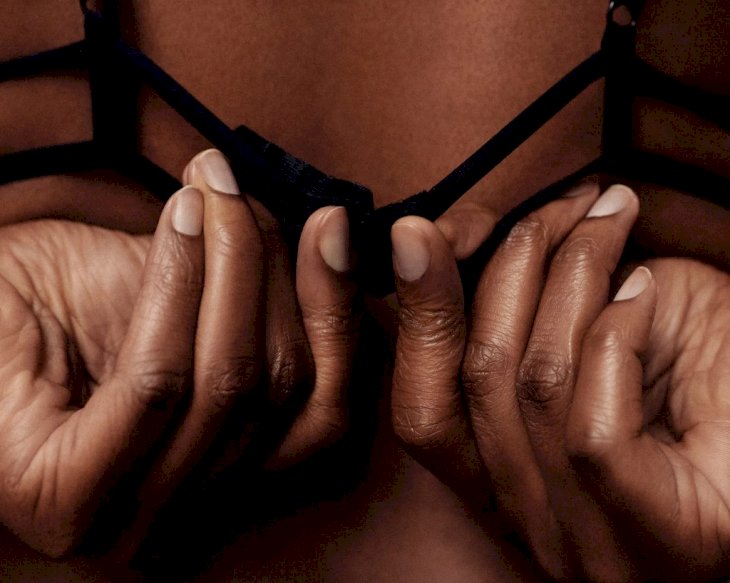 Womanizer WOW tech on Unsplash
Sometimes all you need is some new lingerie to feel much better about yourself. So take yourself lingerie shopping one day, pick an item that you love, and ask to get it gift wrapped at the store so you can open it like a gift.
Enjoy Nature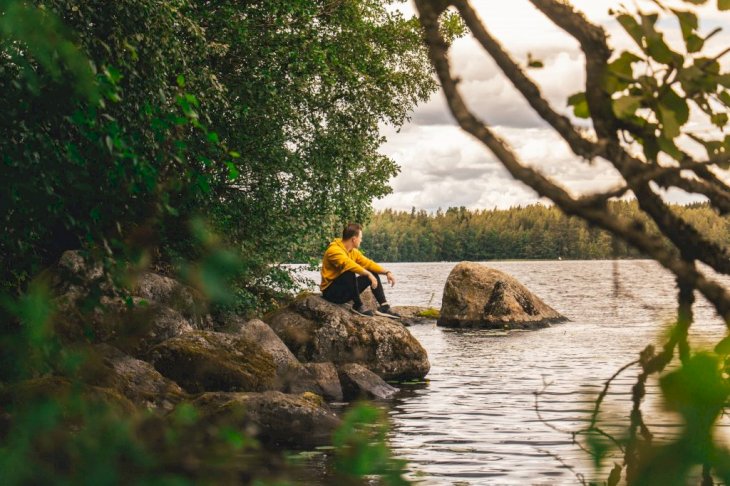 Veikko Venemies on Unsplash
We often talk about the positive effects of being in nature but do not go out and enjoy it very often. Instead, try to finish your work tasks early one day, pack a blanket, snacks, and a beverage in a tote bag and take a walk.
Try to pick a park or trail that will give you an amazing view of the sunset so you can enjoy that after your walk. Then, you can enjoy golden hour into nightfall with the blanket you packed earlier and soak in the outdoors.
Throw Yourself A Party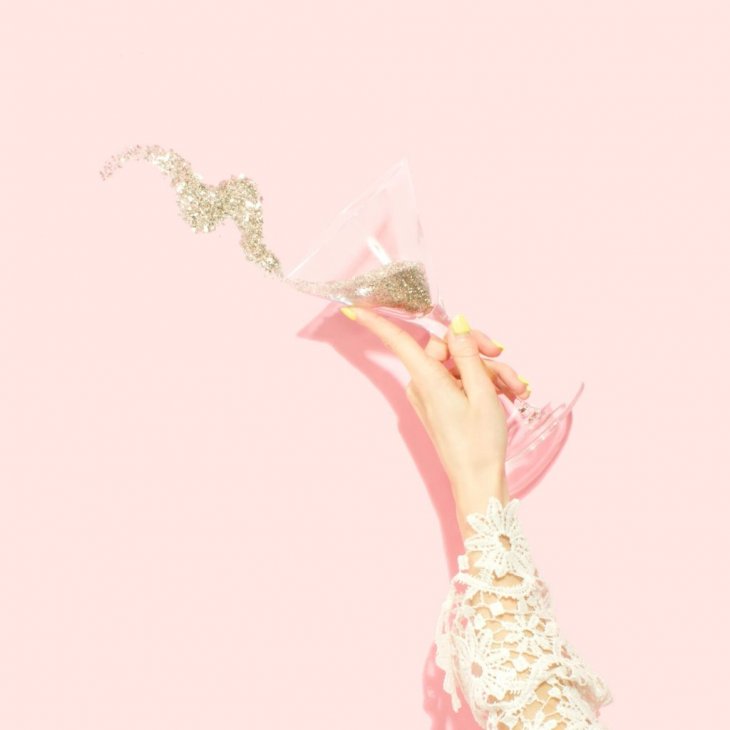 Photo by Amy Shamblen on Unsplash
There is never a wrong time to celebrate yourself, even if it is just during your lunch break on a random Tuesday. Crank up some tunes, make your favorite snack, mix your favorite drink and dance your butt off!