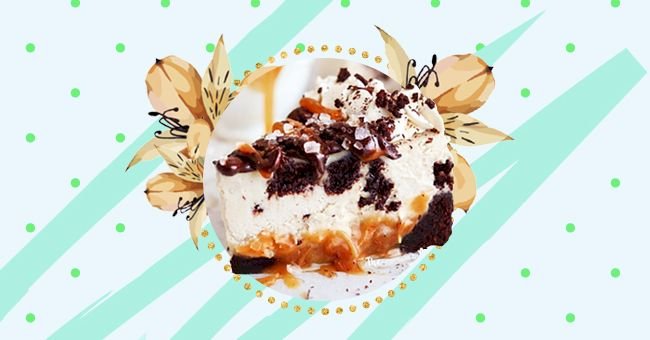 5 Vegan-Friendly Dessert Options Worth Trying
If you ever thought going vegan would be the end of cakes yummy frozen dessert, think again. Vegan options of all your favorites are ever-expanding, and we must say, it's quite a treat to see.
An increasing number of people are turning away, or at the very least put some distance between them and meet centered lifestyles. More than ever, there is a growing interest in vegan and plant-based eating.
However, a concern for many when considering going vegan is the limited options. This is becoming less of an issue with all of the ingredients people are using to come up with delicious vegan eats. Take these five deserts, for instance; these will make your mouth water.
French Toast Roll-Ups
French toast rolls are wonderfully simple and affordable to make. Swap out your usual ingredients for vegan alternatives, and voila.
Frozen Dessert
The caption reads, " Pints of chocolate almond milk ice cream featuring gooey vegan marshmallow swirls, thick caramel ribbons." I'll have this in my face right now, please, and thank you!
Raspberry Cheesecake
What's more anti-vegan than a cheesecake, amiright? However, This cheesecake is all the creamy goodness, none of the other stuff.
"For once an allergy update we approve of! Tesco removed the milk from this delicious looking cereal and now it's accidentally vegan! ?"

Reads the caption.
Caramel Brownie Cheesecake
Oh, the chocolatey ooey-gooey goodness (but in vegan)! You can check out the recipe for this on their website and try it out yourself.