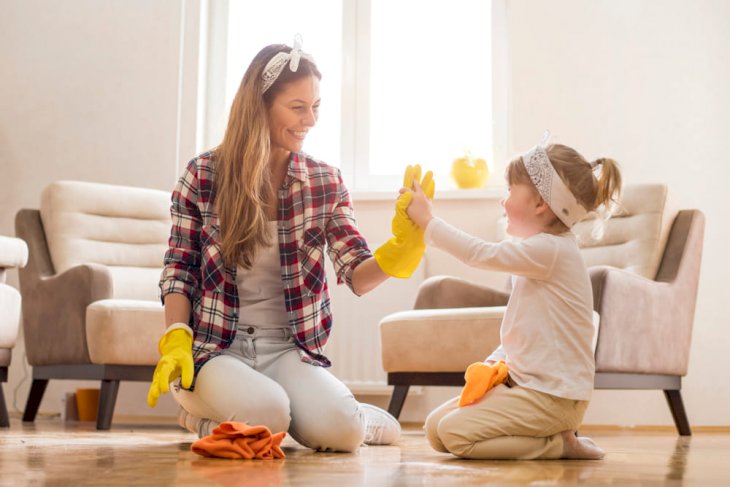 5 Ways to Fill Your Lockdown Days With Meaningful Activities To Avoid Boredom
If you are usually a social person, being in isolation for an extended period of time can be daunting. While restocking your grocery cupboard is a smart idea, it is not the only thing you need to worry about. Mentally preparing for this challenge is just as important.
The easiest way to combat boredom is to keep busy. Setting yourself tasks and a time frame in which to complete each one is a good start to staying productive and motivated while at home. Here are 5 meaningful ways to keep yourself occupied during the lockdown.
1. Spring Cleaning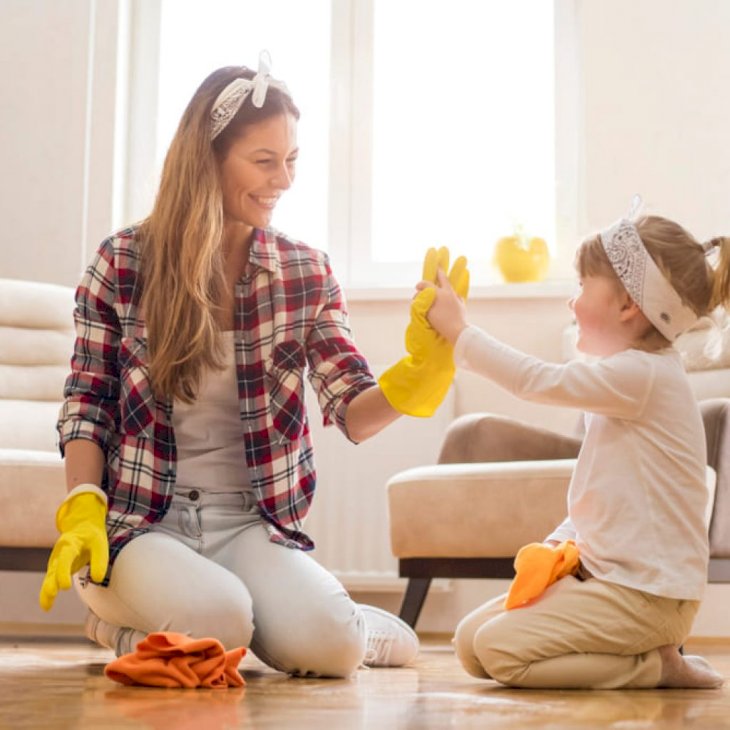 Shutterstock
The best way to unclutter your mind and find inner peace is to remove the clutter from your life. Simply put, spring cleaning helps reduce stress and encourages productivity.
Start by going through each cupboard in your home and removing all the things that you no longer require. If you have not used the item in the last 6 months, it should be removed from your cupboard. Do one cupboard at a time so as not to be overwhelmed. Make a pile of "things to keep" and "things to give away."
2. Take up a Hobby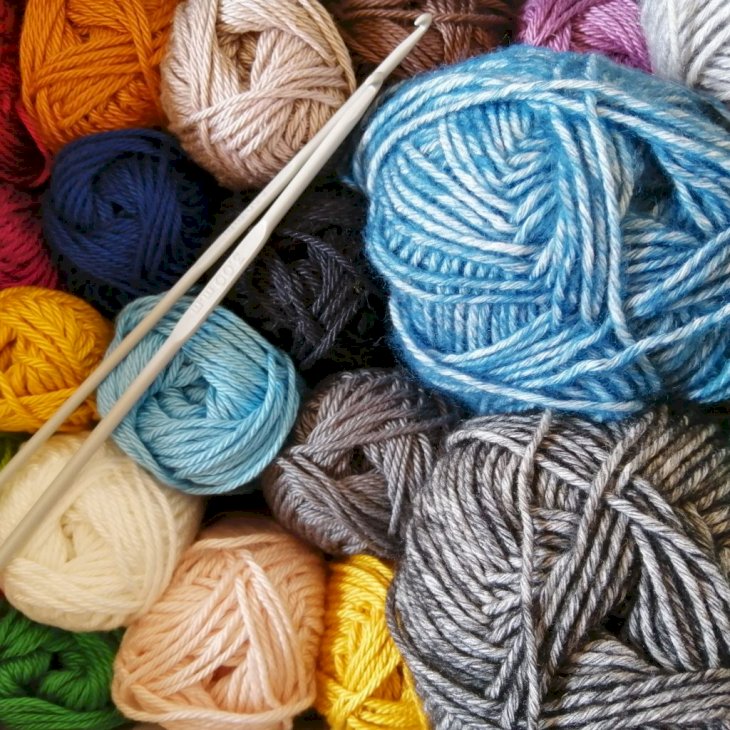 Photo by Margarida Afonso on Unsplash
Now is the time to take up a new hobby or rekindle the love for a hobby you couldn't do due to work commitments. Reading, writing, or doing a crossword will keep your mind occupied.
Other hobbies that are sure to distract you would be sewing, crocheting, or knitting. If you are looking for ways to feel more in control of the situation around you, try your hand at sewing face masks as this is becoming a growing need.
3. Binge-watch Your Favorite Series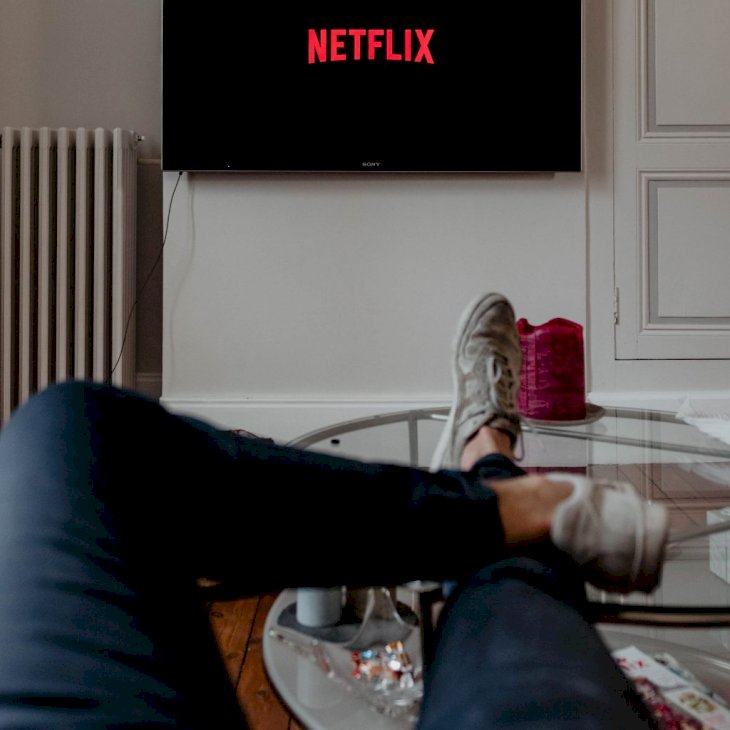 Photo by Thibault Penin on Unsplash
While you are in quarantine, it will be the ideal time to catch up on a series you did not get a chance to watch or a movie you missed due to other commitments. Especially if you're feeling stressed out, kicking back with some old favorites is the perfect way to de-stress.
Whether it's Netflix or Youtube, make yourself some popcorn and settle in. Enjoy the quiet ME time and count it as a blessing that you have time.
4. Pen A Novel or Start A Blog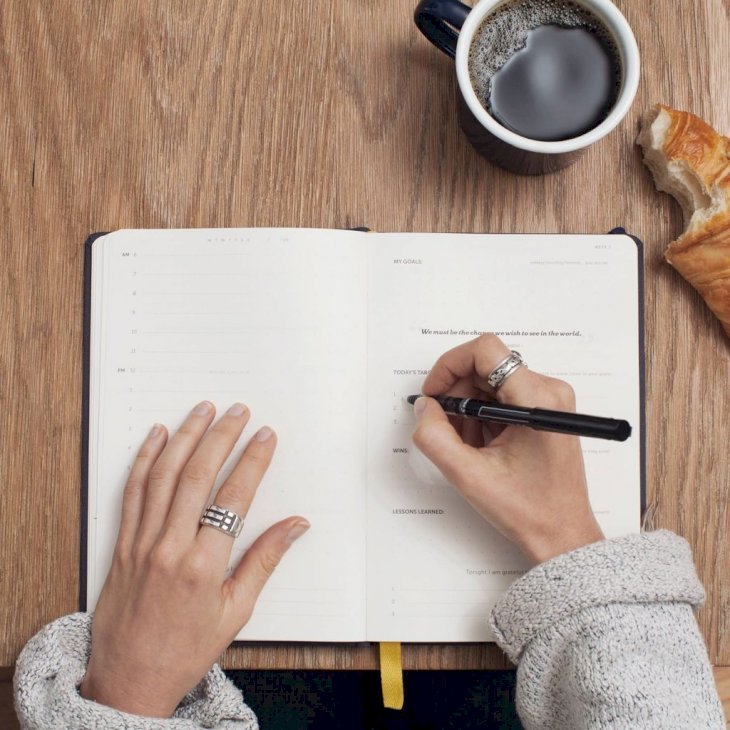 Photo by Cathryn Lavery on Unsplash
As the days go by and you find yourself running out of household chores. To fill the time, why not try your hand at writing a novel or starting a blog on something you are passionate about.
A simple diary to keep track of your days in isolation could be therapeutic too. Time is on your side for once, so make the best of it.
5. Skype or Video Call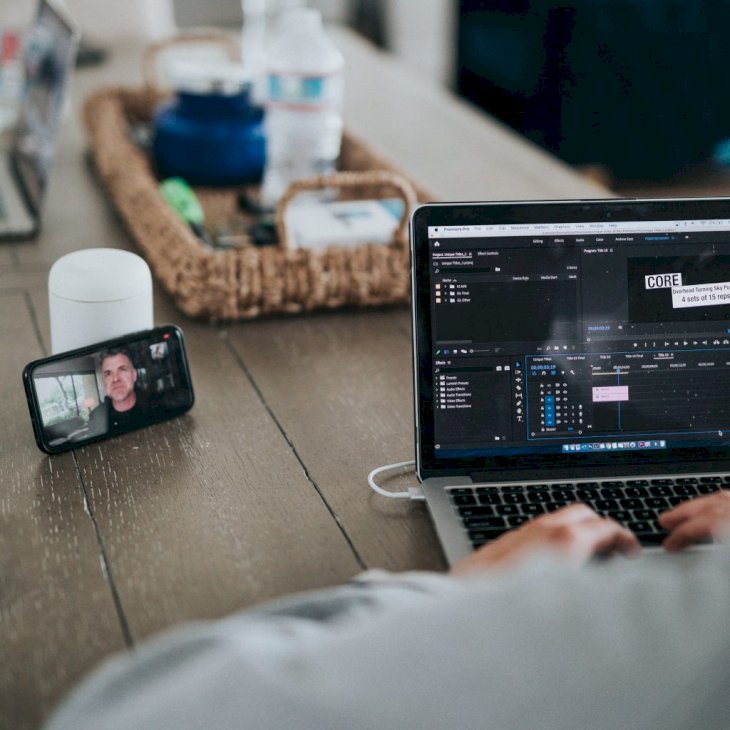 Photo by Nathan Dumlao on Unsplash
If all else fails, and solitude has you climbing the walls, use your social media to converse with friends and family. Facebook, Twitter, or Whatsapp will keep you updated on all the social gossip.
However, if these aren't enough to recharge your inner extrovert and you've started talking to the kettle and the chair, then it may be time for you to video call or Skype someone for a real conversation. It might not be the exact same as a coffee date but you'd be surprised at how effective a simple call can be to reset your mind.