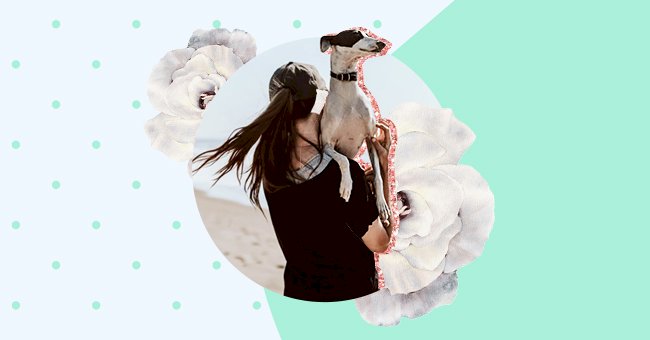 5 Ways To Self-Care During Quarantine
The current global pandemic has left many people feeling like they are under full-fledged house arrest. Most of us are yearning for life to return to the way it was.
After spending three hours on TikTok, scrolling our entire Instagram feed, and eating everything we can find, many of us are bored, stressed out, and feeling extremely burnt out. However, Elle Magazine advises taking a more positive approach to the time at home calling it: Self-Carentine.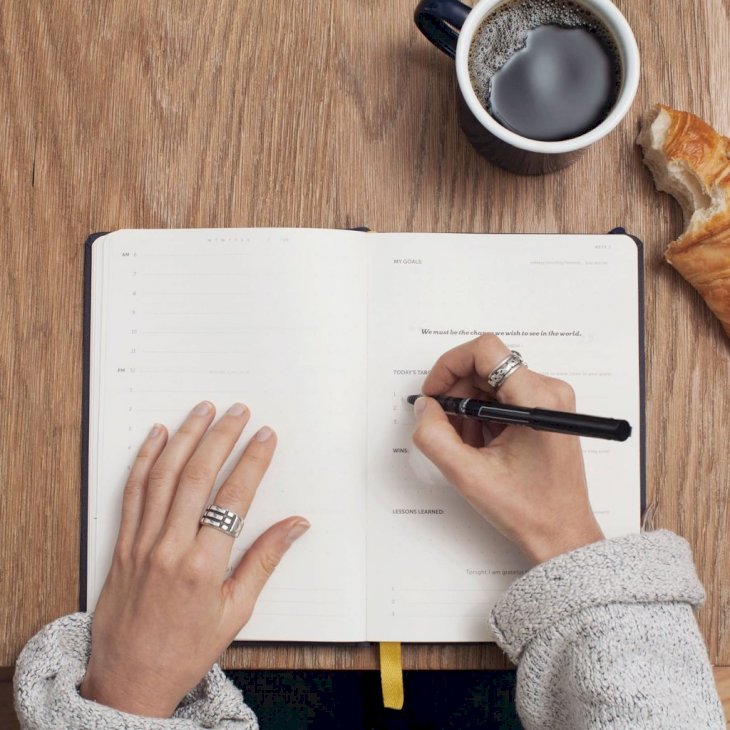 Unsplash: Cathryn Lavery
Effects of Quarantine on Mental Health
While quarantine periods have proven to help slow down infection rates, it can have detrimental effects on mental health. According to studies, a two week period in quarantine can be linked with serious mental health issues including:
Post-traumatic stress disorder (PTSD) symptoms
Depression
Confusion
Anger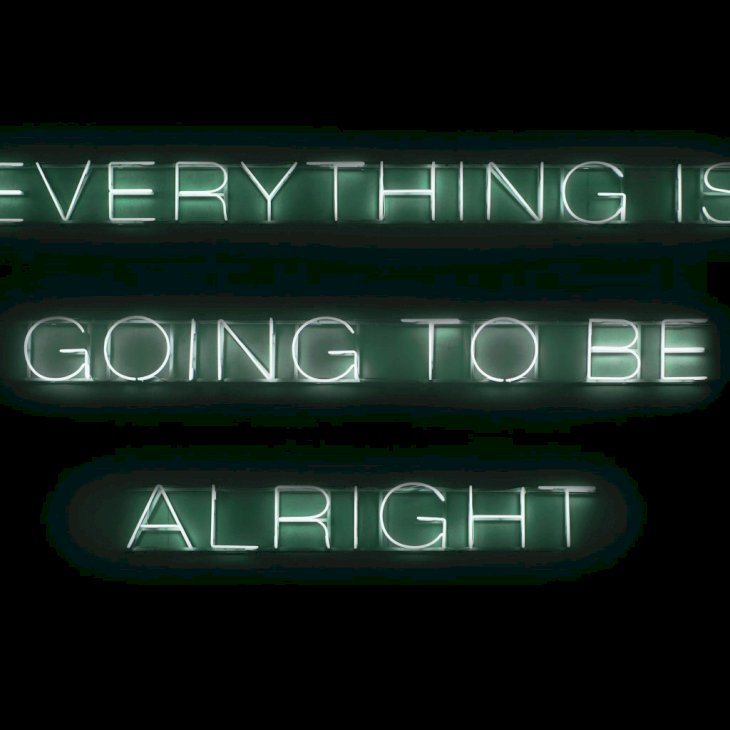 Unsplash
Thus, nor is the best time to focus on self-care. Not only will it help pass time but it will also have a positive effect on your mental health to counter the negative emotions that may arise.
"No matter which situation you find yourself in, remember that taking care of yourself mentally and emotionally plays a big part in your overall health."

says Dr. Laura Maphis, a psychologist at Geisinger Medical Center.
Self-care During Quarantine
Naturally, a pandemic or outbreak with cause fear and stress. To help ease those feelings, it is advised to create a personal self-care routine. While staying active might work for some, others will need to create a routine that is more relaxed and restorative.
"Think of a self-care checklist not as a list of to-dos, but as a guide to help you take better care of yourself."

suggests Jamison Monroe, mental health expert and the founder and CEO of Newport Academy.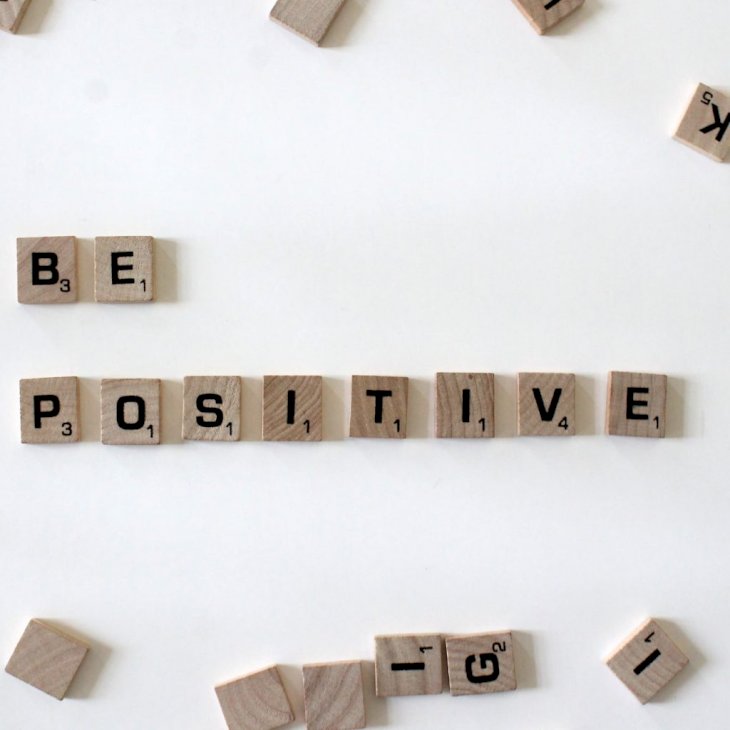 Unsplash
Self-Care Ideas
Mindfulness and Meditation
Meditation and mindfulness allow you to reconnect spiritually and refocus on. You can use an app like Aura to guide you through expert-created mindfulness meditations and life coaching.
Exercise is known to relieve stress and anxiety. Youtube and Instagram are filled with great at-home exercise videos and there are many apps as well
Light A Scented Candle & Bubble Bath
While lighting a scented candle might not be a major change or activity, the soft glow and fragrant scent can make you feel more at ease in your space. Similarly, a warm bath can encourage calmer thoughts and allows you to distress and unwind in a quiet and fragrant environment.
Clutter can increase your anxiety levels. Thus by clearing out your space and reorganizing it you can help encourage calmer and clearer thoughts.