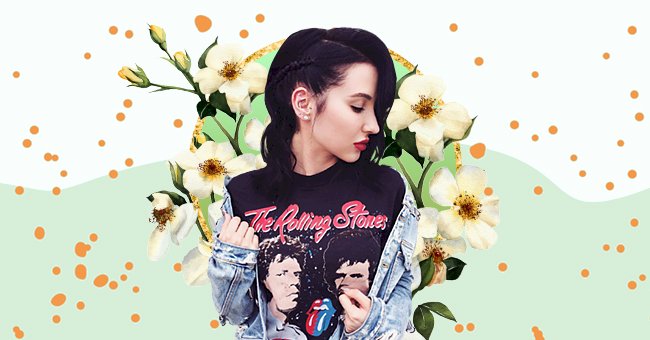 5 Ways To Style A Denim Jacket Inspired By Jaclyn Hill
Denim jackets are a versatile item of clothing that's worth keeping. There are so many timeless ways to pull off a denim jacket, and here are some of the ways that Jaclyn Hill wore it.
Popular YouTuber and entrepreneur Jaclyn Hill is as stylish as they come. She's also given us several denim looks that we like.
Whether you're going out with some friends or on a date, a denim jacket is not only functional on those nippy days, but it can also add an edginess to your look. Take some notes from Hill on how ways to wear a denim jacket.
Denim On Denim
While there may be some rules around double deniming, pairing your jeans with your denim jacket can create a chic look.
Denim Over Your Swimsuit Top
Back in 2018, Hill pulled off a sultry look pairing her denim shorts with a swimsuit top and finishing off the look with a jacket.
Studded Denim Jacket
Denim jackets are cool, but a jacket with silver embellishments to match your shoes is the kind of detail we like to see in an outfit.
Denim Over a Tshirt
One day concerts and live shows might be a thing again, and this look will go perfectly on that day. Finish the look off with a statement lipstick.
Denim Jacket And Heels
Going on a casual date? Here is a nice outfit to try it that's both stylish and casual.