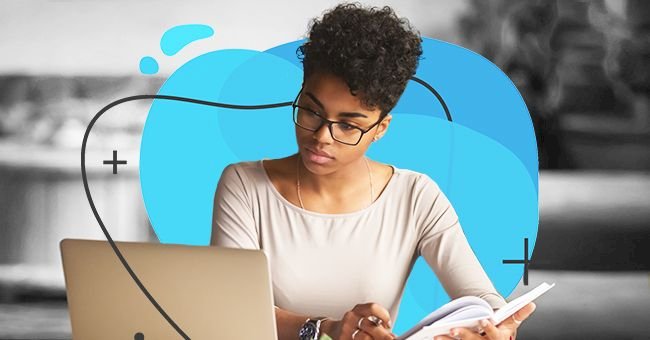 5 Youtube Channels To Help Students & Teachers During The Pandemic
The pandemic has seen many schools and universities are close for people's safety. However, students and teachers are struggling to complete their years syllabus.
But still, it is essential that learning goes on, even if it can't happen in person. In this era, we have the proficiency to continue our studies even when schools and universities close because of the digital medium. We will help you out with some of the promising Educational YouTube Channels.
1. Big Think
The Big Think is providing actionable educational content. There are thousands of videos featuring professionals discussing different topics, ideas, and core skills.
You can find videos about science, math, philosophy, and culture. This YouTube educational channel is the best resource for any high school classroom.
2. Khan Academy
Students can discover anything on Khan Academy's Youtube channel. They are providing free lessons and exercises on a variety of topics.
Teachers can use the videos to teach tough concepts. It is also a great revision tool for students. The biggest bonus is that all the content is free.
3. Ted-Ed
If we are talking about YouTube educational channels, we cannot forget about Ted-Ed. This channel has everything from lesson ideas to professional development opportunities and more.
TED-Ed has experts in education and animation to develop fascinating videos covering the formation of curiosity-fueled topics. Ted-Ed has over 6 million subscribers.
4. The School Of Life
The School Of Life channel delivers knowledge related to literature, history, politics, and even pop culture. The videos are perfect at holding students' attention while defining valuable real-world topics at the same time.
They share their ideas down a range of YouTube channels. Many of them are online so that you can select the format that works best for you.
5. Common Sense Education
Common Sense Media is committed entirely to delivering the best digital advice for modern educators and students. Mentors with digital learning methods engage and educate learners on how to behave safely and responsibly online.
Students can understand concepts like cyberbullying, online privacy, and copyright. This educational channel contains information relevant to teachers and gives them honest reviews of the latest education tools.