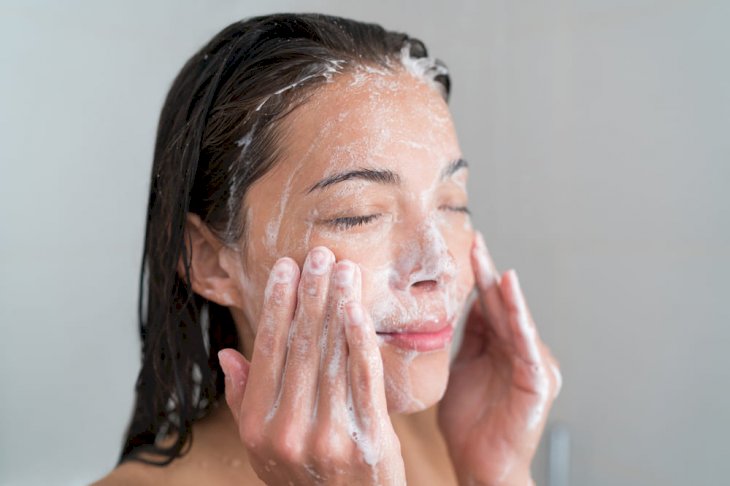 5 Youtube Channels To Watch For Great Skincare Advice
The YouTube beauty community is best known for makeup and tutorials. However, with a booming skincare industry that is constantly growing and changing skincare channels have risen in popularity.
Skincare can be extremely confusing to newbies. Thus skincare YouTube channels help many consumers navigate the world of serum, essence, and ampoules. Here are five channels that will help you rescue your skincare routine.
1. Mixed Makeup
Mixed Makeup is a digital production company focusing on providing high-quality content for women. It aims to bridge the gap between influencers and traditional media publications. The company was founded by journalist Susan Yara who once worked with Forbes.com, PEOPLE Magazine,TotalBeauty.com, and PopSugar.
Susan has worked with, produced and hosted videos with top beauty industry experts and has learned multiple skincare tips and tricks along the way. She uses her platform to share her knowledge about skincare and has become known for her reactions to skincare routines.
2. The Beauty Breakdown
Morgan Alison Stewart is a YouTuber, blogger, model, on-camera host, and writer. Over the course of her career, she launched three projects called The Beauty Breakdown, The Travel Breakdown, and The Lifestyle Breakdown. By 2017, she was considered one of the leading Korean and Asian Beauty experts and was recognized as the Standout Beauty Influencer by Total Beauty.
The Beauty Breakdown does not only focus on skincare. However, Morgan has an entire series called Skin Care Shorts. The series is a collection of reviews of skincare products to help fans decide if the products will work.
3. Wish Trend
Wishtrend TV was launched in 2013. The channel shares healthy skincare, beauty, and lifestyle information. It strives to be a beauty & health-centric online library where followers have access to professional skincare, beauty and health tips.
This is a must-follow channel for those interested in uncovering the secrets of Korean Beauty. The channel is also affiliated with the Wish Trend website where fans can buy quality Korean skincare products.
4. Hyram
Skincare specialist, Hyram is a Hawaiian based YouTuber who is passionate about teaching people about skincare. From teaching viewers how to take care of your skin to reacting and debunking skincare hacks, he discusses all skincare questions in an educational and well-researched manner ensuring you get only the best advice.
As a skin care specialist who facilitates skin consultations daily but he is not a dermatologist or a licensed esthetician. He simply does his best to research ingredients, products, and skincare strategies using science to back up his findings.
5. James Welsh
James Welsh is a former stylist and skincare enthusiast based in London, England. He launched his channel in 2015 with the goal of unpacking the different products that touch our skin every day. He discusses a wide range of topics including ingredients in skin and hair products and brand claims that seem outlandish.
James uses his growing platform to bust skincare myths and test skincare, and hair hacks. He also discuss specific skincare concerns such as oily skin, dark spots, darker circles, dry skin, and large pores.