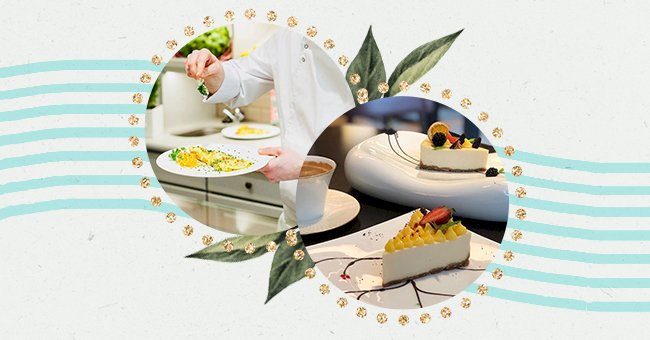 5 Zero-Waste Restaurants To Visit Today
As the world becomes more conscious of how our actions affect the environment and the atmosphere in which we live, we are beginning to find more sustainable ways to conduct our daily lives.
Part of this is finding new places to go out and eat that are in line with our beliefs that saving the environment should be on the top of everybody's priorities list, which is why zero-waste restaurants are becoming increasingly popular.
Fairmont Quasar Istanbul
At this restaurant, the leftovers from certain dishes are repurposed in creative ways to no longer waste. Dishes that contained vegetables like carrots and beetroot are often used in this way.
The vegetables are taken and turned into a powder that is used in making signature spices. These spices are then used in the dishes at the restaurant or sold to the customers if they want to recreate certain dishes.
Fairmont Hotel Vier Jahreszeiten
At this restaurant, wherever possible, glass is used instead of plastic. Any leftovers are also used in creative and sustainable ways that ensure that even the leftovers don't go to waste. Trimmings are used for stock, coffee grounds are given to local farmers for fertilizer, and they use smaller plates to discourage guests from having leftovers.
The restaurant also uses reusable plastic containers to store food so that the wooden crates that the food arrives in can be sent back to the suppliers to be reused by them for any other customers they have.
Silo London
At this restaurant, the menu is determined by what the chefs can find while foraging locally. This means that the menu is never precisely the same and that all of the ingredients are sustainably sourced and cooked.
The Silo goes one step further and crushes any waste glass that they have for the local potter to create beautiful art pieces from the glass, and all the decor has been upcycled or repurposed.
Poco Tapas Bar London
As your chef, with a climate change activist, it is no wonder that this restaurant was named most sustainable in 2016 and 2018. The restaurant chooses its products based on packaging, ensuring that all products have little to no packaging.
This restaurant also uses 95-100% of the waste generated by the restaurant for compost. After each shift, the chef working will weigh the waste generated during that shift to reduce it next time.
Rhodora New York
This restaurant has done everything possible to reduce their waste, including buying a cardboard shredder that could turn wine boxes into compost and a dishwasher that turns salt into soap. They also cleverly chose all of the vendors that supply the restaurant so that there is no waste from that aspect either.
The restaurant has a list of approved vendors from which the chefs and other staff members choose food to create the menu for the week. This allows them to be zero-waste and have a unique menu at all times.