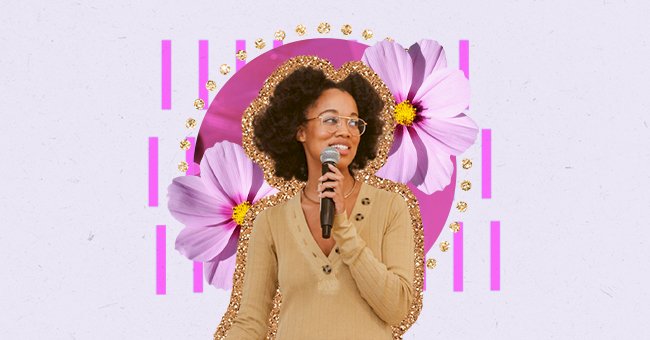 6 Black-Owned Wellness Brands to Support
Supporting and buying products from black-owned brands is a way to keep diversity in a space that should be opened and accessible to everyone.
Like many industries in the mainstream, wellness is predominately run by white people. Historically speaking, black communities are the ones who need healing the most. But still, they represent a small portion of this space.
"I don't think marginalized communities are given the appropriate and intentional space to fully heal often enough."

Naj Austin, the founder of Ethel's Club, a social and wellness club for people of color, tells SELF
Here, we want to support diversity in every single way. That said, here are six black-owned wellness brands for you to follow.
Black Girl in Om
Lauren Ash, a meditation and yoga teacher, has been working hard in the last few years to hold space and help to heal black women and women of color through meditation and yoga practice. She does so through community-based events such as group meditation and wellness events.
Golde
Selling superfoods and skincare products is what Golde offers. Founded in 2017 by Trinity Mouzon Wofford and her partner Issey Kobori, they hope "to bring good vibes to the wellness industry," you can find matcha, turmeric, and cacao blends as well as superfoods skincare products.
Vibes & Vinyasa
Aiming to challenge the lack of diversity and misconception within the yoga and wellness community, co-founders Ronnie Howard and Cohbe Berkeley created an exclusive studio in Philadelphia that embraces people from all races, body types, shapes, and sizes.
Noire Bud
Offering high-quality, carefully curated products, from herbal teas, oral drops, and high-quality chocolate, Noire Bud is a luxury CBD brand. Featured in large media like The New York Times, Refinery 29, and Shape, even Beyoncé has shown her support to the brand.
Heal Haus
Heal Haus is a studio-café based in Brooklyn created to embrace people of all backgrounds that can feel welcomed in. The studio offers a bit of everything — from yoga classes, daily meditation, to wellness workshops in their studio, you can indulge yourself after with healthy and delicious food at their café.
I See You Wellness
After years of facing depression, anxiety, and a dark night of the soul, founder Mariam Mouna Guessous found healing in natural products, and now she shares with others what worked for her throughout her journey. With a line-up of self-care products and wellness services, you can find what fits your needs.