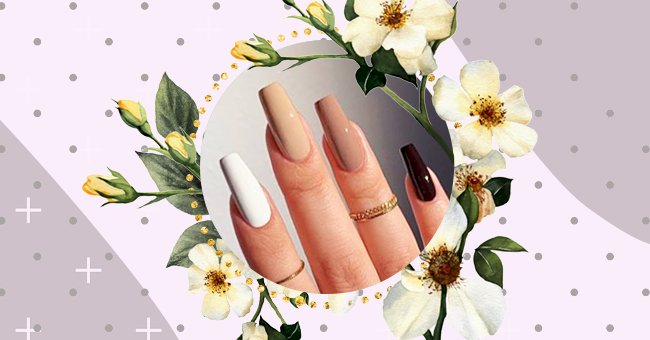 6 Different Nail Shapes To Try
Different nail shapes and sizes can express different personalities and moods. While some may like a more "natural shape, it can be fun to experiment.
Every time you see the nail technician, you have some choices to make. We all usually have the color or design at the top of our minds. Then we think of the length, but there's also the shape to consider.
From ballerina to round, these are some of the popular nail shapes out that you can try. If you already have a favorite, maybe see how it feels to switch things up.
Ballerina
Ballerina shaped nails are sometimes also referred to as coffin shaped. They're similar to stilletos shaped nails, but flat, intsead of pointed, at the tip.
Square
This nail shape is really trendy right now, and you may have seen it on Billie Eilish or Kendall Jenner, among many others lately.
Stiletto
Stiletto nails are usually long and pointed at the tip (yes. Just like the shoe.)
Almond
Almond nails are, as the name suggests, shaped like almonds. They're rounded at the tip and can be fairly short to quite long.
Pipe
Possibly the less popular of the shapes. Pipe shaped nails are less tapered than stiletto, almond or ballerina.
Round
Round nails are simply rounded with no tapered tips or sharp edges.