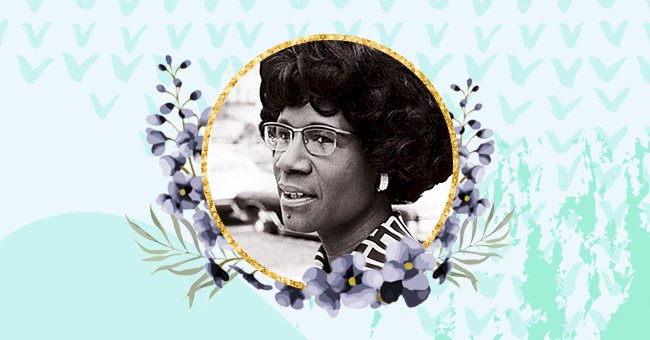 6 Influential African American Women History Needs To Remember
Black women have been overlooked since history can remember even though they are brilliant. This Black History Month should be the celebration of remarkable black women who are often forgotten.
It is no secret that being a woman has been a challenge for centuries. Being a black woman anywhere in the world means that the prejudices and restrictions are ten times worse than anyone else, which is unfortunate.
Besides all of the baggage that comes with being born a female and black, African women still thrive. Take a look at our list of ten influential black women that history should never overlook ever again.
Claudette Colvin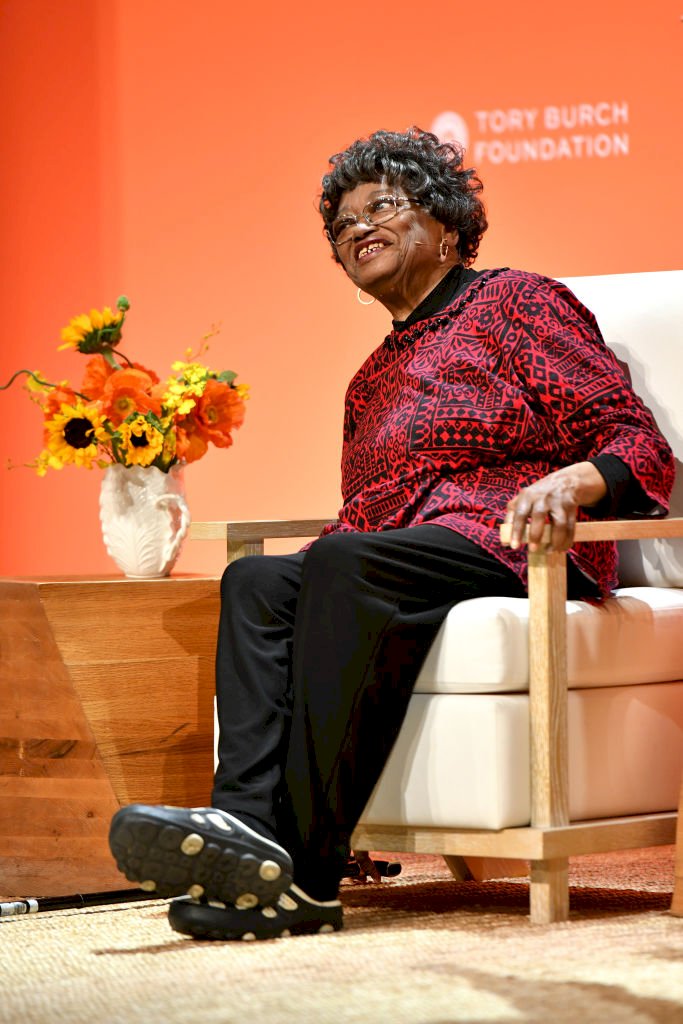 Getty Images
Claudette Colvin stood up for her rights at only 15 years old after refusing to stand for a white woman on a bus.
Shirley Chisholm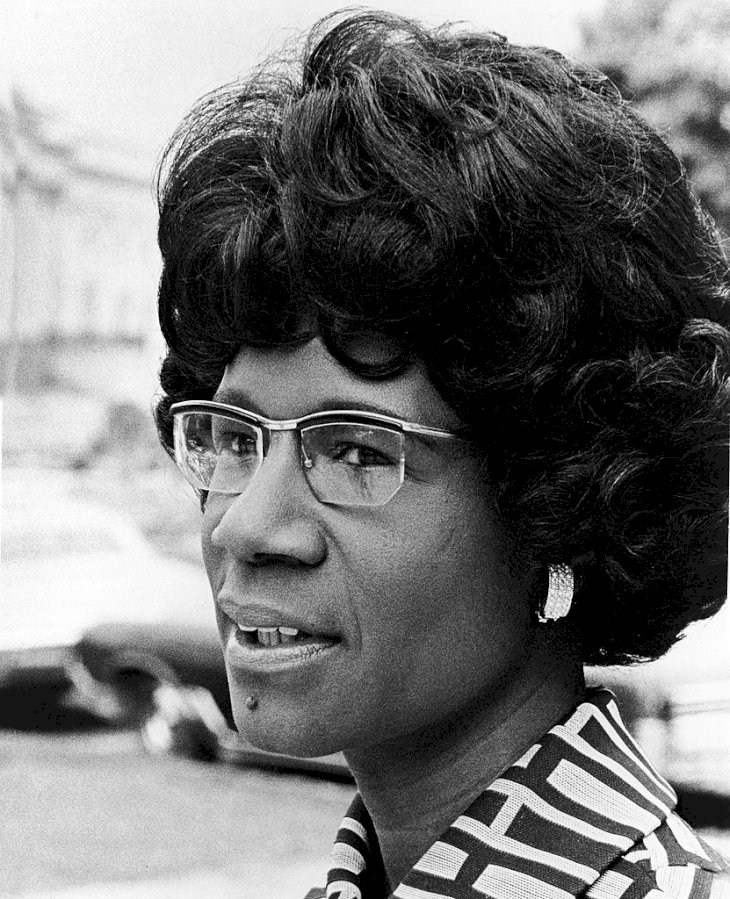 Getty Images
Shirley Chisholm was the first black woman elected to the U.S. Congress and the first woman to run for president.
Justice Jane M. Bolin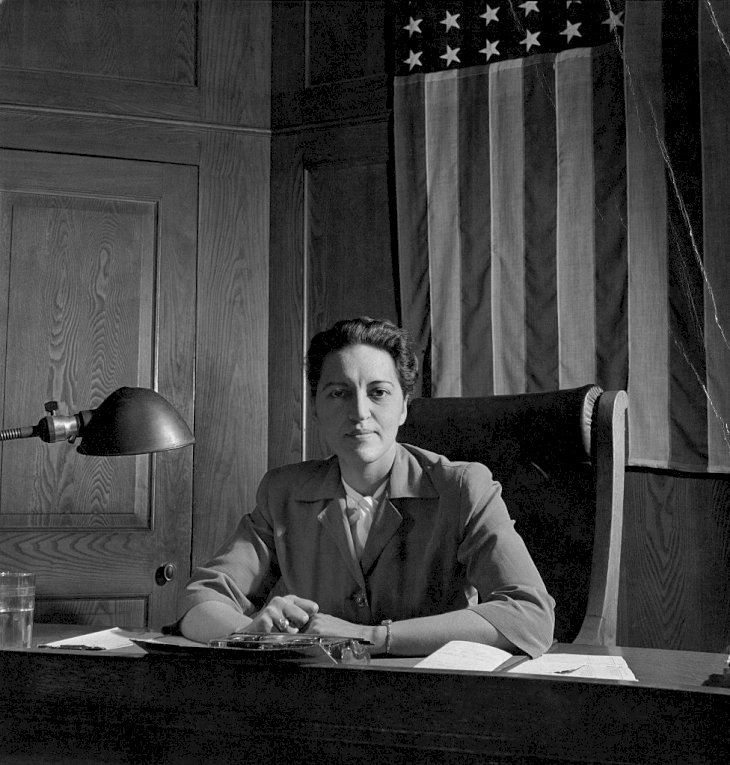 Getty Images
The first black woman to graduate from Yale, join the New York City Bar Association and the New York City Law Department.
Dr. Mae C. Jemison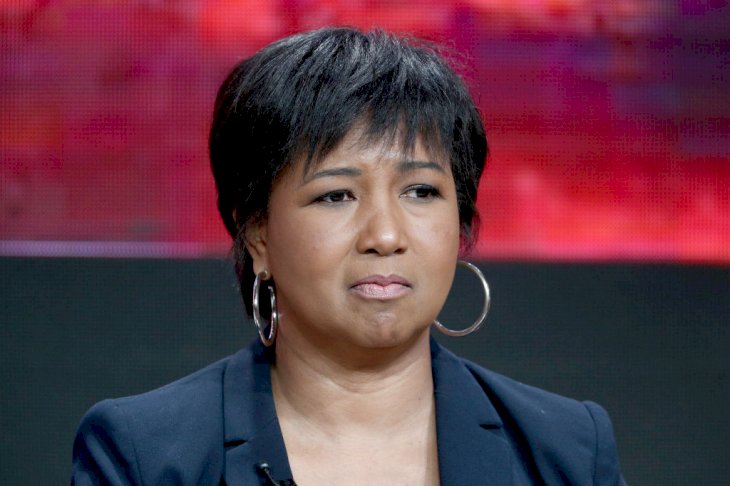 Getty Images
Dr. Mae was the first black woman to travel into space as a mission specialist.
Kimberly Bryant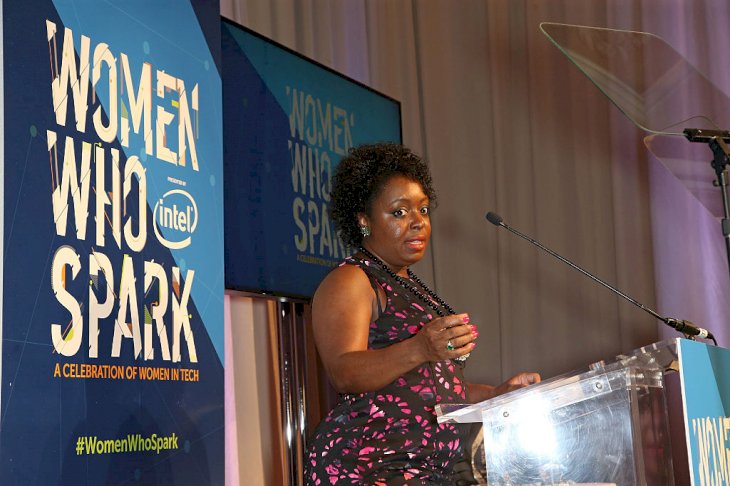 Getty Images
Kimberly is an electrical engineer who makes strides in biotechnology and encourages tech education for black women.
Alice Allison Dunnigan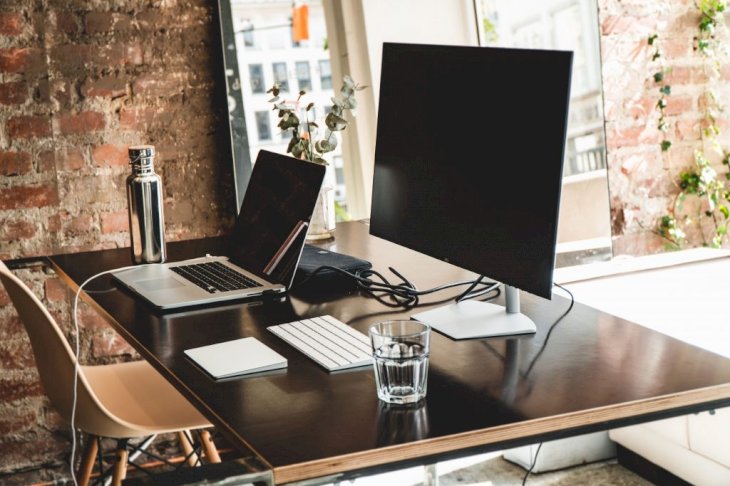 Photo by Jonathan Kemper on Unsplash
Alice was the first black woman white house correspondent who broke numerous barriers in journalism.