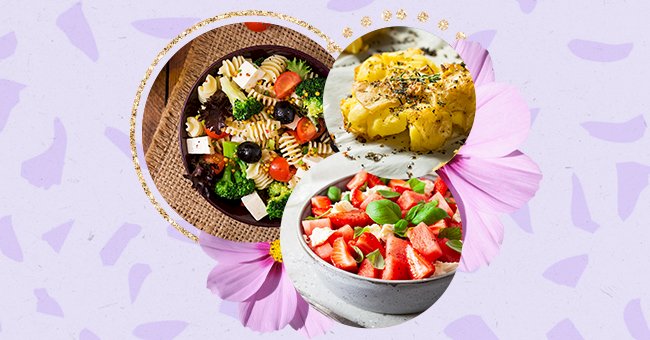 6 Summer Side Dishes To Try
Sometimes a dish needs a little extra to make it a meal, but finding a great pairing for your meal can be difficult when your brain goes blank. These side dishes will turn your Sunday roast or BBQ into a wholesome family dinner!
When you're preparing the perfect meal, you can get stuck on an idea for what to have it with. And while opting for an easy mashed potato is usually the way to go, there must be a way to spruce it up!
But when you're tired of your same old sides, you'll want something a little different to spice it up! Here are some side dishes to spice up your meal!
1. Garlic And Herb Butter Smashed Potatoes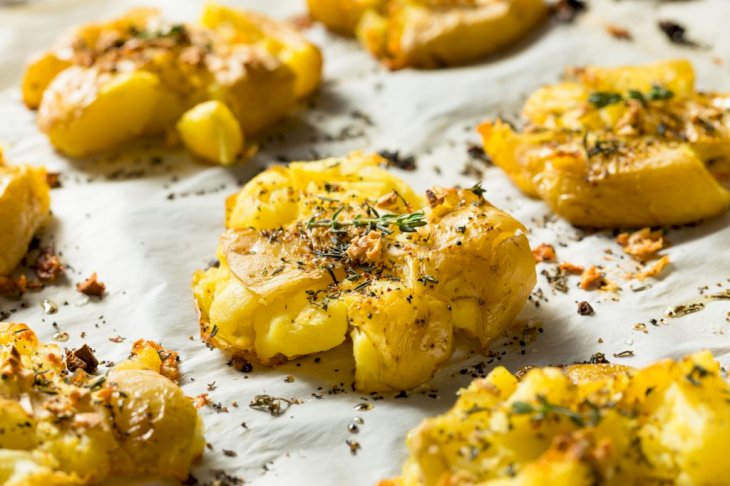 Shutterstock
Make a change to a normal mashed potato side or even fries by making smashed potatoes! The recipe is really easy too. You need to parboil the potatoes, then slather them in the garlic and herb butter while they roast. They're delicious to enjoy!
2. Caramelized Roast Parsnips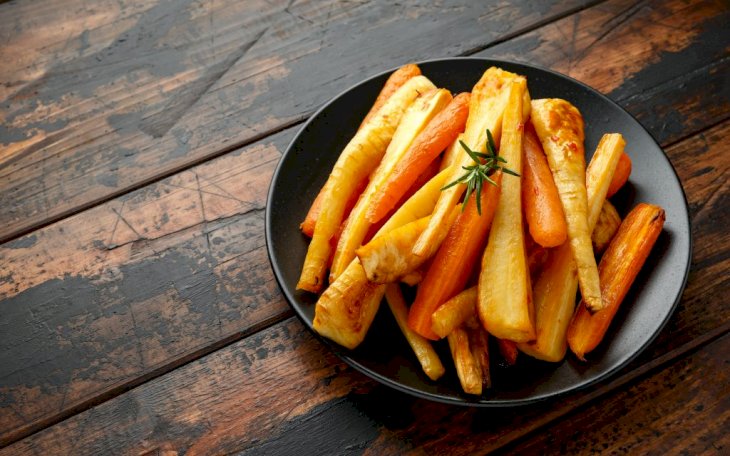 Shutterstock
The sweet and nutty flavored parsnip gets its sweetness elevated through the honey, and paired with carrots, it makes a delicious side dish for a roast! Besides, it's a super easy recipe that'll leave you time to focus on your main!
3. Mediterranean Pasta Salad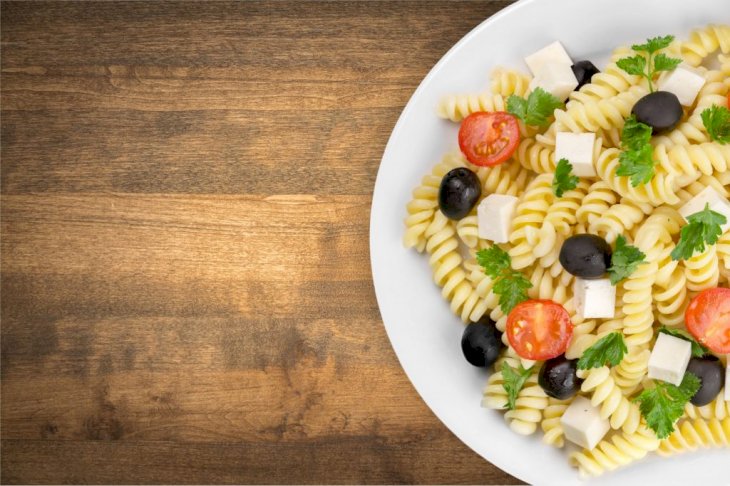 Shutterstock
There's nothing that says summer, as a good Mediterranean Pasta Salad made with only the finest summer veggies! It's bright and colorful and would be perfect at the next BBQ!
4. Green Bean Tempura with Curry Mayonnaise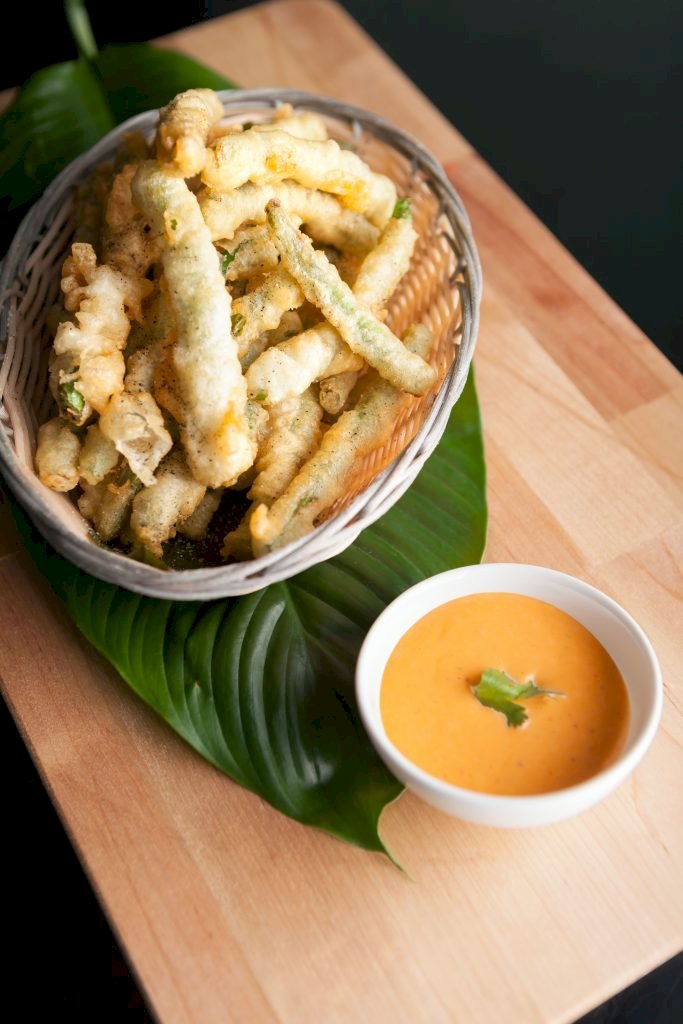 Shutterstock
Fried food always does the trick, and green bean tempura has some great crunch that works as an appetizer while your roast is still in the oven. You can also experiment with different veggies in the tempura batter and enjoy it with some curried mayonnaise!
5. Watermelon Strawberry Caprese Salad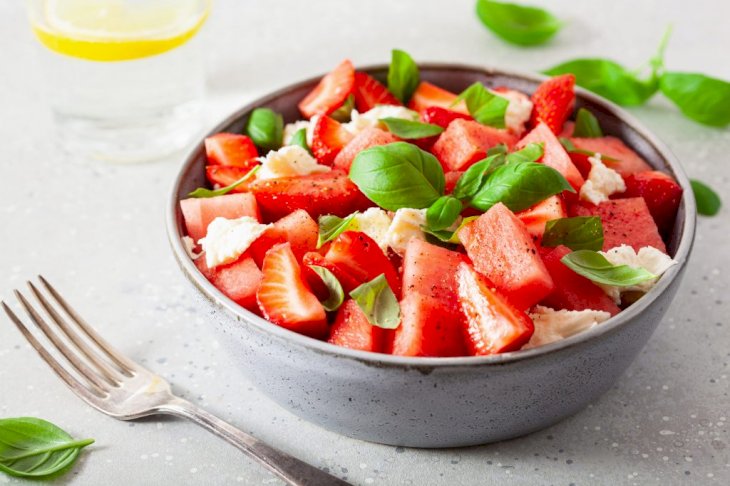 Shutterstock
It's the perfect summer salad that's fresh and light. It's super easy to make, too, so you don't need much experience with the stove. Just grab a picnic basket and enjoy this one out in the park!
6. Jalapeño Popper Creamed Corn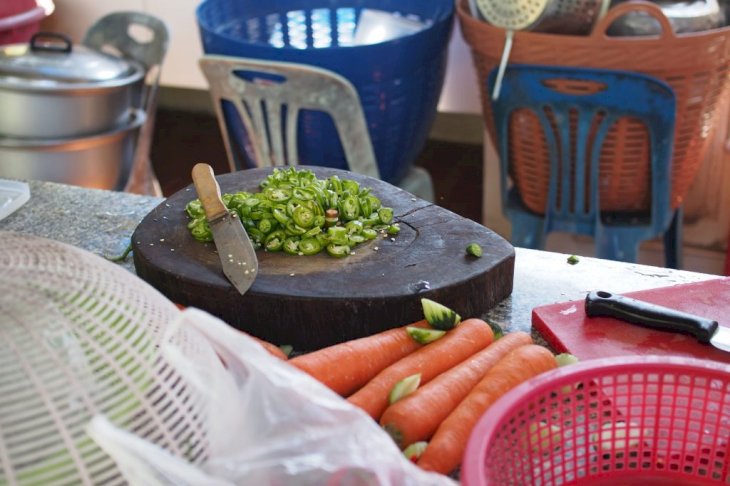 Unsplash
Jalapeño Poppers are always a crowd-pleaser, but this salad take on the OG recipe is going to be everyone's favorite go-to side dish! Now you have new dishes to try this weekend to pair with your roast or your BBQ!