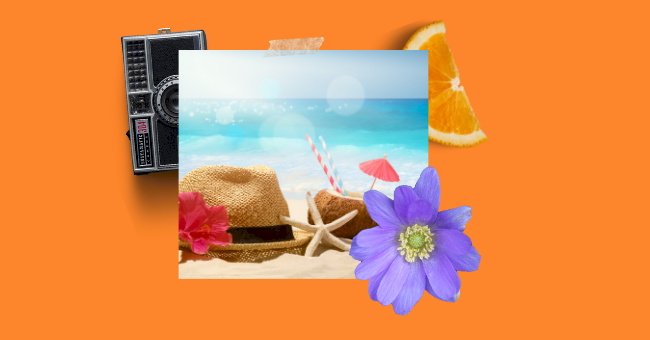 6 Things To Do During Summer
We can't wait for summer vacation. But thanks to the Pandemic, we'll need to readjust our usual plans so we came up with some ideas to try.
During this pandemic, it is hard to find things to do while trying to be safe. Since summer is usually a time for parties and barbecues.
Unfortunately, this year, those options are not the safest. Instead, here is a list of things to do this summer that you can still try.
1. Picnic
This could be an indoor or outdoor activity, especially if you don't have a garden. You could lay your blanket down and enjoy eating delicious picnic treats. Organize games and have fun reconnecting with your family.
2. Scavenger Hunt
Everybody likes a good scavenger hunt. All you have to do is hide a few items, type up a list, and send everybody on their search. You can also leave clues and obstacles to make it more challenging. Whatever you do, don't forget a small reward for whoever collected all the items.
3. Gardening
If you are bored and have no idea what to do, with all the free time you might have. Try something new, like gardening. Just get some seedlings and pot plants. Although you might need to do some research on the plants you want to plant when best to be planted. Different plants need to be planted in different time periods. This is a fun and educational task to partake in.
4. Movie Night
Get your family together and decide on a theme, "Star Wars", "Harry Potter" or even the "Transformers". Once a theme has been set, it is time to gather snacks. You could have popcorn, potato chips with a dip, as well as chocolates and sweets. This a fun way to sit back and relax with your family.
5. Karaoke Night
This is a fun and exciting way to spend your evening, even if you don't sound like Rihanna. Gather your family, set up a fun list of songs to sing, and let the night begin. Everyone likes to sing and so the evening will be full of fun and laughter.
6. Water Fight
Who doesn't like to get dosed in water, especially on a hot summer day? That's why this is an extraordinarily fun activity. Fill buckets with water and get jugs to throw the water at each other. You could team up or, as they say, every man for themselves.