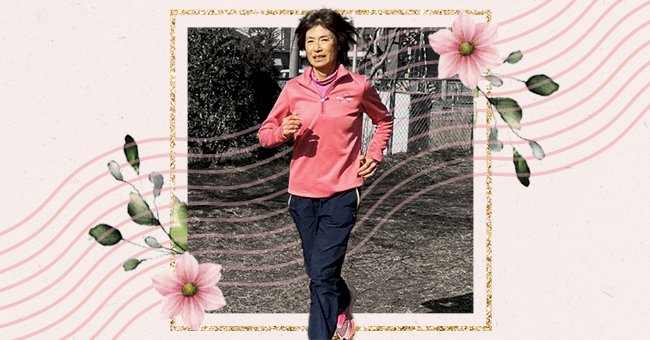 62-Year-Old Japanese Woman Breaks Her Own W60 Marathon Record
Mariko Yugeta is the first woman of her age to break 2 records in a running marathon — the first record was already hers.
For the second time in the same year, the Japanese woman of 62-years-old breaks her own record at the W60 marathon in Tokyo. This time she took down her own record from January, of 2:52:13, to 2:52:01 at the Osaka Women's Marathon. She ran an average of 6:34 per mile.
It seems like she came out of nowhere. But Mariko Yugeta has impressed the world since 2017, when she ran faster time ever, even above her 57-year-old opponent.
The drive behind Mariko's force is regret. According to the website Maurten, she regrets the unfinished business of her first marathon more than 40 years ago.
She carried with her this regret for so long, until recently. In 2017, when she ran faster than the 57-year-old runner, she realized she could, by her own words "reach the top of the world".
Ever since Mariko never stopped. She's been breaking record after record, becoming the first woman of 60 or older to go sub-three and breaking two records in 2021.
During her 40s, she had to balance her life between short runs, raising her kids, and work. When she turned 50, things changed. With her youngest son in junior high school, she had more time to train. She joined a high-level amateur running club for night runs and started to take it more seriously.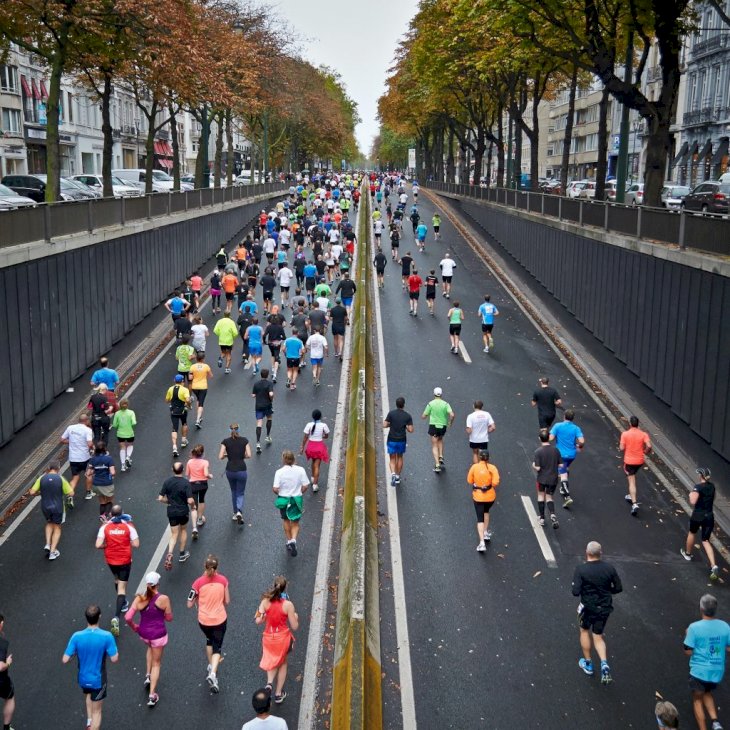 Photo by Mārtiņš Zemlickis on Unsplash
At the age of 54, Yugeta ran 3:01 at the Ohtwara Marathon. At 55, she set a national record for 1500 meters, 3,000 meters, 5,000 meters, and 10,000 meters.
After lots of trial and error regarding appropriate nutrition and fuel to run a full marathon, now she found her sweet spot between energy intake and not putting too much strain on her digestion.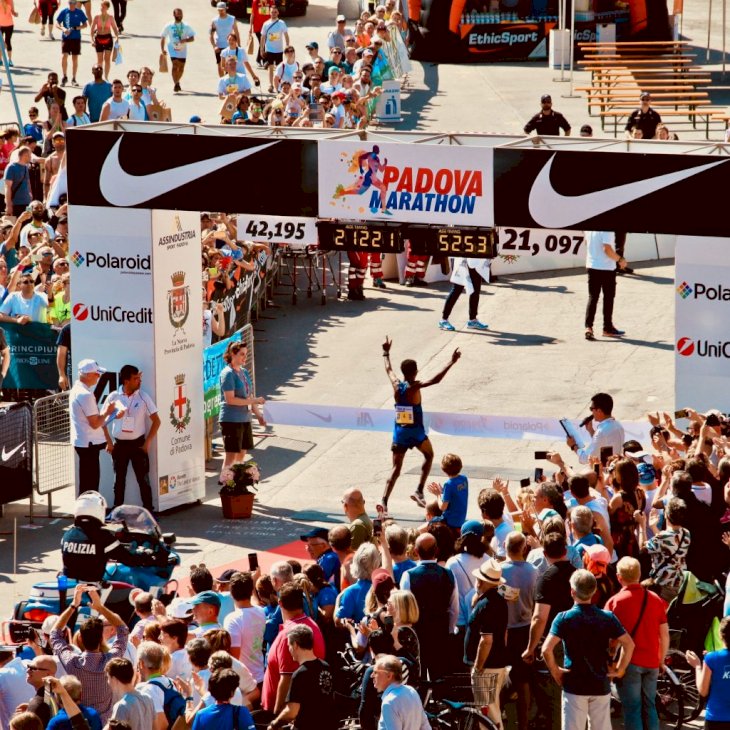 Photo by Pietro Rampazzo on Unsplash
She learned nutrition by herself and got to know what athletes eat and how they prepare for long extenuating runs.
"I don't want to start a race with my stomach feeling heavy, so I'm careful not to overeat beforehand."

Mariko Yugeta