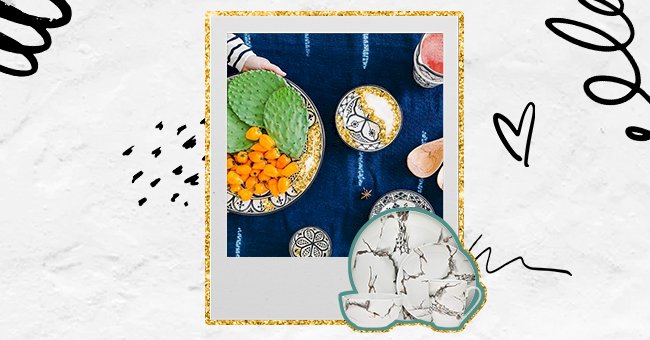 7 Dinnerware Sets To Add To Your Collection
While we make countless orders of delicious meals or drool-worthy desserts, we find ourselves reaching for our trusty plates. Therefore, being the most utilized item in our households, it is almost impossible not to pay it attention.
Especially while we spend more time at home, we may have suddenly found ourselves unconsciously noticing little details on our dinnerware. Some chips and cracks here and there are all signs it's time to bid goodbye to your old china.
If you're interested in upgrading your dinnerware, then you're in the right place. Though we must warn you, you might only want to use them as art pieces. Without further ado, here are dinnerware sets you must add to your collection.
Butterfly Parade Plate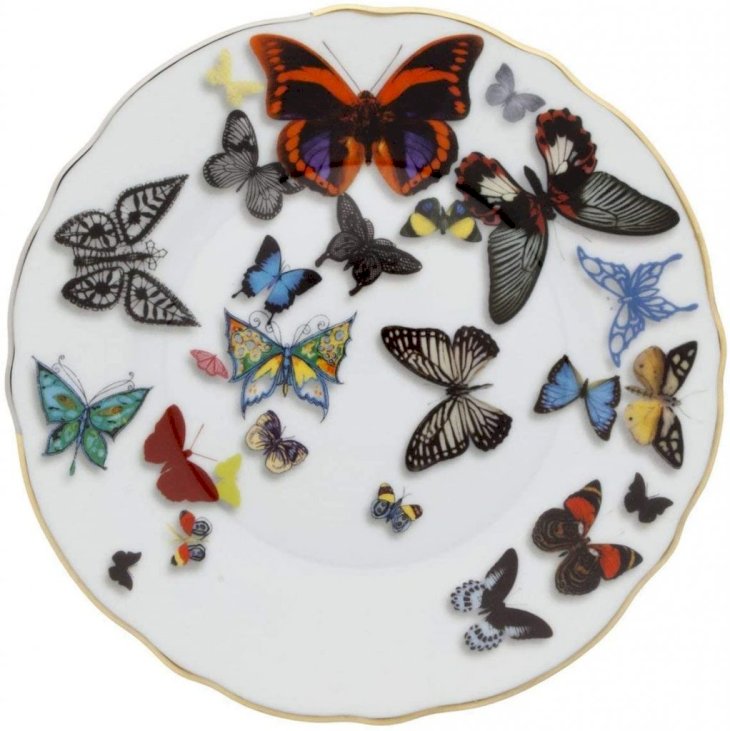 amazon.com
Get rid of your dull porcelain and bring the outdoors in. This dessert plate will have you hosting endless high teas to show off the beauty of the printed butterflies. Moreover, the dish makes a perfect addition to your budding cottagecore aesthetic.
Juliska Jan Erica Rose Melamine Dinner Plate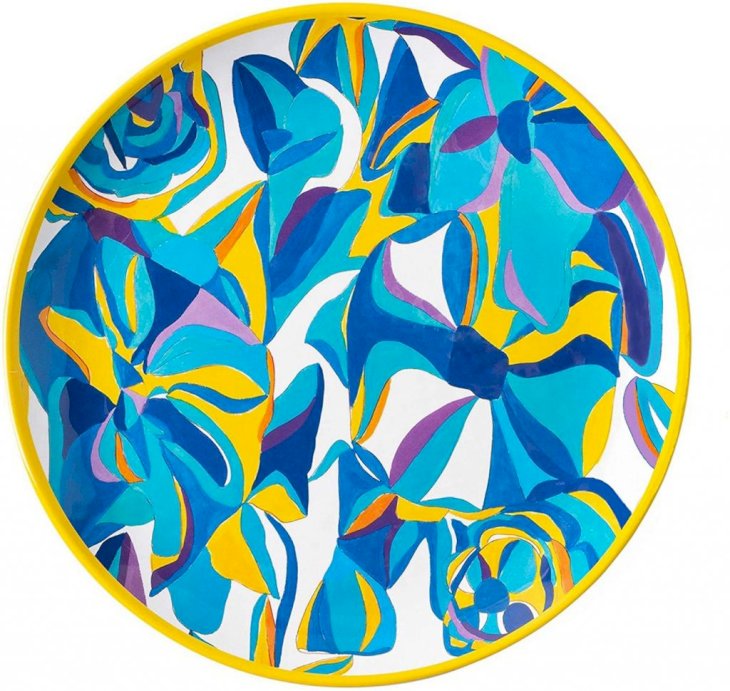 amazon.com
If you have butterfingers, this plate is just for you. Not only is the dish visually appealing, but it is also durable as it is made from shatter-resistant melamine. Furthermore, the plate is also dishwasher safe, so it's perfect for everyday use.
Royal Copenhagen Blue Fluted Plain Plate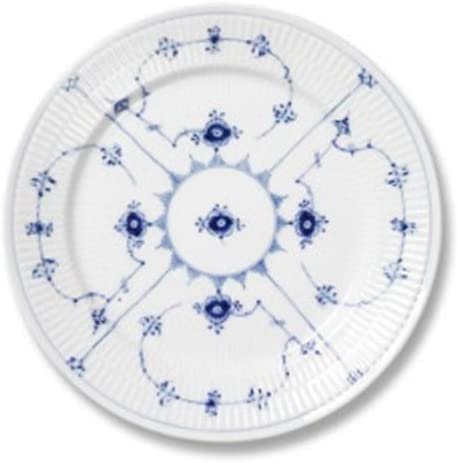 amazon.com
Elevate the look of your dining table with this dining set. This classic plate design is muted with delicate designs, a true reflection of their workmanship. Additionally, this non-invasive design will blend in with the interior of any home.
Is This The Way Out
Alijoe Designs takes plates to a whole new level. The design makes the plate interesting to look at as it is splayed across the two plates. Feeling too shy to eat on it? Worry not because they also provide materials for hanging it on the wall.
Black Safi Dinner Plate Set
These plates were crafted by local artisans in Morocco who hand-painted each intricate design. You can be guaranteed that anything placed on these plates will instantly look good. Consequently, this means it's super Instagrammable.
Rayo 16-Piece Dinnerware Set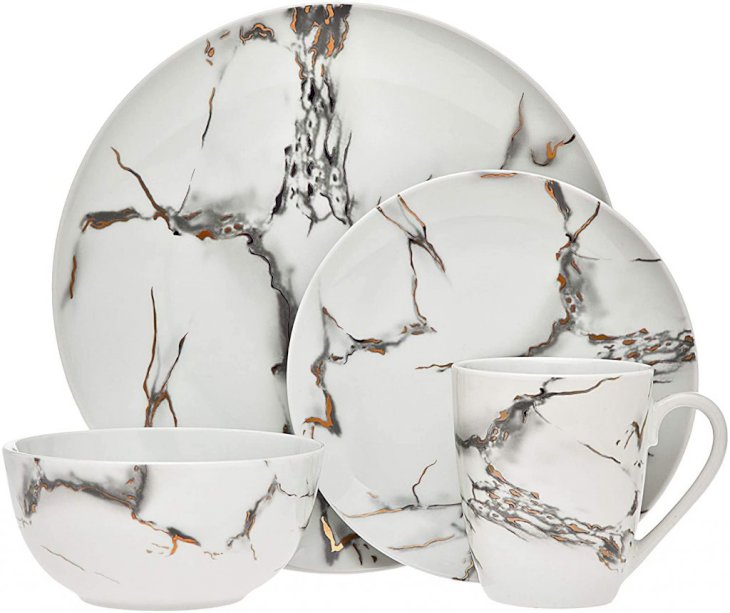 amazon.com
The Rayo dinner set has an elegant rose gold marbling that will elevate your delicious delicacies. Moreover, there is a beautiful plate for breakfast, lunch, or dinner meals with sixteen pieces included. Thus, it is perfect for everyday use.
Bordallo Pinheiro Cabbage Green Dinner Plate, Set of 4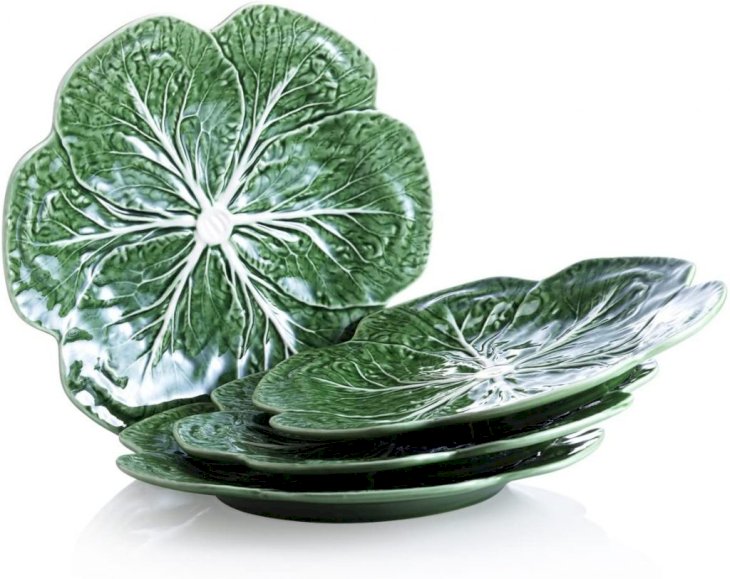 amazon.com
This unique cabbage design makes this plate a must-have. The delicate hand painting emphasizes the design. Moreover, the plates are an excellent conversation starter. Also, they are pretty durable, making them safe enough for your microwave and dishwasher.