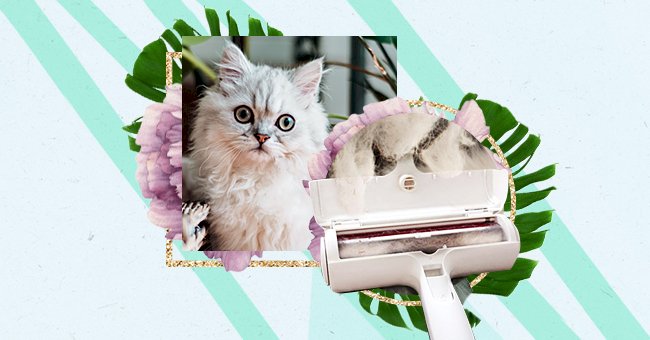 7 Essential Items To Buy For Your Cat
Owning a furry friend is lovely to experience since they are great companions -or try to be. However, just like having a child, a lot of knowledge and effort is needed to ensure your cat grows up in the right environment.
You may have watched several videos and maybe even read books. However, down the line, you start to realize there were some things your cat didn't need, and others were essential. Unfortunately, this realization came with implications on your bank balance.
Thus, if you're considering getting a cat or you're a new cat parent, this article is for you. We're talking about the essentials to save your coins while ensuring your cat is happy and comfortable in your home. Here are the seven must-have items you need for your cat.
PetFusion Ultimate Cat Scratcher Lounge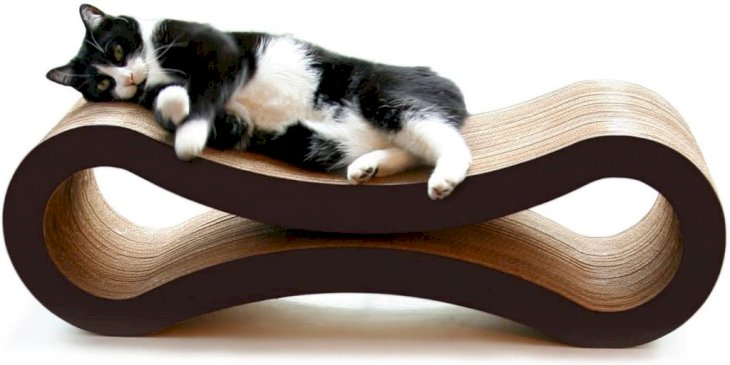 amazon.com
Save your furniture with this scratcher. You do not want your furniture that was once looked like a Pinterest pinboard to resemble an unfortunate incident. This scratcher is perfect since it's made from non-toxic material and is large enough for your cat to rest and play.
Arm & Hammer Litter Cat Litter Deodorizer Powder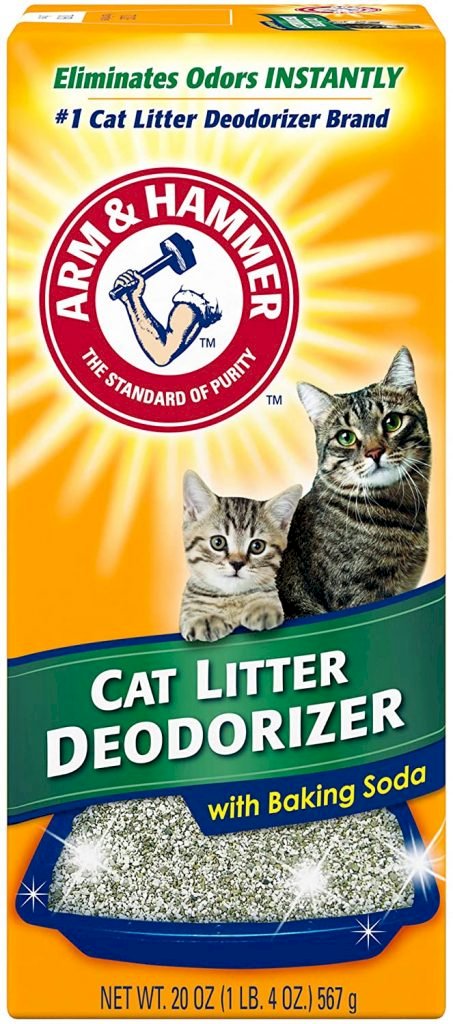 amazon.com
Depending on the cat litter you have, it can sometimes be stinky and embarrassing when guests are over. Your embarrassment will be a thing of the past with this powder. A sprinkle after cleaning the litter will remove the smelliest odors, leaving your home and cat happy.
Catit 43742W Water Fountain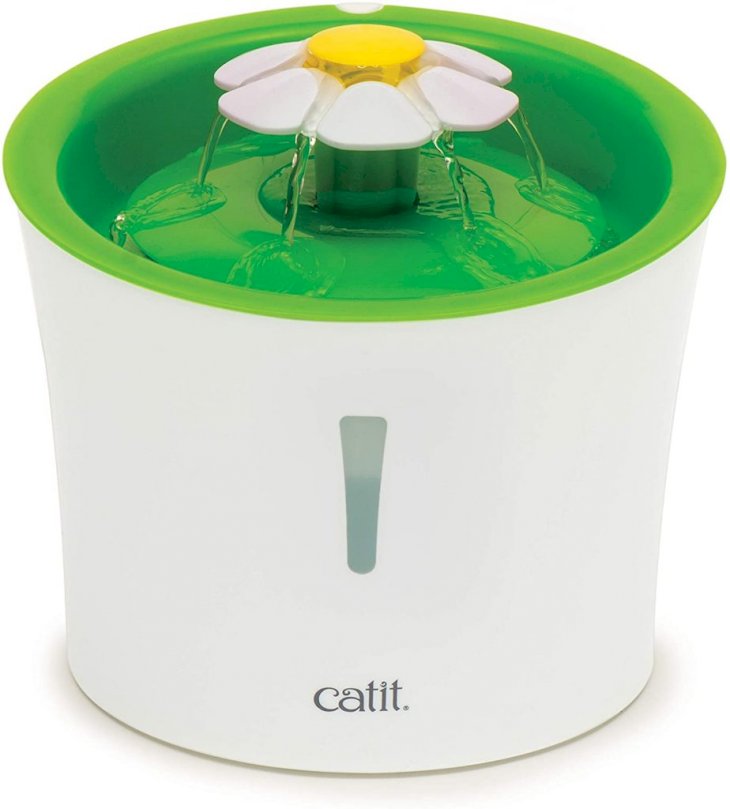 amazon.com
Avoid a catastrophe with this water fountain. Water bowls are unsuitable since the water remains uncovered, allowing dust and other particles to enter. This cute fountain will give the cat fresh water to drink all day long, therefore, encouraging them to drink more.
K&H Pet Products Kitty Sill Cat Window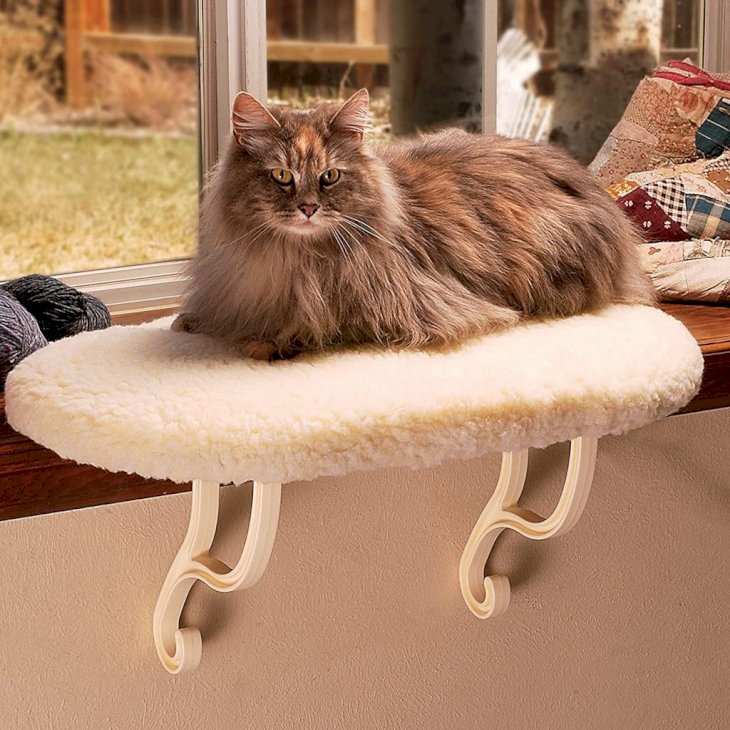 amazon.com
Locating your cat when you have curtains may be difficult. Especially when the window seal quietly hides them for hours. Allow your cat to watch the neighborhood safely with this window perch. Also, it is available with a heated option, which is great for winter days.
Pet Greens Self Grow Garden Pet Grass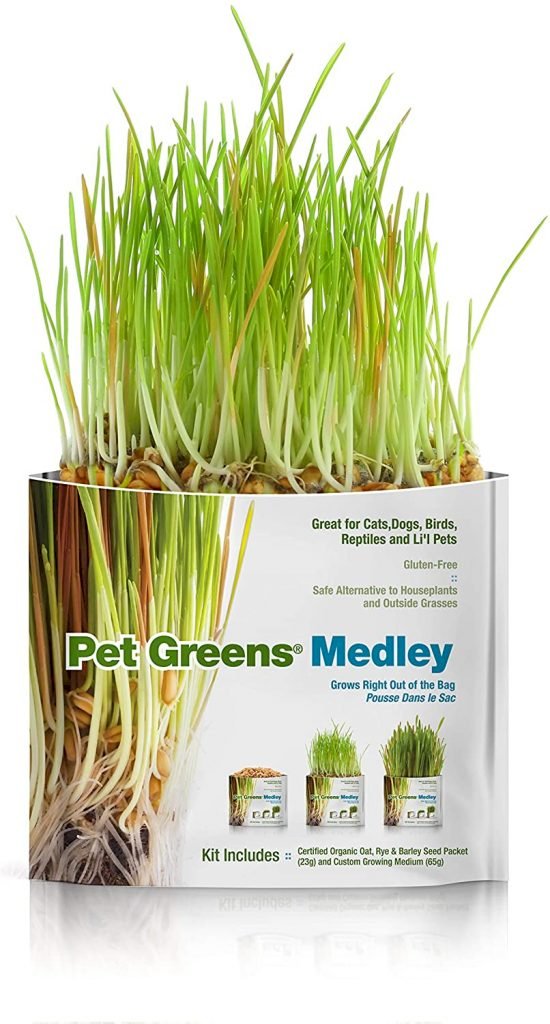 amazon.com
Don't think for a second they won't eat your plants because they will. Therefore, this product is a must-have for anyone who has houseplants. Easy to grow at home, this cat safe grass provides them with vitamins, enzymes, and gentle fibers while calming queasy tummies.
Pet Hair Fur Lint Remover Roller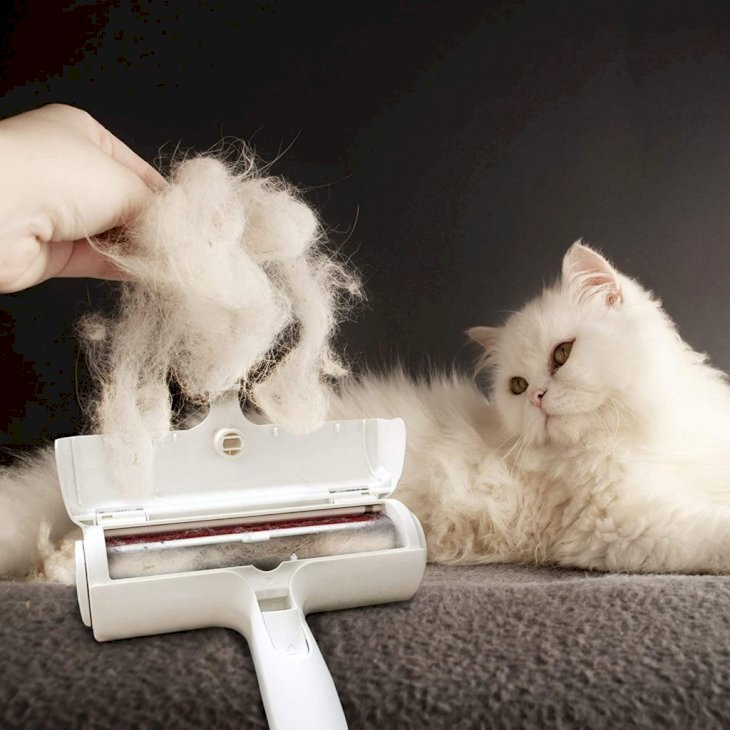 amazon.com
The last thing you want to do is leave your house looking like your cat. This lint roller will come in handy when removing fur from the furniture and your clothes. A bonus, this purchase will come with grooming gloves that will also give your cat a gentle massage.
Meowbox
Cats are curious, which means they get bored fast. Before they start taking out their boredom on your household items, invest in this subscription box. Meowbox provides deliveries based on your choice, never letting your cat get bored with its new toys.