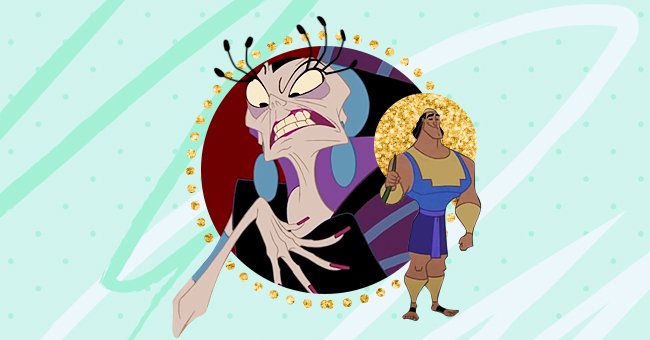 7 Hilarious Disney Characters That Will Make You Laugh Even Now
There's certainly never a dull moment when you're watching your favorite Disney content. Whether it's Kronk pulling the wrong lever on Yzma or our very own Grandma Fa giving comic relief to both Mulan and us, we are hooked to all things Disney and not at all guilty about it.
The pandemic blues are here to stay, and accepting this new reality is perhaps the only way to hold onto sanity. To ward off the dilemma and emotional baggage that has been weighing us down since lockdown 1.0, finding solace in animated movies has been therapeutic (at least for people like me).
If you're someone like me who loves to watch a Disney movie or two and stick to the characters for a while, you might recall some cute moments even to date. Nonetheless, here are seven hilarious Disney characters who have given us the most laugh-worthy moments.
1.Grandmother Fa From Mulan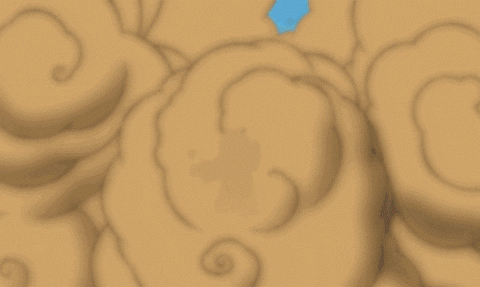 giphy
Who remembers the grand entry Grandma Fa makes amidst the dust and chaos with Cri-Kee in a cage? The oldest, wisest and funniest character from Mulan has our heart.
2.Kronk & Yzma From The Emperor's New Groove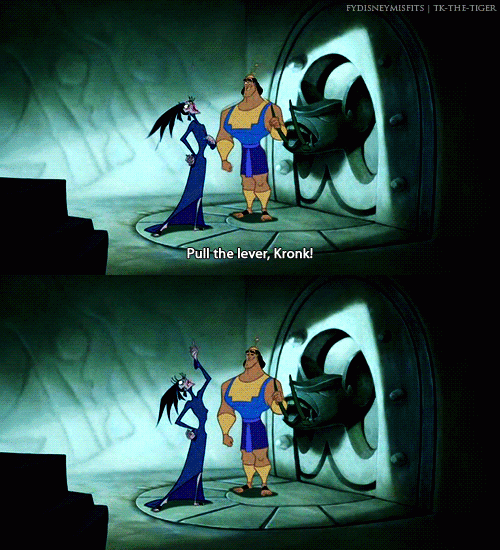 giphy
Kronk, being the loyal assistant of Yzma, obeys her order and pulls the lever, even if it happens to be the wrong one. Faithful much?
3.Rapunzel From Tangled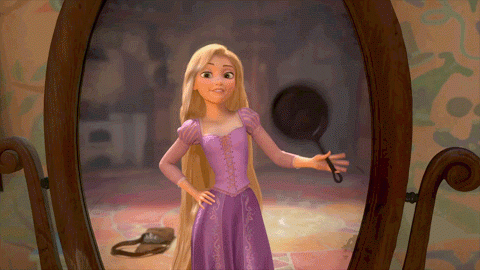 giphy
Rapunzel might know how to charm Eugene with her golden hair and amazing looks, but getting handy with a frying pans isn't that easy.
4.Genie From Aladdin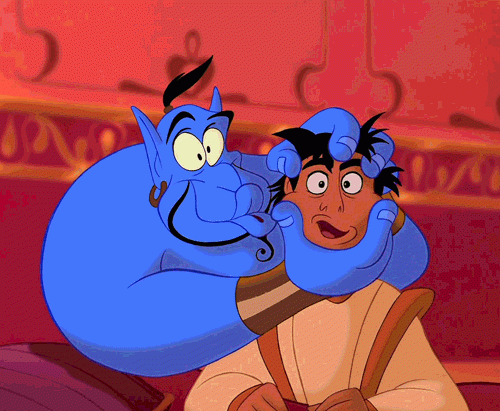 giphy
Remember the time when Genie went a little overboard in his service for the prince and squeezed his face a little too much?
5.Mushu From Mulan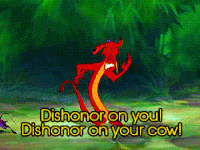 giphy
Mushu, our favorite reddish-orange Chinese dragon and Mulan's closest buddy, experienced a sentimental moment where he couldn't hold back any longer.
6.Mia From The Princess Diaries
Mia's signature eyebrow frown moment is an unforgettable one for anyone who's been a Princess Diaries fan. Also, just look at those bushy, fuller brows.
7.Maui From Moana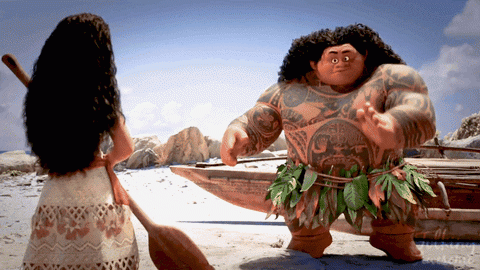 giphy
You've got to love the moves and the warmest welcome ever given by none other than Maui. Voiced by Dwayne Johnson, this song became a great hit and Rock is often seen singing it along with his little daughter.