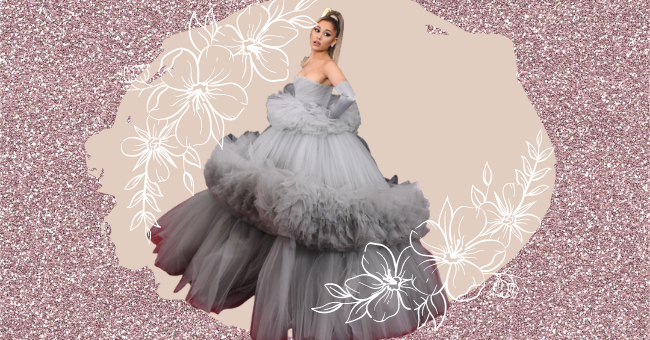 7 Lyrics That Are Perfect For A Sassy Instagram Post To Address Haters
Calling out snakes in your Instagram caption is one way of making sure they aren't slithering in your garden. After all, who can miss a subliminal message directed right at them.
We all have one or two fake friends in our circle. Sometimes, weeding them out is necessary for both your mental health and your end goals.
However, by no means do we condone violence. That said, there's no harm in sending a subliminal message that you see through their charade via your IG with some shady quotes.
1. Snakey Snakey
"Snakes slither in the grass spineless"

- Eminem, "Rock Bottom"
2. Enemies Closer
"Used to have friends, now I got enemies"

- Post Malone, "Enemies"
3. Hint Hint
"If I see you and I don't speak, that means I don't [expletive] with you"

- Cardi B, "Bodak Yellow"
4. Reserved Smiles
"Dissin' but got pictures with me smilin' tho"

- Drake, "Do Not Disturb"
5. No Time For Envy
"I'm losing enough sleep dealin' with envy"

- Drake, "Deep Pockets"
6. Focus On Yourself
"You be so worried 'bout mine, can't get yourself none"

- Ariana Grande, "shut up"
7. No Place For Snakes
"I keep a pedicured lawn so them snakes, they will be dead"

- Swae Lee, "Drinks On Us"