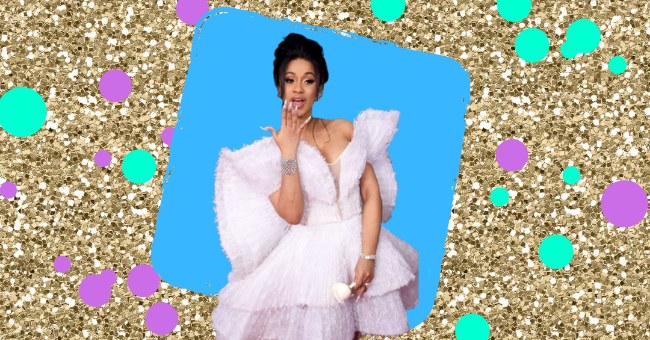 7 Lyrics That Make Great Captions For Posts Showcasing Your Success
Instagram is all about flexing on your haters and putting doubters in their place. From the follower count to the likes per post. Let your captions do the talking for you.
Let's be honest, sometimes we're just posting our new kicks or achievements to prove to those who doubted us that we can bake the cake and eat it. In all honesty, we see no reason not to enjoy our wins.
However, showcasing your success is not as easy as it would seem. Try adding one of these captions to your success posts to ensure they're the perfect flex.
1. The Grind Paid Off
2. I'm The Role Model Now
"They see pictures. They say 'goals'. B*tch, I'm who they tryna be"

- Cardi B "Bodak Yellow"
3. Victory Lap
4. New Money
"Got new money, got new problems, got new enemies"

- Travis Scott, "Stargazing"
5. I Made It
6. Not Relatable
"I go to dinner and steak, only the real can relate"

- Cardi B, "Bodak Yellow"
7. I Own Everything
"Got the money, got the cars, got the ceiling with the stars"

- The Weeknd, "Escape From LA"