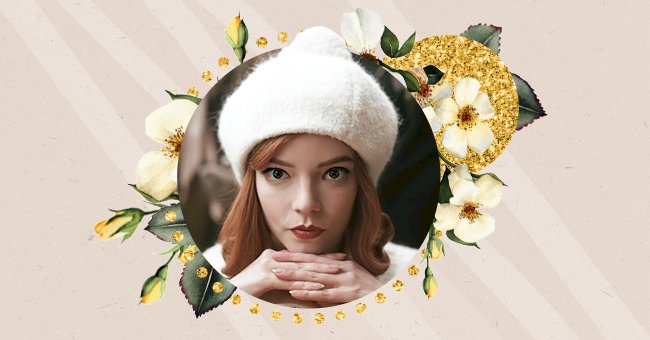 7 Netflix TV Shows Worth Adding To Your Playlist ASAP
Looking for a Netflix TV show to get hooked on? Look no further — we have put together a list of the 7 best TV shows that are now available on Netflix.
We know you're busy and you don't want to spend hours browsing through the infinite choices Netflix has to offer. Neither do you want to start a TV show that, after watching a couple of episodes, it doesn't seem to be that nice after all — we're here to help!
If you're ill, it's cold and you just want to spend the weekend at home — whatever reason, you're craving to binge-watch something that's actually good. But you just don't want a random documentary or TV show… you want the best. So here you go:
Dirty Money
Dirty Money is a thrilling investigative series that offers a round of eye-opening warnings about how powerful and influential people have an opportunity to profit at the expense of the less fortunate.
After watching at least one of the seasons, you will definitely become aware of how the system truly works. A great film to open your eyes.
Wild Wild Country
When the world's most famous guru builds a utopian city in the Oregon desert, resulting in conflict with the locals that escalates into a national scandal.
Wild Wild Country voices not only to the defenders of Rajneeshpuram but to all people involved, allowing the spectators to take their own conclusions.
The Queen's Gambit
You don't have to be interested in chess to fall for the seven-episode limited series The Queen's Gambit. Anya Taylor-Joy will captivate you playing Elizabeth Harmon.
Beth discovers an astonishing talent for chess while developing an addiction to tranquilizers, and later on for alcohol, that she inherited from her adoptive mother.
Haunted by her personal demons, she turns her trauma into an obsession to conquer the traditional boundaries established in the male-dominated world of competitive chess.
When They See Us
Depiction of the 1989 case involving "The Central Park Five," in which five black and Latino teens were convicted of raping a Central Park jogger.
"The series offers a raw, absorbing and ultimately revealing look at this compelling case and the flawed criminal justice system." says John Halon, a Top Rotten Tomatoes critic.
Black Mirror
Black Mirror is an anthology British series that explores and offers a deeper reflection in modern society's approach to technology.
Each episode is thought-provoking and covers a variety of themes around contemporary techno-paranoia — from the power of social media and the control it has in our daily lives to show what life could be like when humans have access to memory implants.
Dark
Dark is a sci-fi German TV show that is much more about time travel. This masterpiece has revolutionized time travel storytelling.
It is definitely one of the most smartly and consistently written shows of our time. The narrative is mind-blowing and quite complex and — as many spectators say — Dark will mess with your mind.
Unorthodox
Based on the New York Times bestselling memoir of the same name by Deborah Feldman, Unorthodox is a story about a girl who rejects her radicalized Hasidic upbringing and leaves to start a new life in Berlin.
Unorthodox approaches what it means to push beyond the strictures of ritual and community guidelines, done by a young girl who discovers herself while uncovering the true nature of her cult-like family's culture.