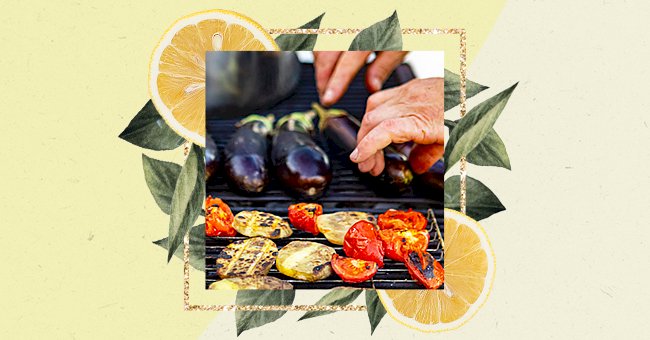 7 Plant-Based Proteins to Add to Your Vegan BBQ ASAP
Summer is here, so we brought the best plant-based proteins to add to your grilling experience and prove to your friends and family that, nope, vegan BBQ isn't boring at all!
When I adopted a plant-based diet, one of my struggles was to adapt to the new way of grilling food. Mind you; I have Brazilian roots, so what would people think if I came up with a vegan barbecue?
That's right, tell called me crazy, but I don't care. I took their opinion along with a bunch of veggies, tofu, and a veggie burger and grilled them all! Would you like to do the same? Here we go.
Plant-based Burgers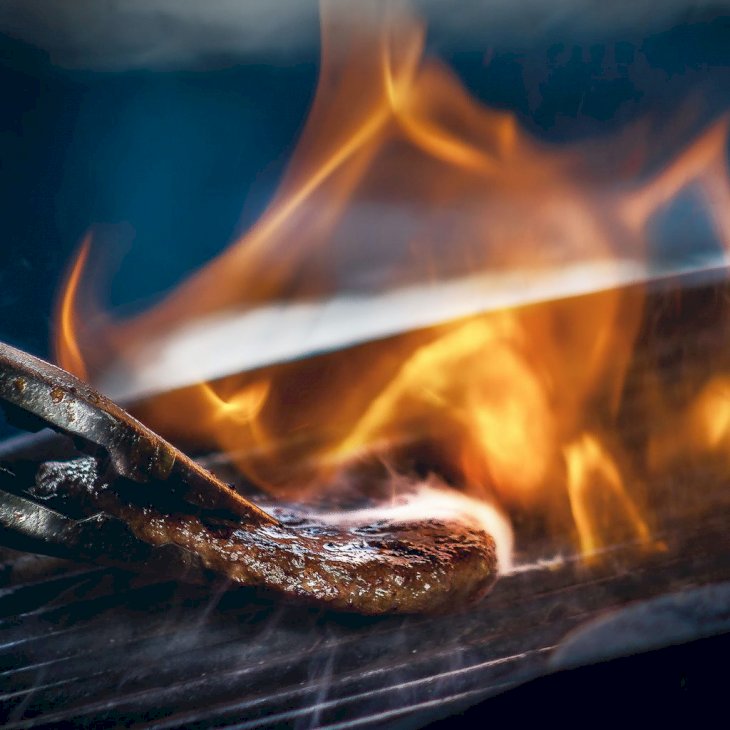 Photo by James Sutton on Unsplash
My barbecues aren't complete without my fave plant-based burgers. Fortunately, there are plenty of veggie burgers available on the market now. Or, if you're a homemade kind of person, you can find a few recipes online and make your own.
Mushrooms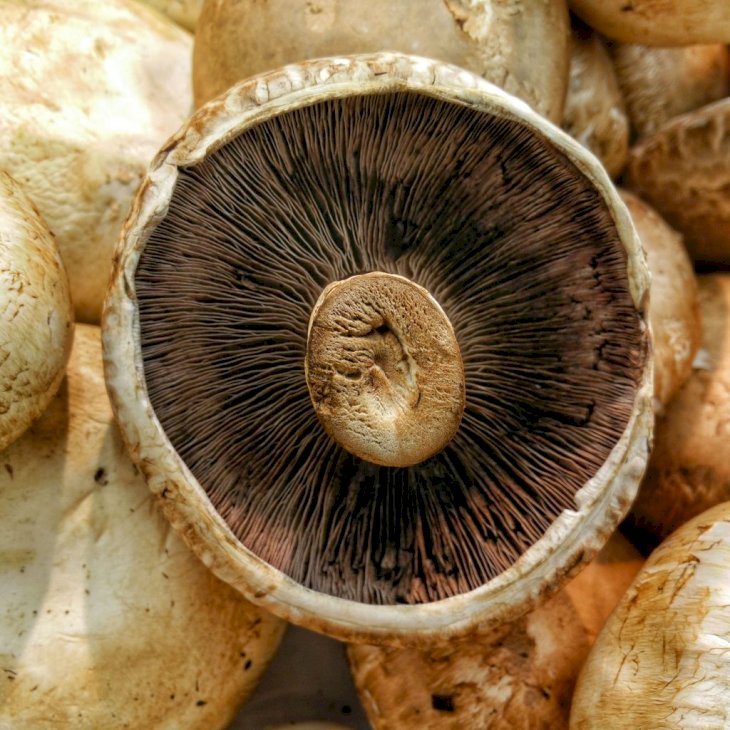 Photo by Harshal S. Hirve on Unsplash
Grilled shrooms, hell yeah! If you're a mushroom maniac like me, you must try portobello shrooms grilled. Seriously, they're ah-mazing. You can toss the mushroom cap in a bit of olive oil, salt, and pepper, then grill it on medium heat.
Eggplant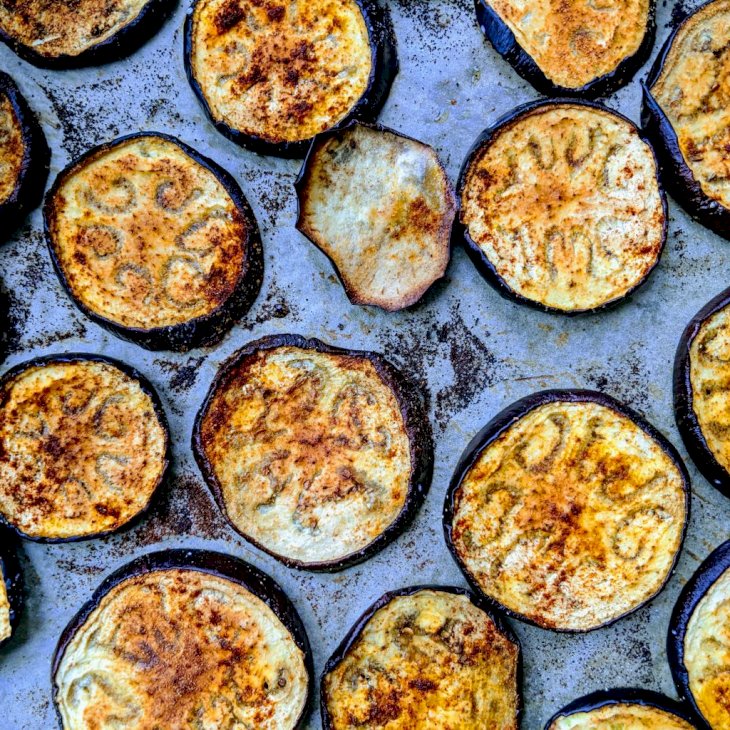 Photo by Lucian Alexe on Unsplash
Cut thick slices of eggplant and grill them on low heat until they're soft and roasted. For extra flavor, add salt, pepper, and olive oil (or garlic olive oil) on the slices 30 minutes before grilling them. Let the seasoning sit for the time being on a paper towel.
Tempeh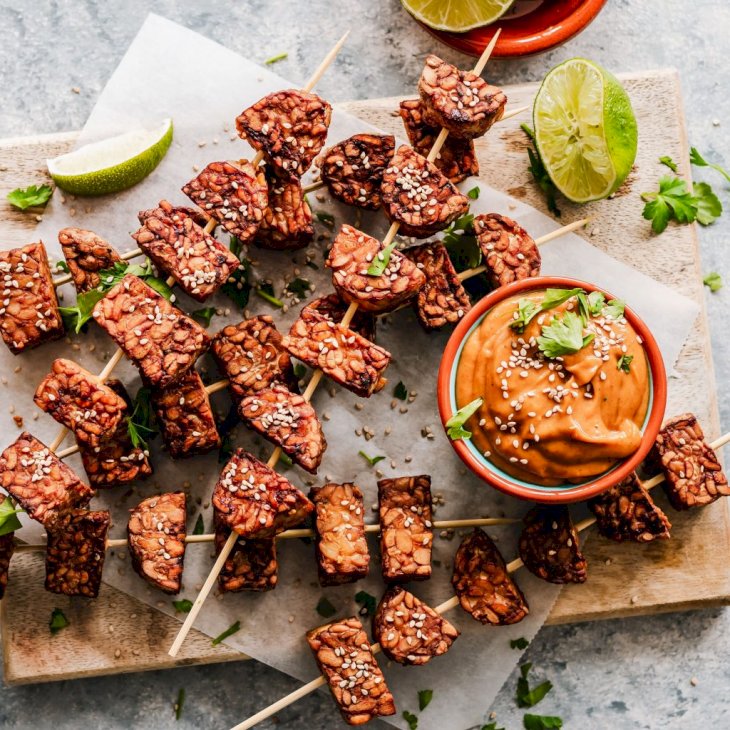 Photo by Ella Olsson on Unsplash
As good as a veggie burger is marinated tempeh. This fermented soybean piece brings a nutty flavor to the BBQ. If you don't want to wait for them to marinate, you can buy pre-marinated tempeh bacon that is coated with smoky spices.
Pepper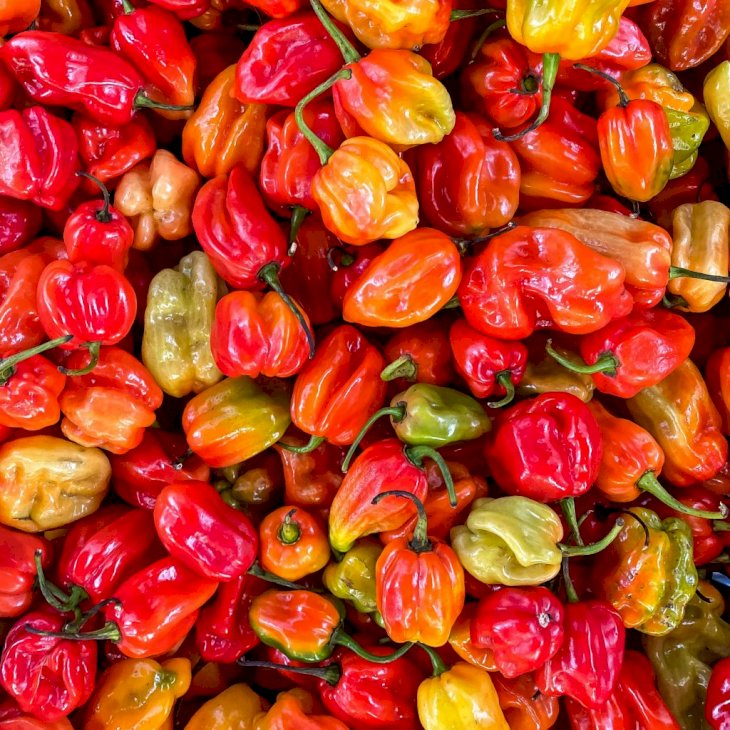 Photo by Etienne Girardet on Unsplash
Peper is one of those foods that are one thing before grilling and another thing after. The fire brings out a sweet flavor in both sweet and hot pepper. And they're so easy to grill. You can simply grill the whole pepper directly over the grill grates.
Tomatoes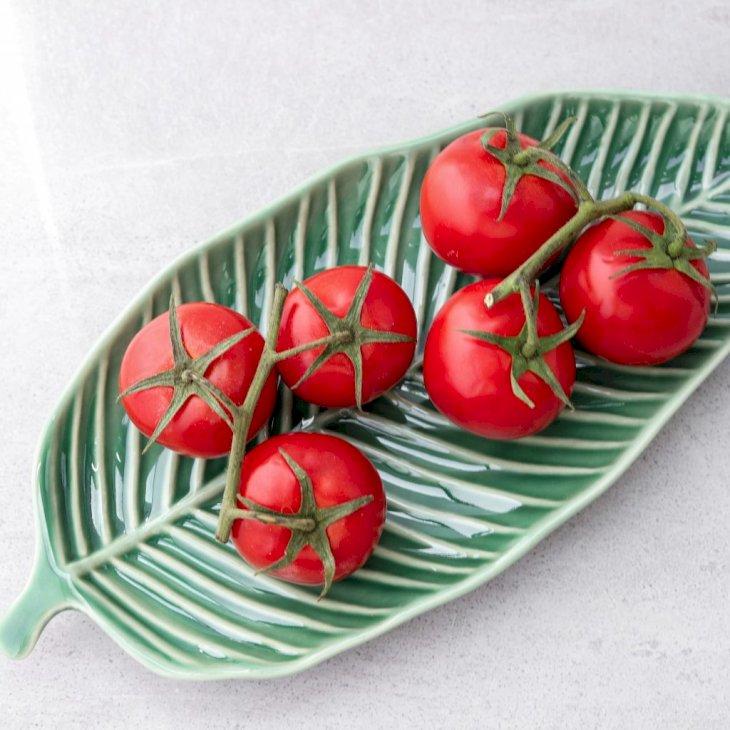 Photo by Yulia Khlebnikova on Unsplash
Grilled tomatoes are an excellent addition to salads or salsa. For a killer salsa sauce, grill larger tomatoes with pepper, onions, garlic, and cilantro. Just be aware not to overcook the tomatoes as they become mushy.
Zucchini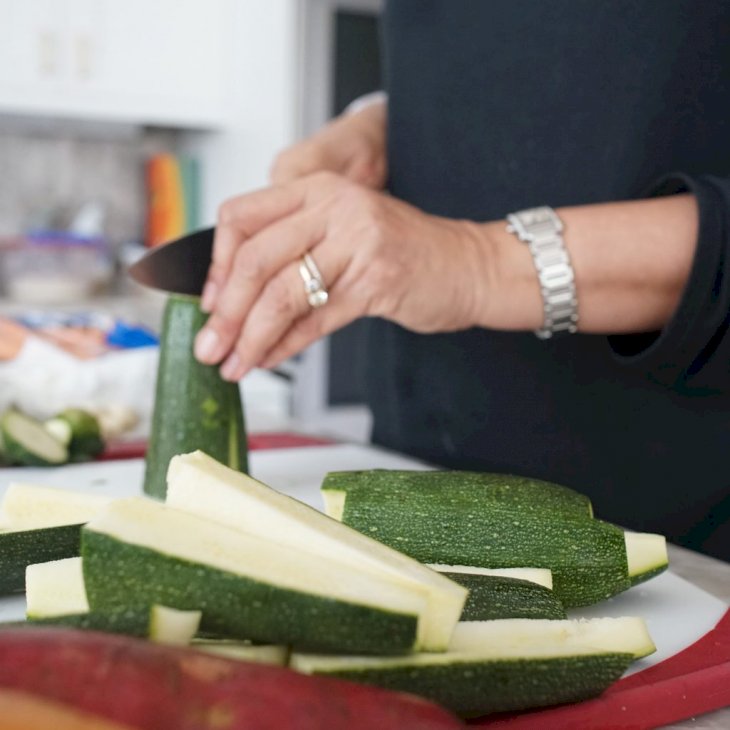 Photo by Isabella Green on Unsplash
Another great option for your veggie BBQ is zucchini. They're firm and tolerate high heat. Add grilled zucchini to a salad or served them in skewers with a touch of lime juice.