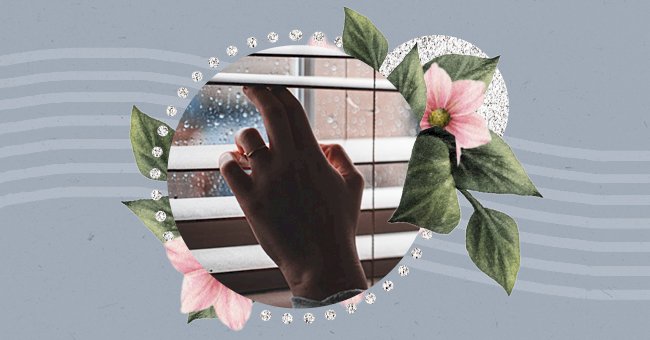 7 Quotes To Help You Survive The Lockdown Season
By now, we've all realized that the coronavirus pandemic has plans to stick around for a long while. And even though we cannot instantly chase the virus away, we can accept things as they are and acclimate accordingly.
It's hard to imagine a world where traveling was possible, and we didn't have to fret before stepping outside. Nobody knew a global pandemic would throw us all into successive lockdown waves and adversely affect our physical and mental well-being.
Things may be topsy turvy in our lives right now, but drawing inspiration from relatable words is never a bad idea. Read through these seven quotes that are super relatable, given the lockdown blues to motivate you to find your way forward.
It's Healthy To Spend Time Alone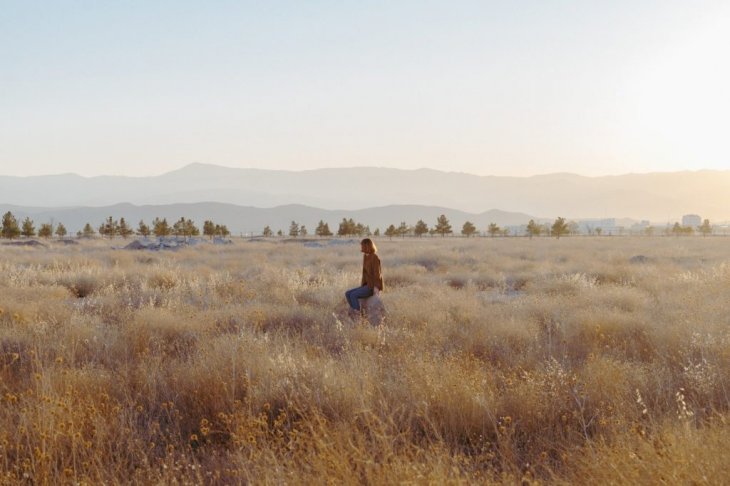 Photo By mohammad alidade On Unsplash
While being alone doesn't board well for extroverts, introverted people have long been fond of their own company. The pandemic has taught us that it's entirely all right to spend time with yourself and relish in the good vibes.
"I think it's very healthy to spend time alone. You need to know how to be alone and not be defined by another person."

– Oscar Wilde.
You Cannot Be Lonely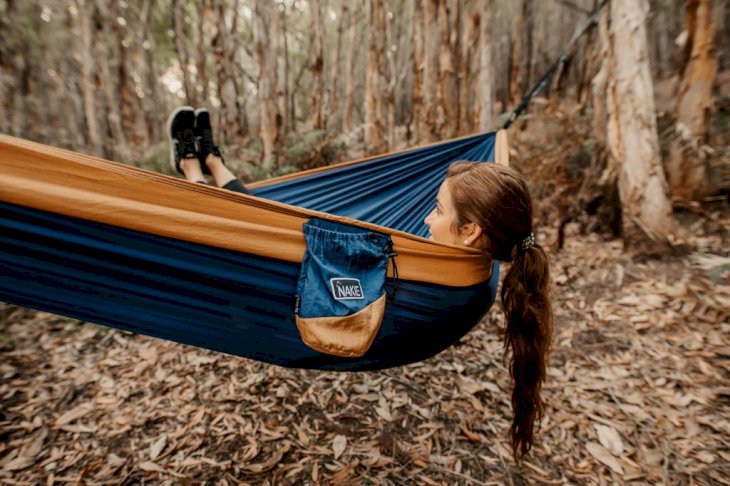 Photo By Nakie Hammock On Unsplash
We need to normalize the idea of being by ourselves and valuing our company above all else. Carving out introspective moments every day can have many benefits for our physical and mental well-being.
"You cannot be lonely if you like the person you're alone with."

– Wayne Dyer.
Create Illusion Through Love & Friendship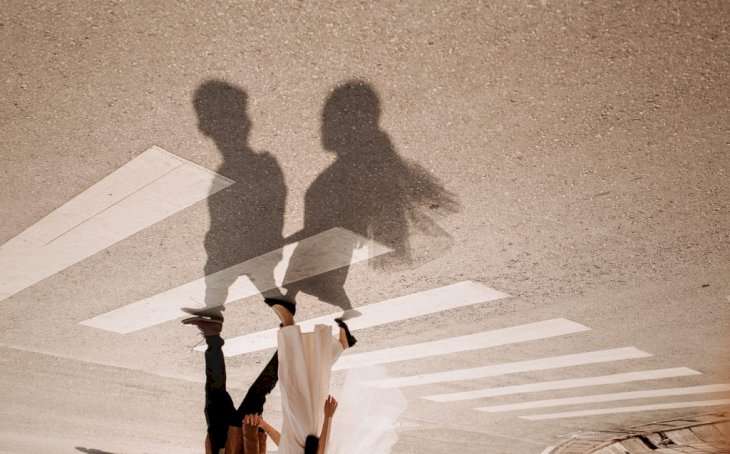 Photo By Tinh Nguyen On Unsplash
This quote may come off as a sad reality to some, but its underlying theme empowers us to get comfortable in our skin. While it's good to cherish the bond we share with our loved ones, it's essential to understand that we're all we will ever need.
"We're born alone, we live alone, we die alone. Only through our love and friendship can we create the illusion for the moment that we're not alone."

– Orson Welles.
You Are Braver Than You Believe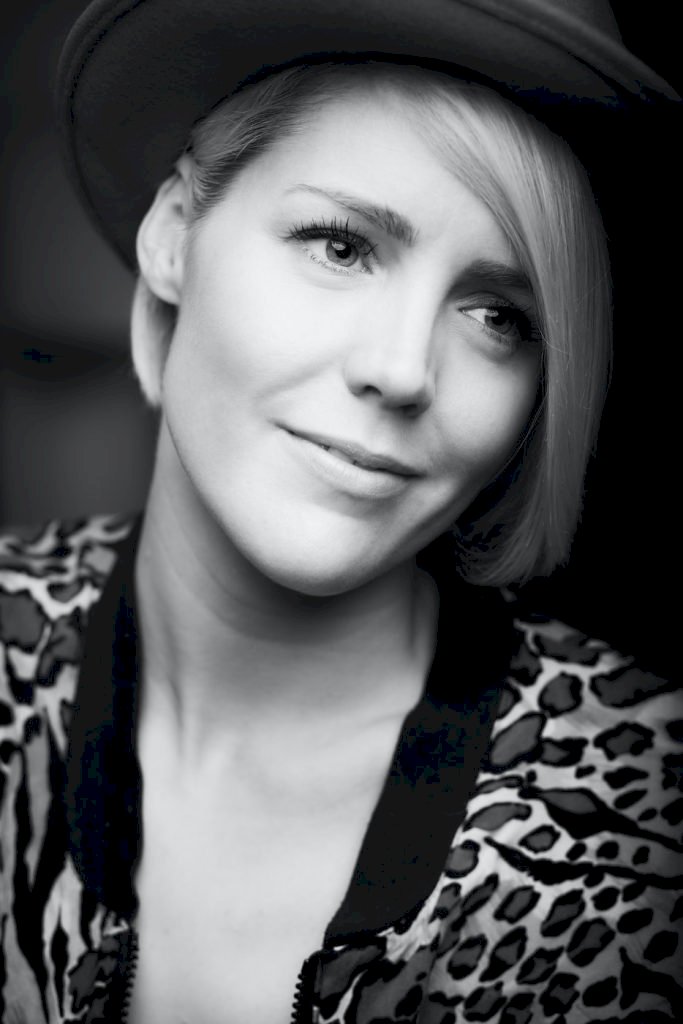 Photo By Darius Bashar On Unsplash
Things may seem dark at the moment, but they will not stay this way forever. We must remind ourselves every day how strong we are and that we will get through all the hard times.
"You are braver than you believe, stronger than you seem, smarter than you think, and loved more than you'll ever know."

— A.A. Milne.
Nothing In Life Is To Be Feared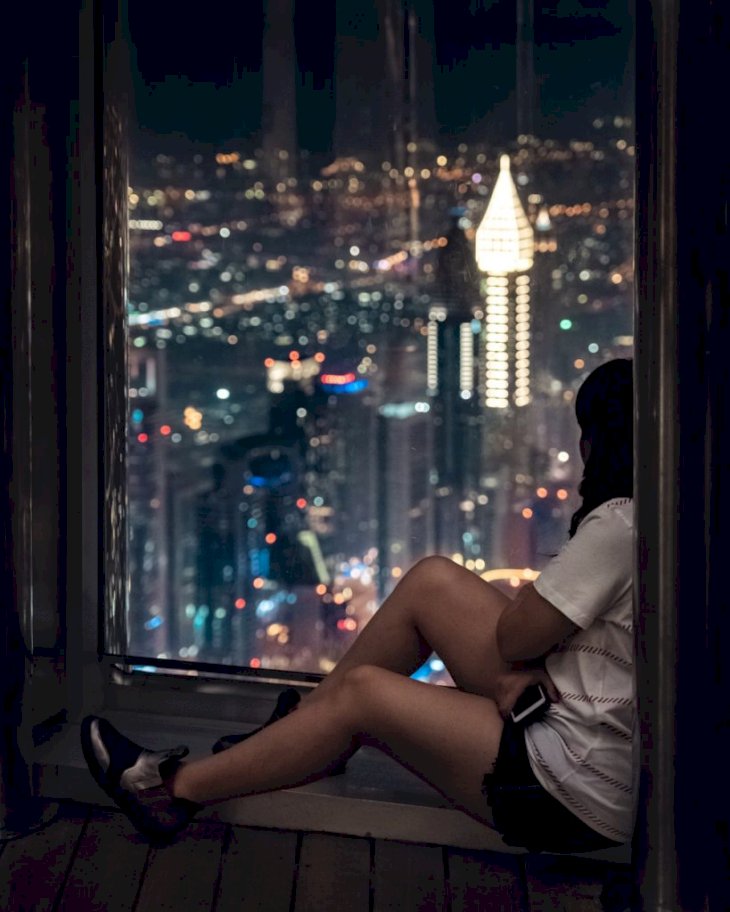 Photo By Sarvaswa Tandon On Unsplash
We are all running scared, and nobody knows when our lives will get back to normal. However, we can ward off our apprehension by understanding the changing circumstances and holding onto the hope that eventually, everything will work out.
"Nothing in life is to be feared; it is only to be understood. Now is the time to understand more, so that we may fear less."
Be Patient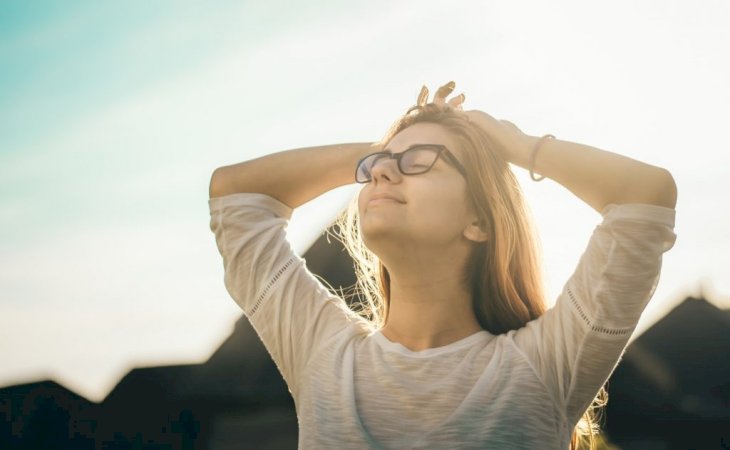 Photo By Radu Florin On Unsplash
Difficult times call for immense patience and strength, but it is always easier said than done. It always gets worse before it gets better, and learning the art of perseverance can make a massive difference in embracing the current reality.
"To lose patience is to lose the battle."
Be Good To People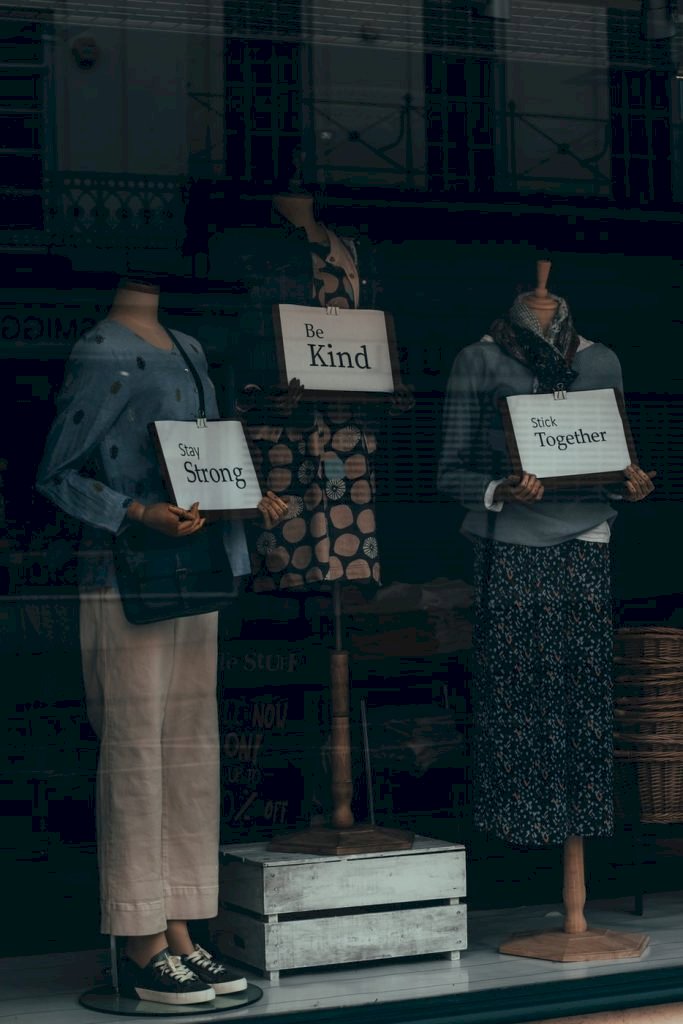 Photo By Alex Motox On Unsplash
Kindness and simple acts of caring for each other can light up someone's day and boost their gloomy mood. We should never underestimate the power of being kind to people because we're all going through troubled times.