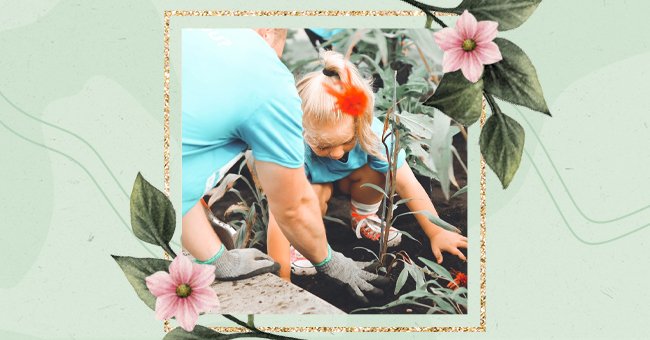 7 Remarkable Benefits Of Gardening
Are you looking for a brand new activity to keep you busy in the holiday season? If you've read enough books and watched endless movies, it's time to turn to something fun. Enter: gardening.
Who doesn't like spending time outdoors, surrounded by a garden full of colors and greenery? There is research-backed evidence to prove that staying in nature positively affects our well-being. Now, can we interest you in planting your own garden?
There's something so magical about picking a rake and spade and turning to your backyard. In addition to a space full of flowers, fruits, veggies, and herbs, gardening also helps combat eco-anxiety. So to find out more about becoming a horticulturist yourself, take a look at how gardening can be good for you.
Burns Calories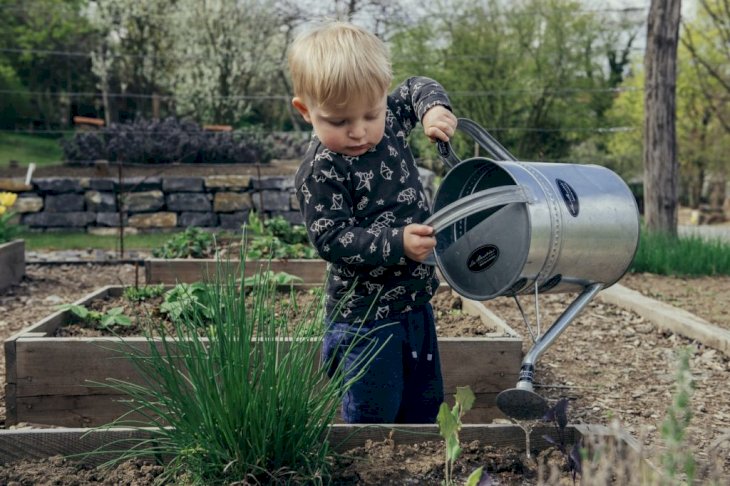 Photo By Filip Urban On Unsplash
It may surprise you, but gardening actually falls in the category of moderate exercise. According to the Centers for Disease Control, yard work and light gardening can burn up to 330 calories an hour. So if you're not a fan of jogging or running, you know what to do.
Keeps You Healthy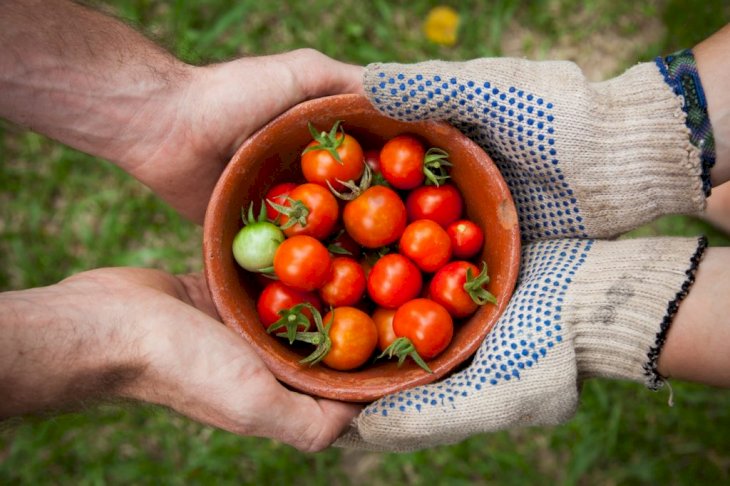 Photo By Elaine Casap On Unsplash
Planting your very own kitchen garden can help you stay active and healthy. It will also help you take your daily supply of natural light and vitamin D. Because of the pandemic, many people have started to buy from the farmer's market.
But with gardening, you can grow your vegetables and fruits without any pesticides or insecticides. Thus, fresh veggies and juicy fruits from your own garden will be a welcome respite for your health.
Boosts Immunity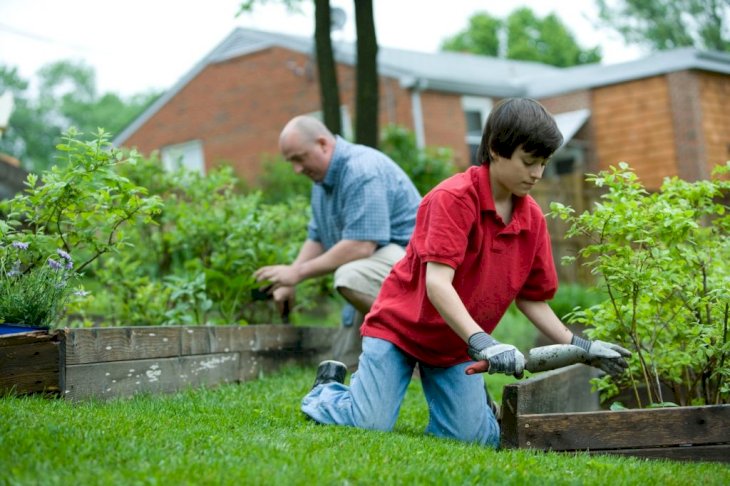 Photo By CDC On Unsplash
Another benefit of gardening includes an immunity boost. Spending time in the garden and being surrounded by greenery can help prevent a myriad of diseases. In addition, gardening can help lower blood pressure and the risk of heart stroke.
Builds Strength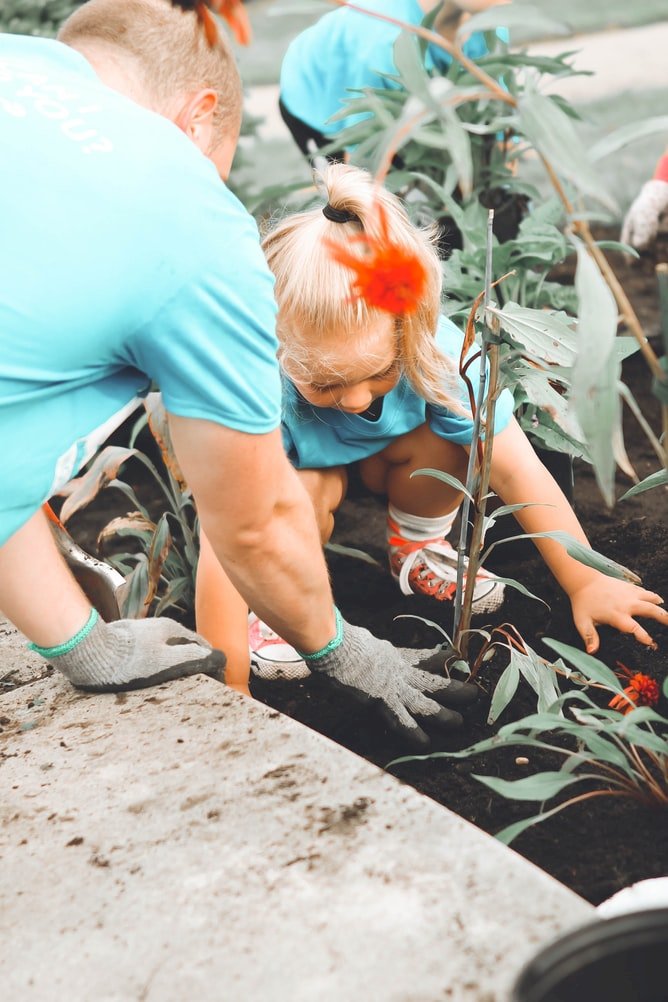 Photo By Anna Earl On Unsplash
Caring for your plant babies can also make you strong. Gardening helps increase productivity and improves hand dexterity and strength. It also strengthen our muscles and bones, thus increasing our endurance and flexibility.
Improves Memory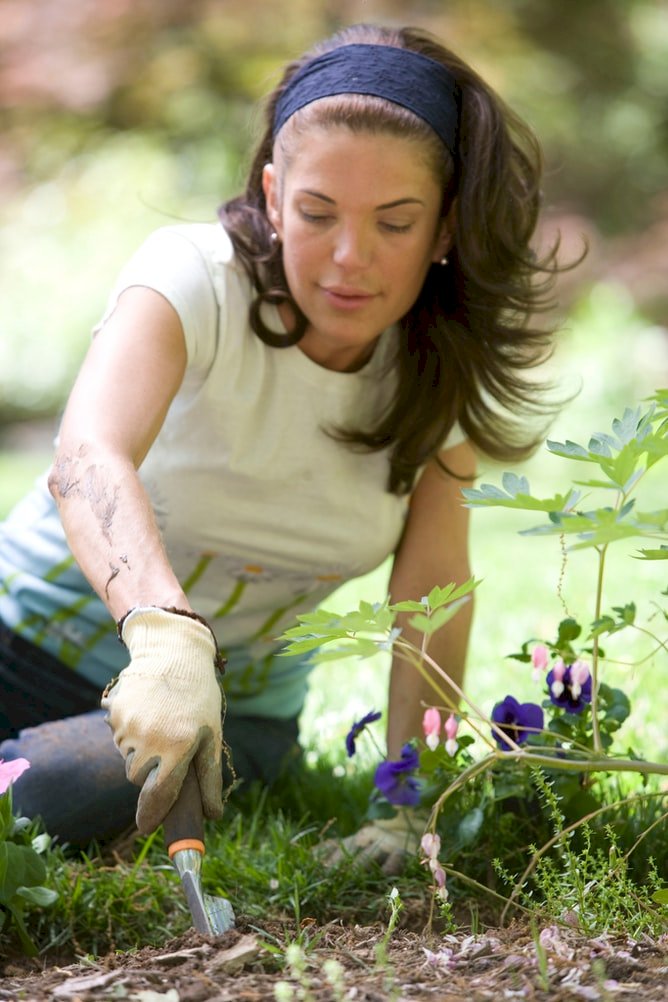 Photo By CDC On Unsplash
In addition to improving physical strength, gardening can also improve the brain's cognitive abilities. Planting a garden and tending to it regularly strengthens your memory nodes, thus improving your recall factor and memory.
Stress Buster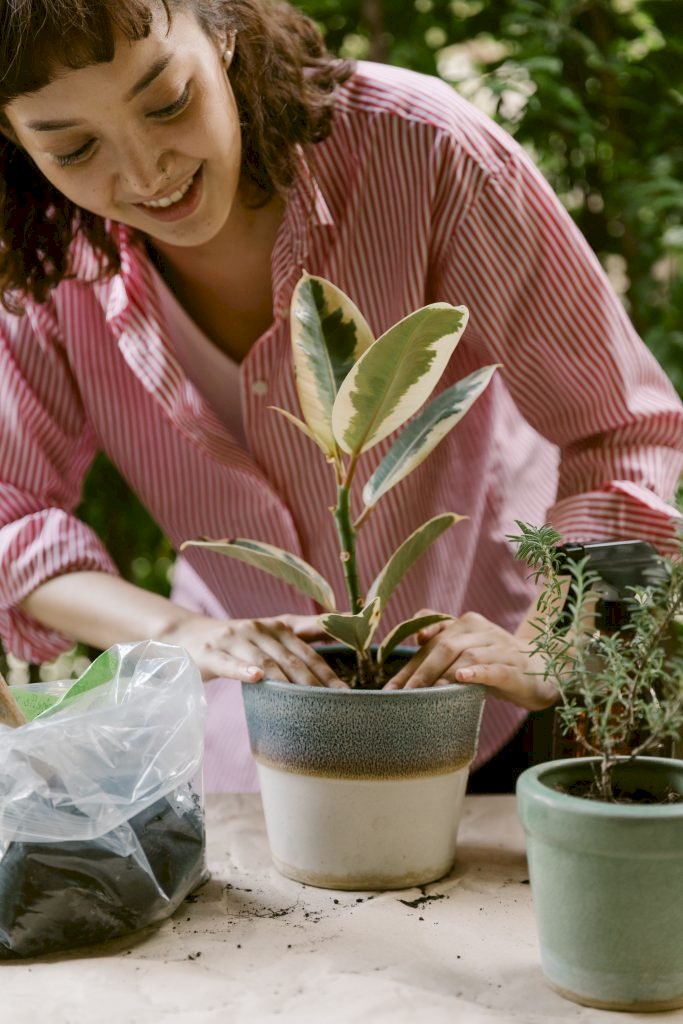 Photo By Ketut Subiyanto On Pexels
Nature is known as the best healer. Curating your own garden keeps you actively engaged and serves as a creativity booster. In addition, spending time in a yard full of flowering plants helps in boosting your mood and reducing stress.
Research shows that gardening can reduce the stress hormone cortisol. Moreover, being outside can increase our oxygen intake, which also leads to a positive mental state.
Encourages Mindfulness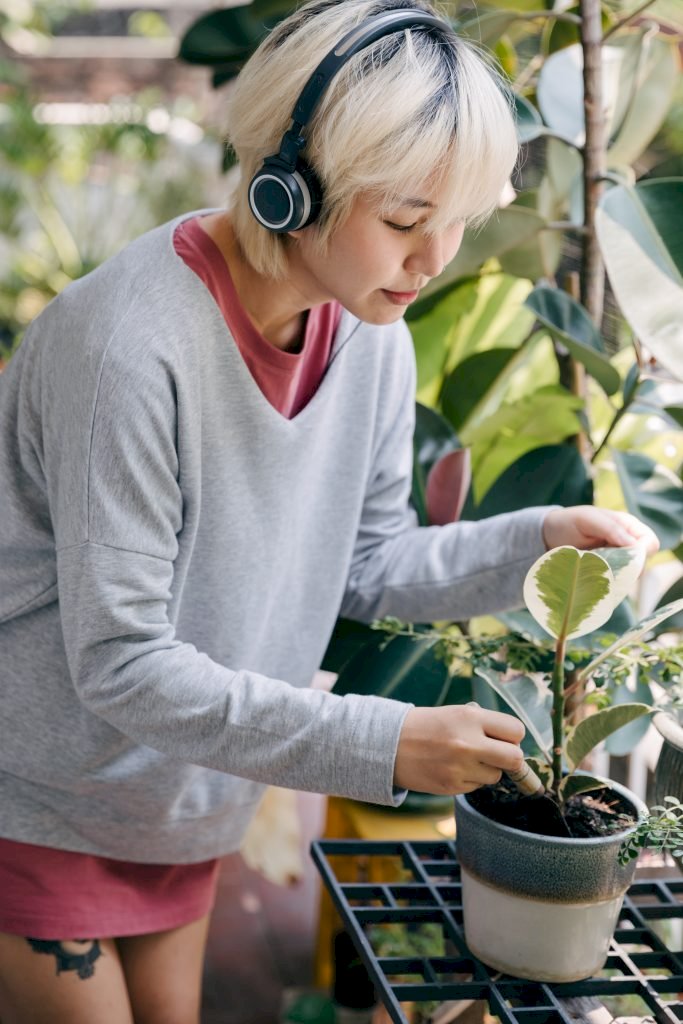 Photo By Ketut Subiyanto On Pexels
Gardening invites us to stay present in the moment, with our mind, body, and soul. When you focus all your attention on looking after your plant babies, it comes as a positive change for your health.
Thus, attending to your garden can have some effects on your well-being as meditation. If you're fond of quiet and stillness so much, hone your gardening skills, and you'll be all set!