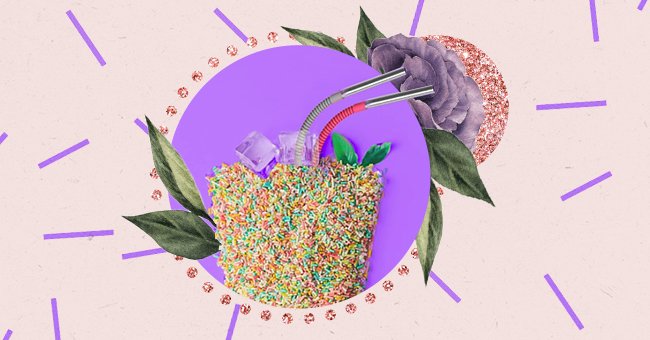 7 Reusable Straws Worth Buying
The constant use of single-use plastic straws isn't sustainable anymore. A massive amount of them ends up in landfills and in the ocean. You can do something about it — say no to plastic straws and bring your own.
According to the Strawless Ocean, Americans use nearly 500 million plastic straws every day. They can't be considered to be recycled because they're too lightweight, so most of them end up in nature. 71% of seabirds and 30% of turtles have been found with plastic in their stomachs.
If you're searching for clean and easy alternatives to plastic straws, we've rounded up seven reusable straws as an eco-friendly solution.
Gosili Silicone Straws
This practical silicone straws travel case starts at $3. They're soft, non-toxic, eco-friendly, made with platinum silicone. The great positive point is that they're easy to wash. Different from stainless-steel or bamboo straws, these are dishwasher friendly.
Asobu Reausable Stainless-steel Straws
The Asobu stainless-steel straws come with a silicone section on them, making them bendable. You can also pull out the silicone and metal parts to ease transportation. They come with a cleaning brush and the downside is that they are hand-wash only.
Cookut Bamboo Straws
Cookut is an eco-friendly brand famous for its bamboo toothbrushes, cutlery, and cocktail sets. According to many reviews, these bamboo straws are much slimmer than most bamboo straws on the market. They're said to be smooth and sturdy.
Bambaw Zero Waste Bamoo Straws
These straws are handmade and splinter-free. They are made from local Indonesian bamboo and crafted from a single stem of bamboo. Bambaw is an eco-friendly and sustainable brand, and it's rated as the best reusable straws by the Guardian with a 4.6/5 customer review.
Humming Bird Glass Straws
For glass straws, these Hummingbird straws are well-cut and done. They're higher quality than most glass straws on the market and a bit more pricey, but they last longer. These straws are suitable for any drink, but if you prefer a smaller one for a cup of coffee or cocktails, the brand offers them too.
Silicone Softy Straws
Softy straws come in a slim package that resembles a pack of crayons. These straws come in a box of five with a squeegee cleaner included, which seems pretty easy to use. They're heat resistant, so you can use them with hot or cold beverages.
Klean Kanteen Stainless-steel Straws
These reusable straws by Klean Kanteen have a silicone tip on the top for more effortless sipping and cleaning — the silicone part is removable. You can choose from a pack of four or eight straws in different silicone colors, and they all include a cleaning brush.