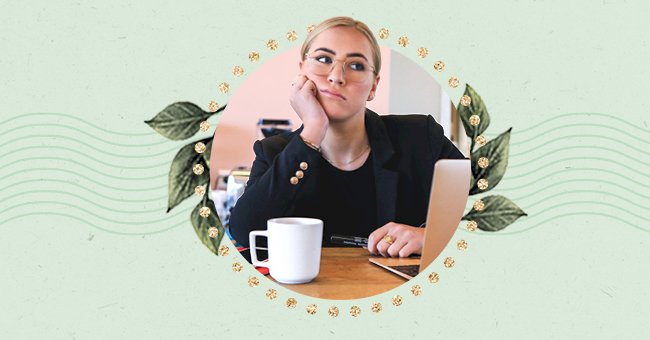 7 Tips To Fight Boredom Amid A Global Pandemic
Pandemic boredom is real, and many of us have a hard time shaking it off. Even though there's nothing wrong with feeling a little productive sometimes, the negative stigma attached to boredom makes people see it as an unacceptable state of being.
How many times have you tried to kill boredom and failed miserably? There can be various reasons as to why you're getting bored. Sometimes, even the tedium of your daily routine can hit you hard, making you feel like you're stuck in a circle you can't escape.
With COVID-19 introducing the world to the work-from-home regime, finding a work-life balance has been cumbersome - something which none of us were prepared for. Take a look at some easy-to-follow tips and tricks to help you break free from the pandemic monotony.
Connect With Your Loved Ones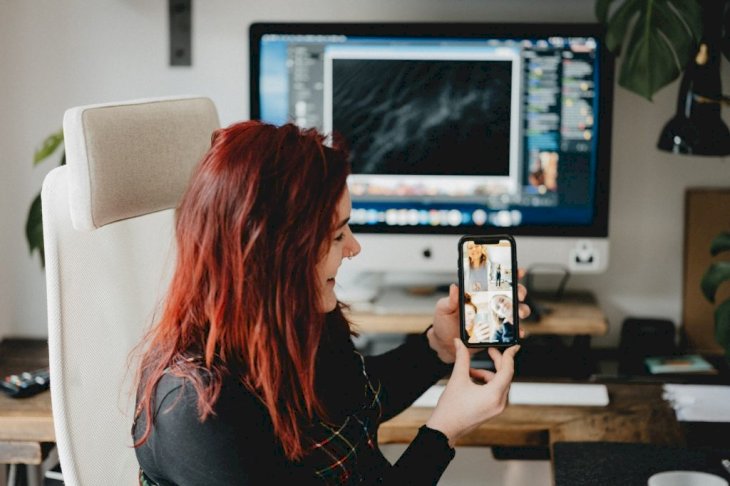 Photo By Annie Spratt On Unsplash
Now more than ever, people have realized the importance of being present, appreciating the support lent by family and friends. If you cannot meet your loved ones in person, there's no reason to despair because you can always connect with them through video calls and other social media applications.
Create Content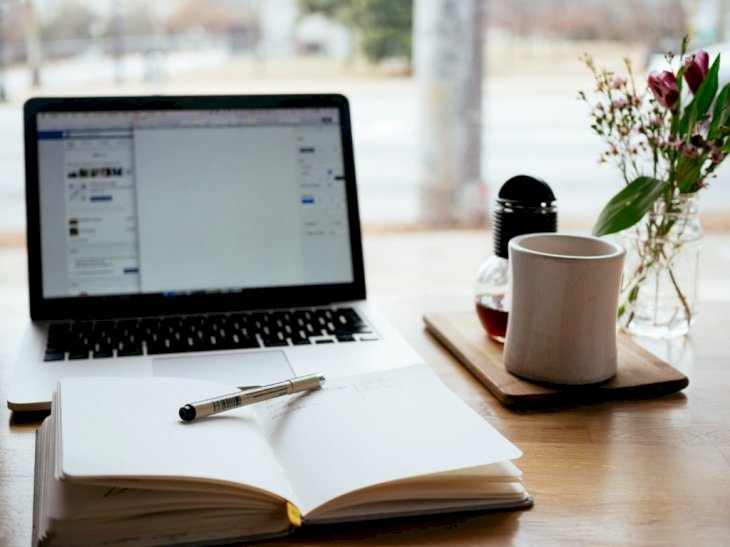 Photo By Nick Morrison On Unsplash
If you like doing things the old-school way, perhaps journaling your thoughts and feelings can help you gain more clarity. For people who are not into writing, creating graphic and visual content can also be an option. Many people take to TikTok, YouTube, and other platforms to share digital content.
Practice Mindfulness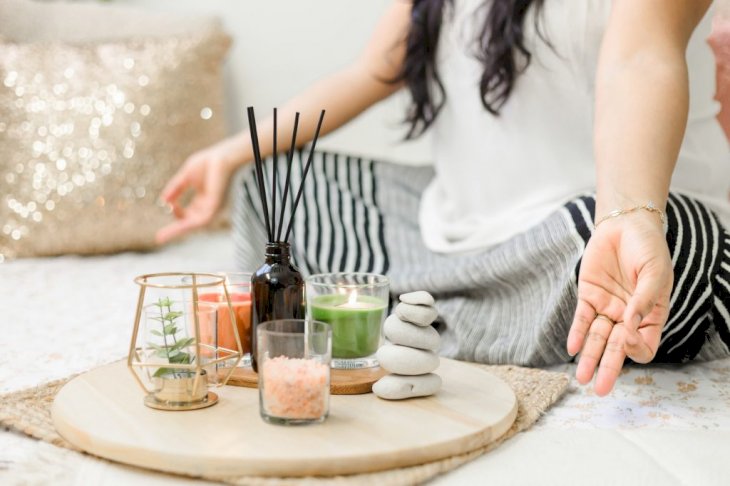 Photo By Shashi Ch On Unsplash
Engaging in unwinding activities like meditation and self-reflection can come as a tranquil respite from all the chaos surrounding us. If you like to take things up a notch, an upbeat workout program or a Zumba class might just be what you need.
Experiment A New Recipe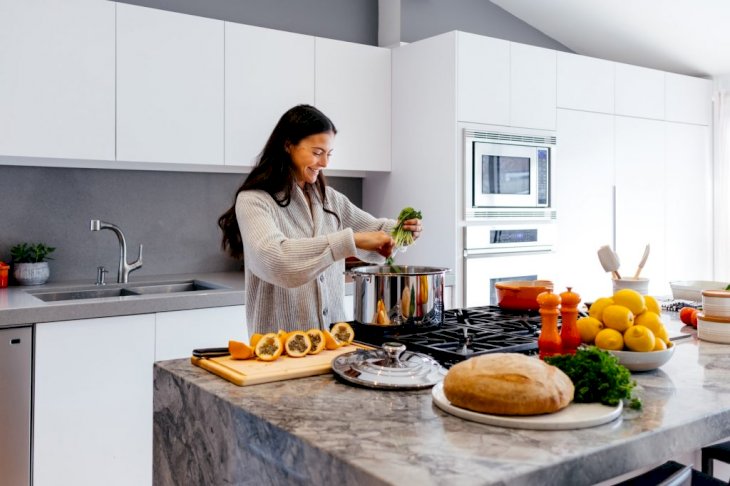 Photo By Jason Briscoe On Unsplash
The lockdown and quarantine periods have provided us an excellent opportunity to turn to our kitchens and create the most palatable dishes. If you're feeling bored because of the same old menu, perhaps it's time to try out a new recipe, courtesy of a YouTube food channel you can't seem to get enough of!
Enjoy An At-Home Spa Experience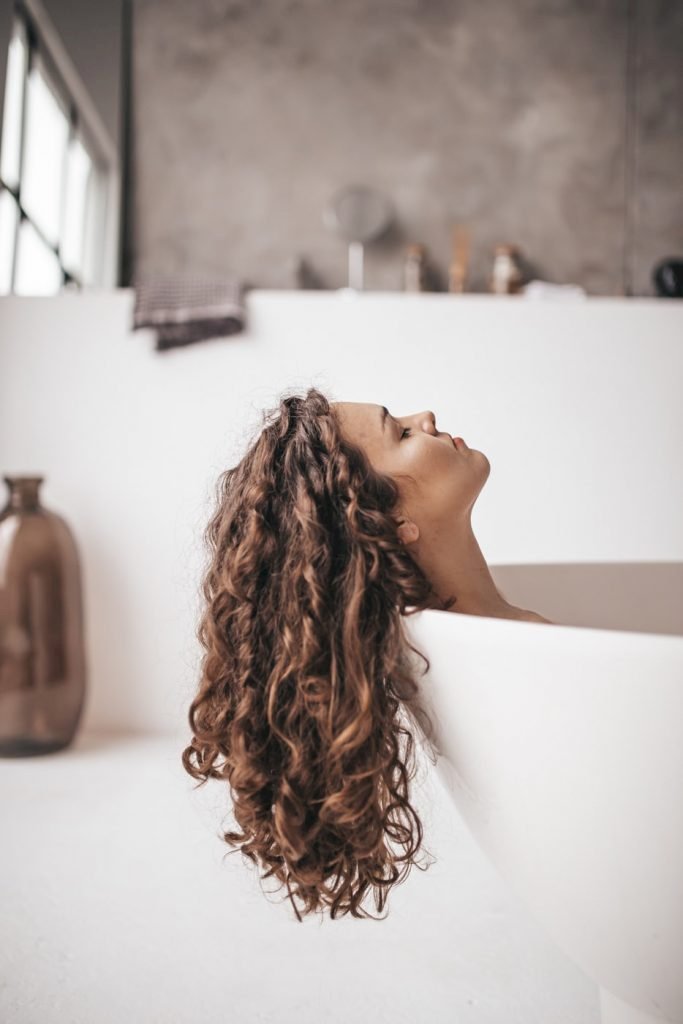 Photo By Taisiia Stupak On Unsplash
With all the extra emotional luggage we've been carrying lately, finding some time to soothe our mind and body can seem like a far-fetched call. You can create your personal spa at home by grabbing a bunch of bath salts, face masks, and body scrubs, and relish in the feel-good vibes.
Read Or Watch Something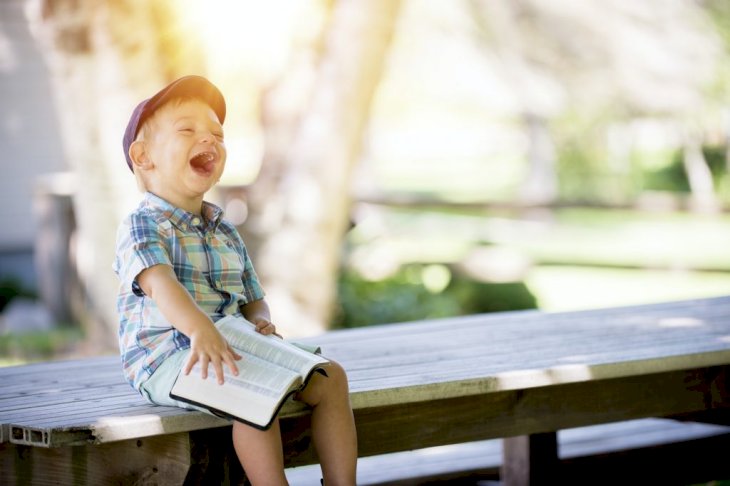 Photo By Ben White On Unsplash
Being stuck indoors for more than a year has taken its toll on our physical and emotional well-being. But there's one way to travel to the most enchanting places even if you can't make a physical journey - grab a good book or watch a fun movie or series.
Digital Detox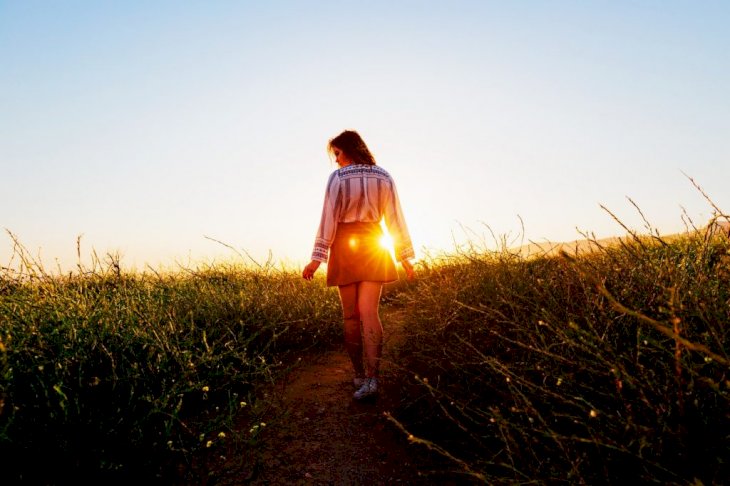 Photo By Neal E. Johnson On Unsplash
Taking a break from our phones, laptops, and even televisions have become a need of the hour, especially with all the pressure we're enduring amidst the coronavirus pandemic. Boredom usually comes from the same monotonous routine when we wish to see a change around ourselves.
Take a walk outside and get your daily dose of natural light. Seeking refuge in nature, away from all the worries, workload, and negativity, will help you recharge and open your mind.