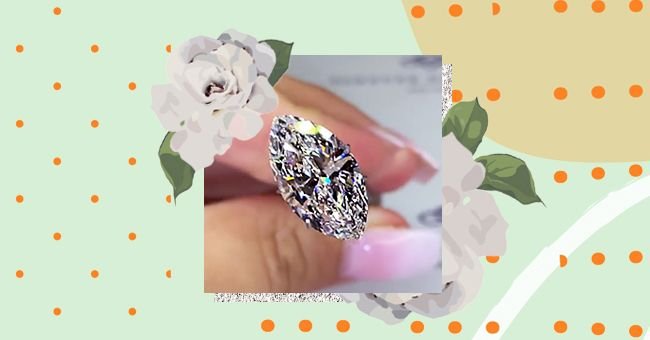 7 Types Of Diamond Cuts To Consider For Your Engagement Ring
Diamonds are a girl's best friend, which makes it challenging to pick a favorite amongst many. Most girls dream of the perfect engagement ring, while others need help sifting through the bling.
It doesn't take the most refined lady to know that diamonds are stunning and precious pieces. Their brilliance and expensive sparkle make it so difficult to choose the perfect cut for a ring.
Some women know exactly what diamond they want, while others are understandably too starstruck to pick. Fortunately, we've put together seven diamond cuts to inspire the cut for your future ring's stone.
Oval
Classy, modern, and sophisticatedly simple.
Pear
The prettiest little raindrop to shine on your ring finger for life.
Round
Appease to tradition and style with this original engagement ring cut.
Emerald
Go big or go home with a stunning emerald cut stone.
Cushion
There's nothing soft about this brilliant previous gem with a unique shimmering cut.
Princess
Channel your inner princess with this regal shape.
Marquise
Stand out from the crowd with a unique marquise cut diamond on your engagement band.