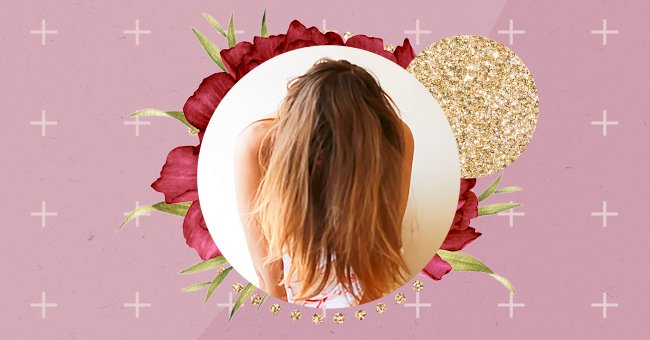 7 Ways to Relieve Period Cramps
Period cramps are painful and discomforting. But if it's something we got to deal with every month, why not finding simple ways to get rid of the pain?
Period cramps, for most women, are more than a discomfort feeling. For some, the level of pain can be minor, for others it can put a crimp in daily life. Regardless of your menstrual condition, most of the time, we can treat period cramps at home. Here are seven easy ways to do it.
1. Try Some Yoga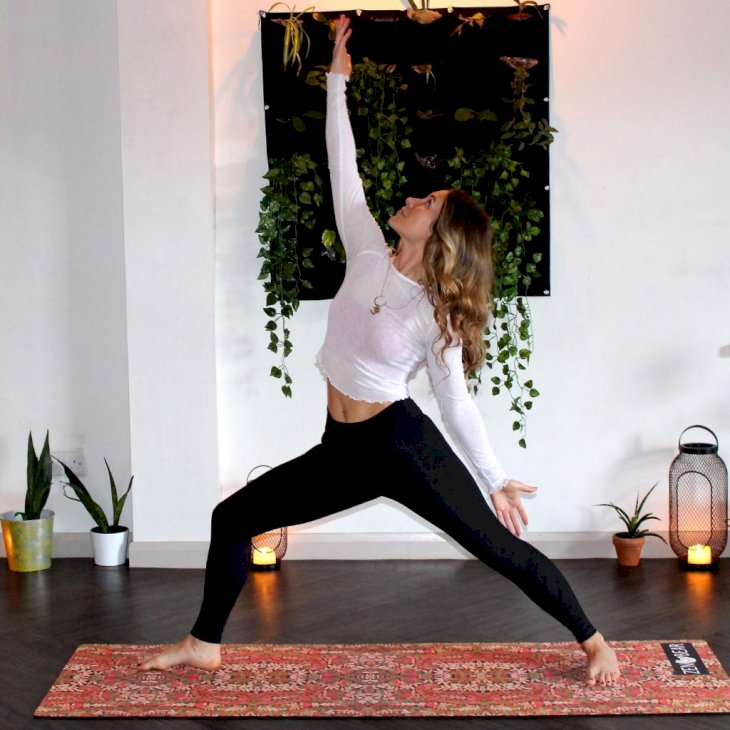 Photo: Unsplash
Some Yoga postures aim to distress the body and relax the muscles. Stretching may help to ease the pain. A study published in the Journal of Alternative and Complementary Medicine, found that women who practiced an hour-long yoga program once a week for three months had less menstrual cramping and period distress.
2. Try Acupuncture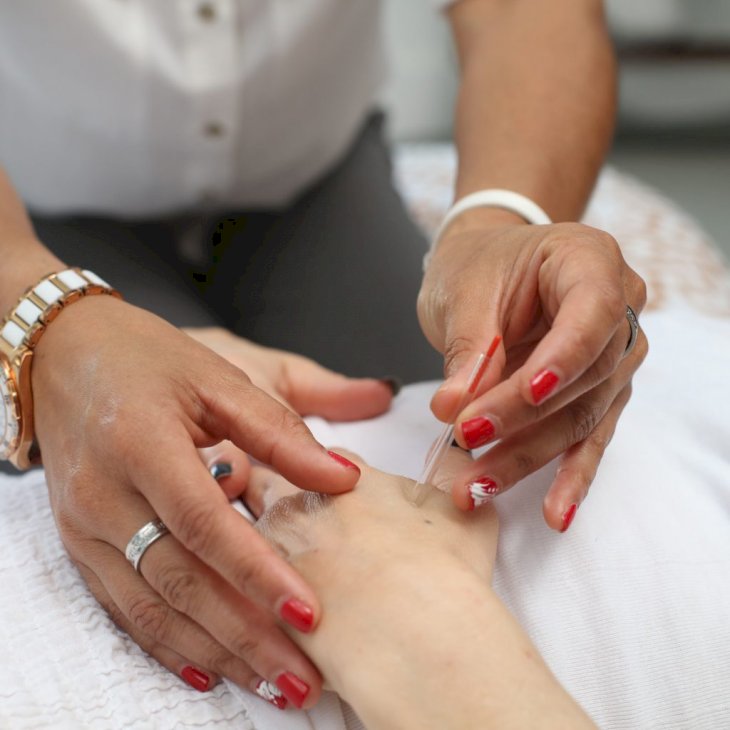 Photo by Antonika Chanel on Unsplash
Acupuncture is an Asian healing method thought to relax the nervous system, allowing more blood to flow to internal organs, and quell inflammation — also a great option to relieve menstrual cramps.
But it isn't only cramps, this traditional method helps with a number of conditions such as high blood pressure, dental pain, tennis elbow, allergic rhinitis, ulcer and so on.
3. Drink Your Favorite Tea
Teas have been used by menstruating women in numerous cultures for centuries. Chamomile and peppermint teas are often recommended for menstrual pain because of their calming properties but you can also try ginger and fennel.
4. Apply Heat
Applying heat to your abdomen and lower back may relieve pain. Some doctors said it to be as effective as ibuprofen. If you don't have a hot water bottle or heating pad, take a warm bath or use a hot towel.
5. Massage With Essential Oils
Massaging your stomach area for about 20 minutes with certain aromatic essential oils can relieve menstrual cramp pain, according to study published in The Journal of Obstetrics and Gynaecology Research. The National Association for Holistic Aromatherapy suggests diluting pure essential oils in a cream, lotion, or carrier oil before applying them to your skin.
5. Pop A Painkiller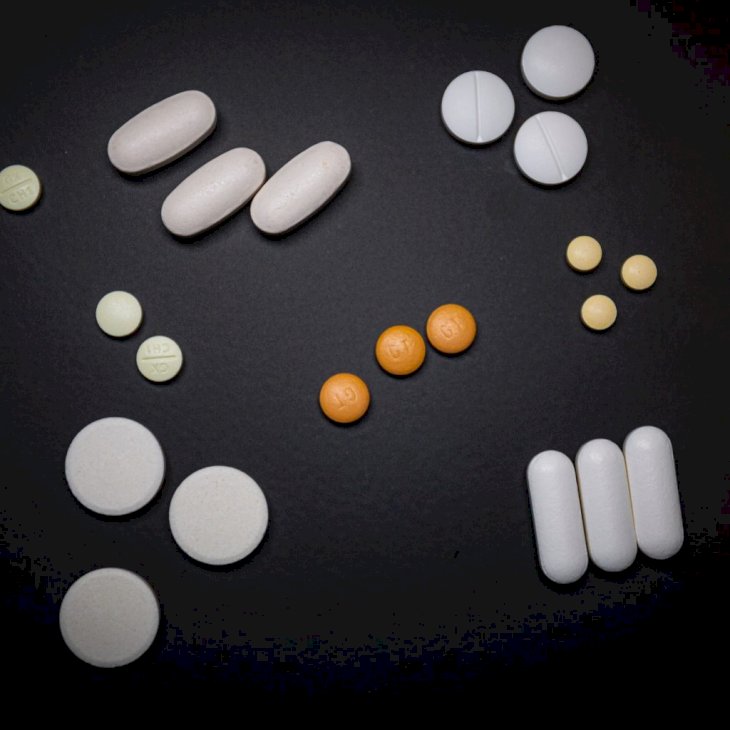 Photo by Isaac Quesada on Unsplash
Nonsteroidal anti-inflammatory drugs (NSAIDs), such as Ibuprofen (Advil, Motrin) or naproxen (Aleve) are safe and recommended drugs to take when experiencing menstrual cramps.
7. Eat Healthily
Cutting sugary food, loaded with unhealthy fats is a way to ease menstrual cramps. Another easy way to do it is to swap the saturated fat for healthy options such as olive oil, coconut oil, avocado, fish, nuts and açaí berries.